Kim Kardashian's kids were not the only ones baptized at Etchmiadzin Cathedral in Armenia. The Keeping Up With The Kardashians star recently revealed that she was also baptized during the ceremony.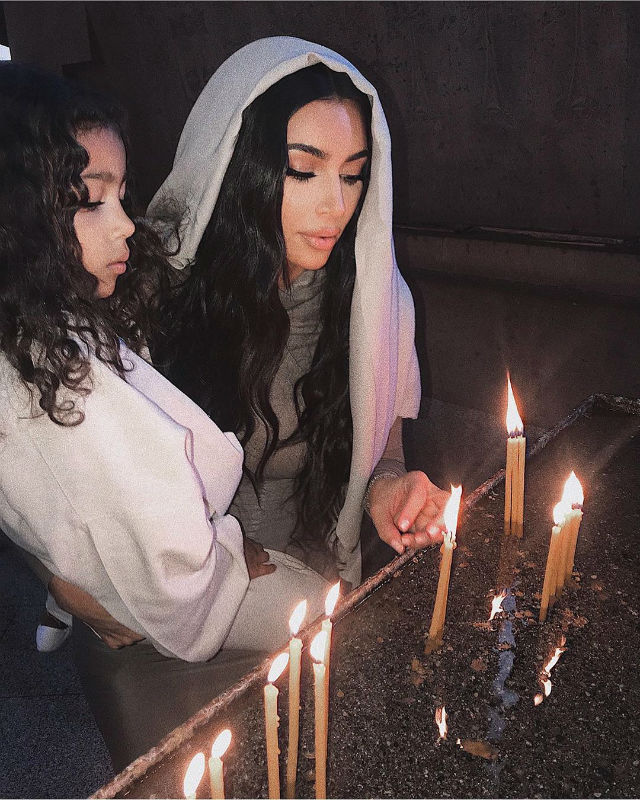 Kim told her social media fans about her family's experience in Armenia earlier this week. "Thank you Armenia for hosting my family and I (sic) in such a memorable trip," the celebrity mom wrote online. The KUWTK star went on to say, "So blessed to have been baptized along with my babies at Mother See of Holy Etchmiadzin, Armenia's main cathedral which is sometimes referred to as the Vatican of the Armenian Apostolic Church. This church was built in 303 AD."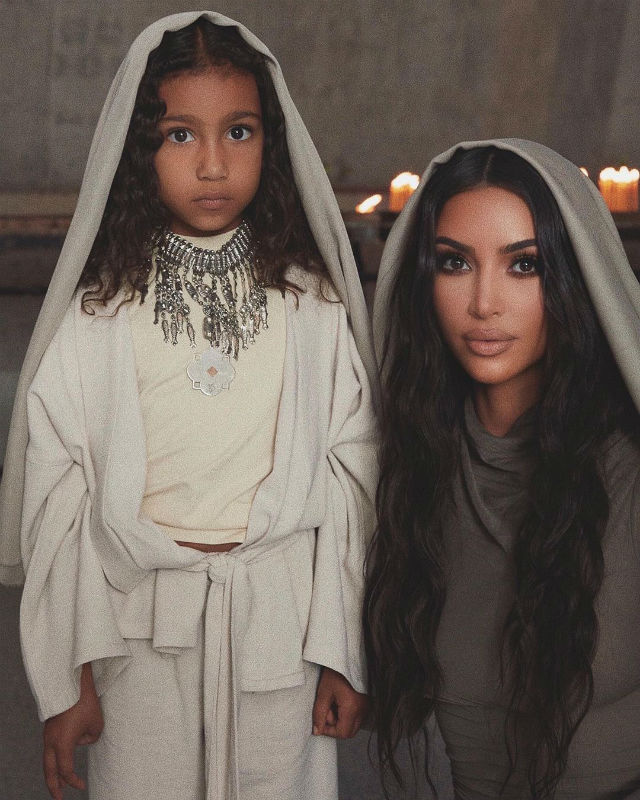 Kim spent several days in Armenia where she served as a keynote speaker in addition to finding ways to spread awareness about the Armenian Genocide, which claimed the lives of more than one million Armenians from 1915 through 1917.
It was three years ago that Kim Kardashian addressed an ad that outright denied the Armenian Genocide as a historical occurrence. "Money talks," Kim shared in response to seeing the conspiratorial ad. "And right now it's talking crap," she added.
"We've learned to brush it off. Lies make good headlines, good headlines make great covers, great covers sell magazines. But when I heard about this full-page ad that ran in the Wall Street Journal denying the Armenian genocide, I couldn't just brush it off."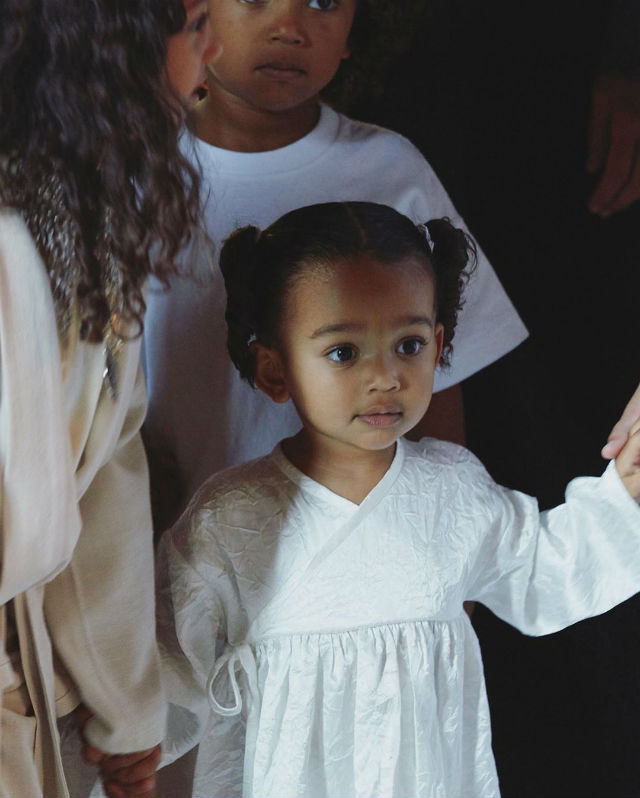 The Wall Street Journal responded to Kim's rebuke by explaining that it accepts a number of ads, which may include controversial perspectives. "We accept a wide range of advertisements, including those with provocative viewpoints," the conservative publication revealed in a statement. "While we review ad copy for issues of taste, the varied and divergent views expressed belong to the advertisers."
Kim Kardashian joined her sister, Kourtney Kardashian, in paying tribute to the victims of the Armenian Genocide during the family's recent trip to the country. Stay tuned for more Keeping Up With The Kardashians news!
Photos: Jackie Nickerson/ Kim Kardashian Instagram