Christina Milian is on top of the world with her daughter, Violet Nash, and boyfriend, Matt Pokora, by her side. The celebrity mom recently shared pictures from their latest trip to France with her social media fans.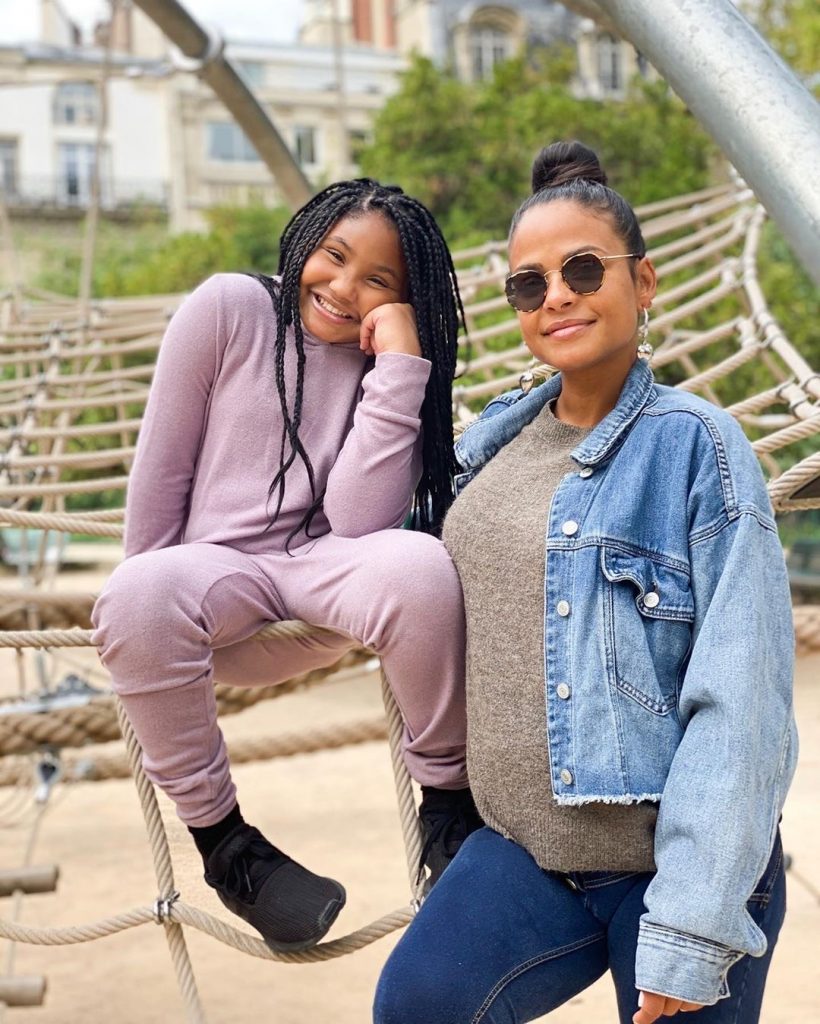 "On top [of] the world with my besties," Christina captioned under a series of pictures from the family's trip. Many praised Violet for her exuberant personality, which stood out in the photos. "Violet is a whole vibe and mood forever," one fan said. Another of Christina's Instagram followers wrote, "She's so freaking cute." Isn't she, though?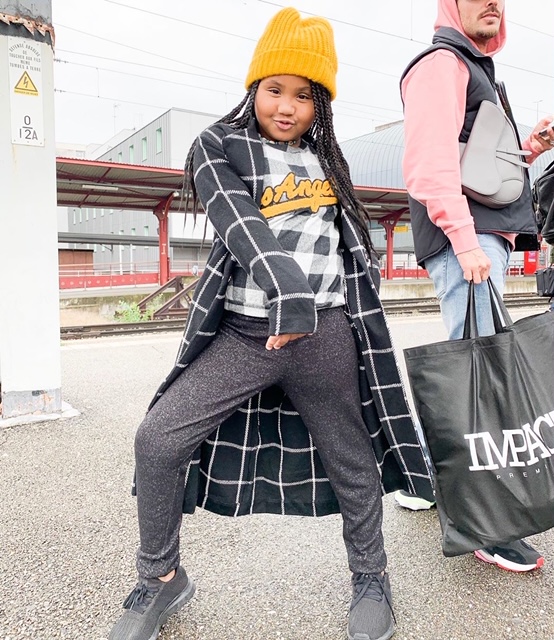 Violet Nash will soon have the chance to show her younger brother the ropes. The youngster's mom is expecting her second child to arrive next year.
"Boys are a whole other set of energy," Christina said of her expectancy of a son during a recent interview. "I'm nervous, but you know what, I'm going for it," she added while noting that girls tend to be calmer than boys.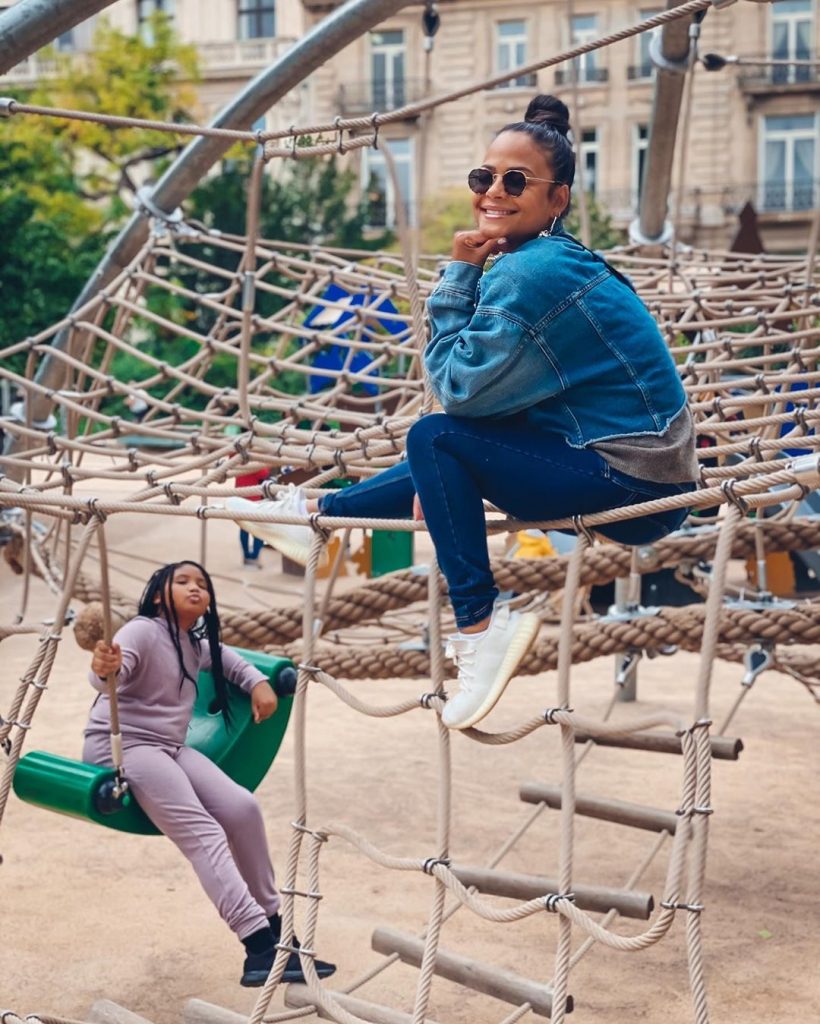 "I've got a ton of energy," Christina declared. "I think I'll be able to handle it and when it's your own child, you will step up to the plate and do anything to chase them down."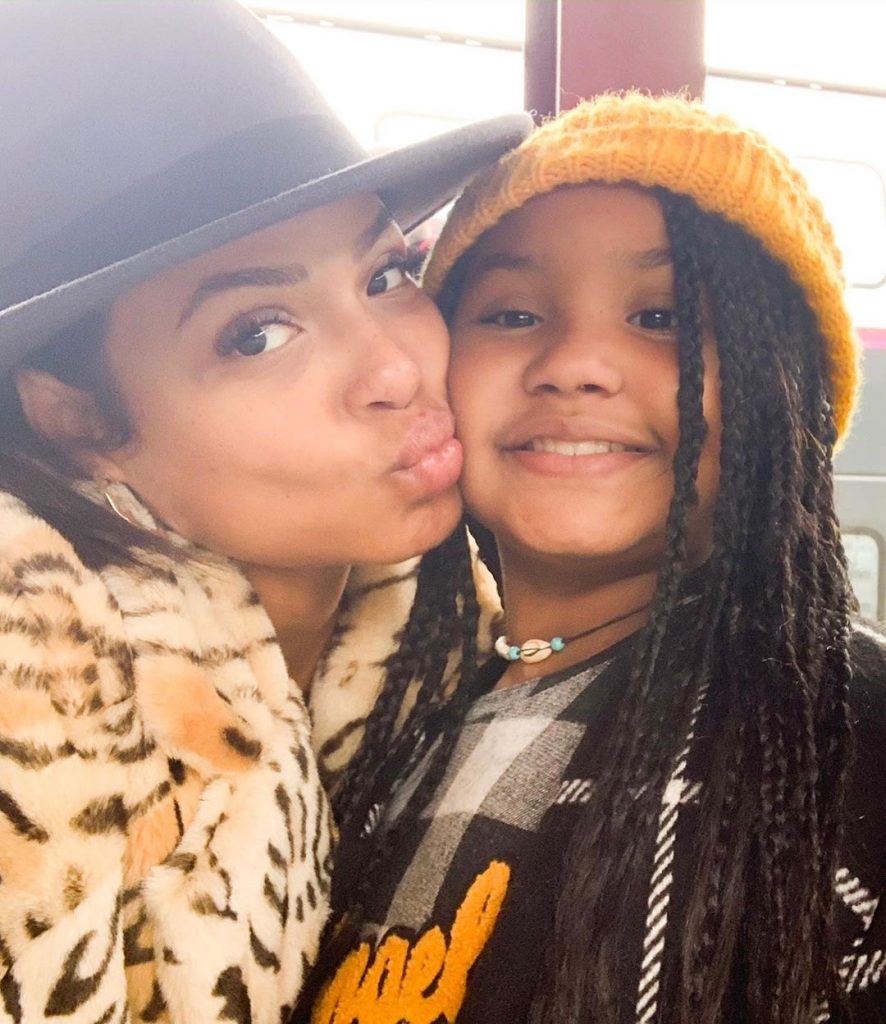 This will be Christina Milian and Matt Pokora's first child together. Violet is Milian's daughter from a previous relationship. Stay tuned for more celebrity mom news!
Photo: Christina Milian/Instagram