If you saw the first episode of Mixed-ish, then you know that the new ABC series addresses race and other social issues. Tika Sumpter, Rainbow's mom in the new show, talks about how her new role helps her discuss race in America with her biracial daughter, Ellen-Loren.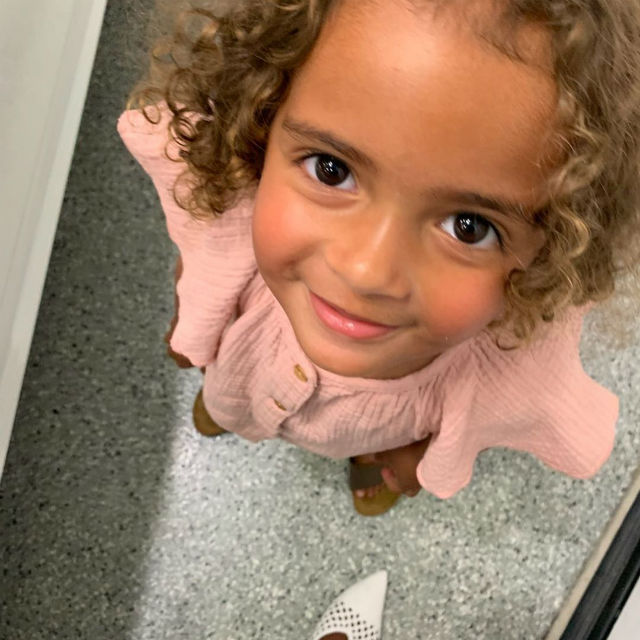 "I have my fiancé, and the crazy thing is when we connected it wasn't like, 'Oh I'm gonna be in an interracial relationship,'" Tika says of her relationship with actor Nicholas James. "It was like, 'Oh I think you're hot. You think I'm hot. [Do] you think I'm smart and cool? Let's hang out.'"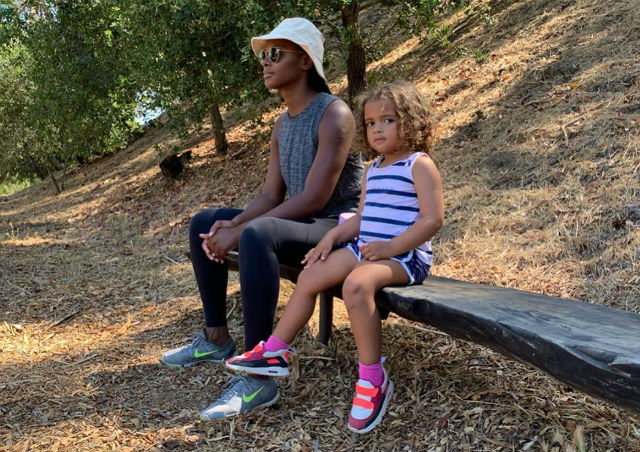 Hanging out evolved into building an intimate relationship. "That's when stuff starts happening," Tika reveals. "First of all, you're learning each other's culture, you're learning each other's cultural differences, and then you have a kid who is this child of two different races," the actress explains. "Having to meld that together and figure out things—there are so many different ranges of cultural differences that you have to work with. I have a child who is biracial and it's amazing and also crazy and scary at the same time."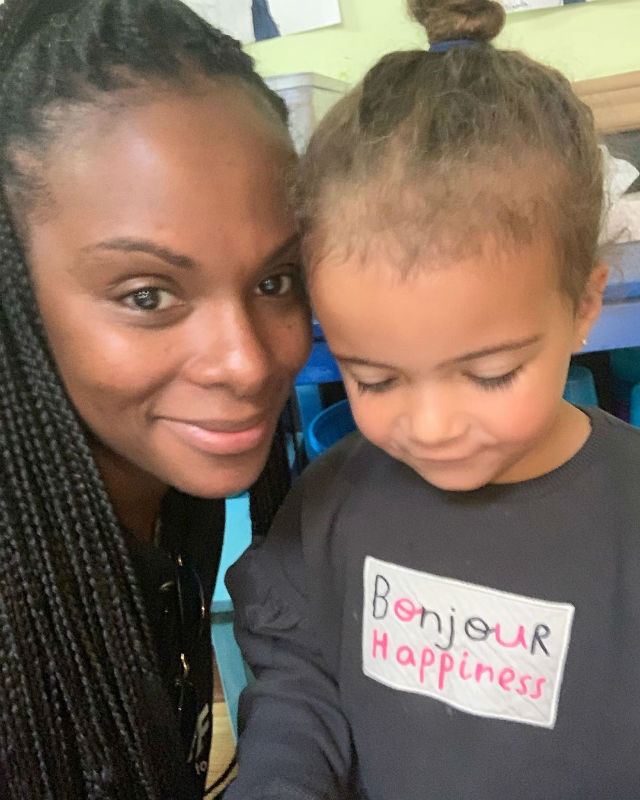 In Mixed-ish, Bow and her younger siblings do not understand what the term, "Mixed" means. They are, after all, coming from life on a commune where race is not a factor. The kids quickly learn that surviving school in the "real world" is largely a matter of choosing sides. Tika Sumpter's experience as the mother of a multi-cultured child has been similar.
"It's after the fact when the world smacks you in the face is when you're made to think about it," the actress says. "You wanna protect your child and you don't want people to judge her for the things that they think she is. So you're just like, 'How do I protect as much as possible?' What the show has done for me is teach me how to talk to her and build confidence within her, [so she can] go out into the world and be whoever she chooses to be. I would say it's helped me already."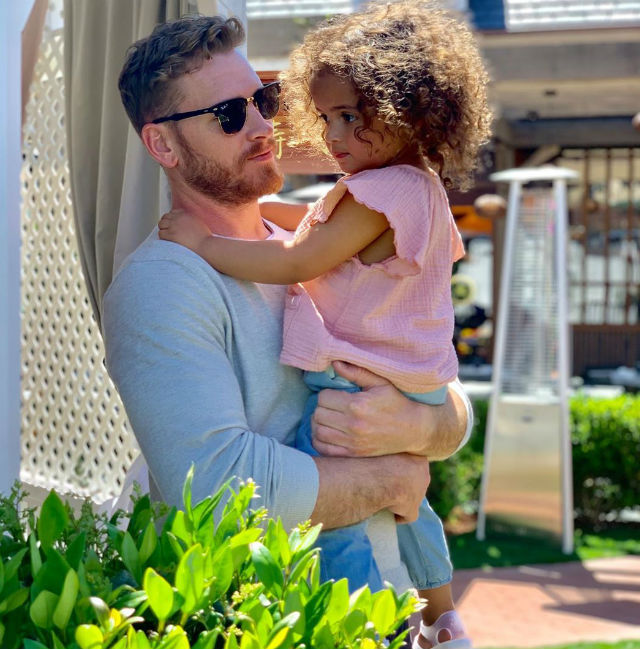 You can catch Mixed-ish every week on ABC. Stay tuned for more celebrity family news!
Photo: Tika Sumpter/Instagram