Kylie Jenner and her baby, Stormi Webster, were the cutest pair at Hailey Baldwin and Justin Bieber's wedding earlier this week. The big event was held in South Carolina where Kylie and Stormi impressed with their style.
The Keeping Up With The Kardashians star and her daughter wore silver and gold to the event. Kylie and Stormi were joined by Kris Jenner and her boyfriend at the event. "Perfection," one Instagram fan said of Kylie's overall sense of style. "You look so good in gold," another social media follower noted.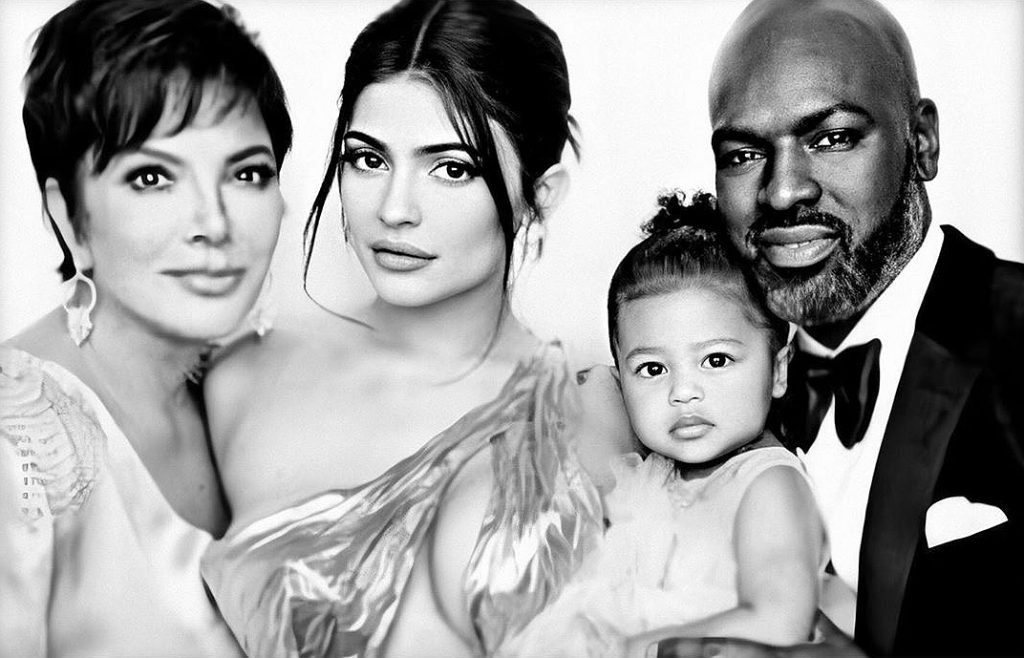 Kylie Jenner's attendance at Hailey Baldwin and Justin Bieber's wedding comes on the heels of the Keeping Up With The Kardashians star breaking up with her daughter's father, Travis Scott. Some inside sources say the celebrity couple is taking a much-needed cooling period. One family friend, however, claims that Kylie and Travis' breakup is a bit deeper.
"There were several issues that made them decide to take a break," the insider shares. "Kylie is all about family life and really wants a second baby," the family friend adds. "She still has trust issues with Travis. He hasn't been giving her the commitment that she needs. Travis isn't ready to give her all that she wants."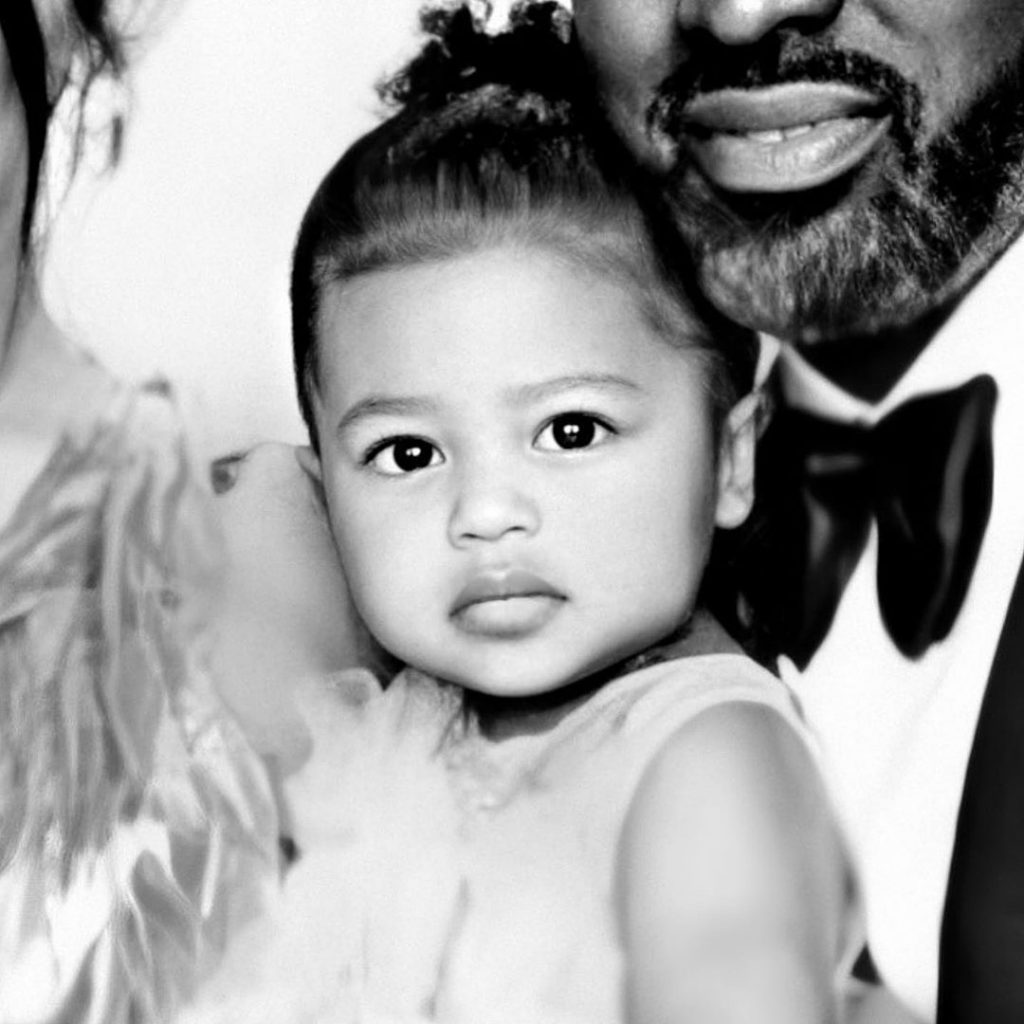 Stormi Webster celebrated her first birthday earlier this year. Stay tuned for more Keeping Up With The Kardashians baby news!
Photo: Kylie Jenner/Instagram
Don't Miss Out! Allow Notification Click Here..