Blue Ivy Carter will make an appearance in her mom's television special, 'Beyoncé Presents: Making The Gift', tomorrow on ABC.
The special promises to give fans an an intimate behind-the-scenes look at the making of Beyoncé's "The Lion King: The Gift" , a 27-track album on which Blue Ivy is featured as a vocalist on the song "Brown Skin Girl". Not only did the seven-year-old sing on the track, but she also co-wrote the empowering ode to Black women.
This isn't the first time we've seen Blue Ivy featured on one of her famous parents' albums. She's also been on dad Jay-Z's "Glory" from 2012 and Bey's "Blue" from 2014. She also gave her rendition of "Lift Ev'ry Voice and Sing" on her mom's recent live album "Homecoming."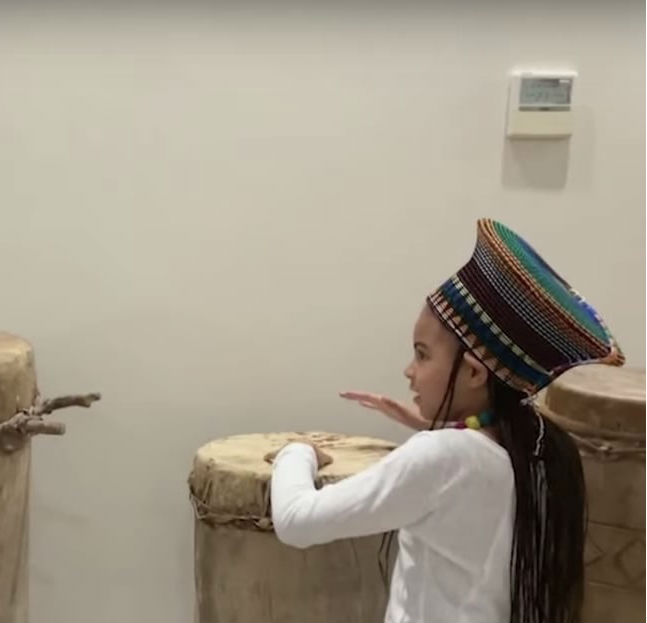 'Beyoncé Presents: Making The Gift' will air Monday night at 10 p.m. following Dancing With the Stars on ABC, or "ABeyC" as the network branded itself Sunday.
In the 30-second trailer provided by ABC network, Blue and Beyonce can be seen having a sweet mother-daughter moment while practicing their drumming skills. The preview also shows exclusive footage of the making of the The Gift's music videos, recording sessions and more. Watch the trailer above!