Kylie Jenner celebrated her birthday with her daughter, Stormi Webster, and boyfriend, Travis Scott, this past weekend.
Kylie shared a cute video of Stormi singing the Birthday Song to her mom that set Instagram on fire. Little Stormi was getting familiar with the words of the tune but, nevertheless, knew to give birthday wishes to her mom when the time was right. "You must smile daily with that face," one fan said. Another Instagram follower wrote, "God's most precious gift."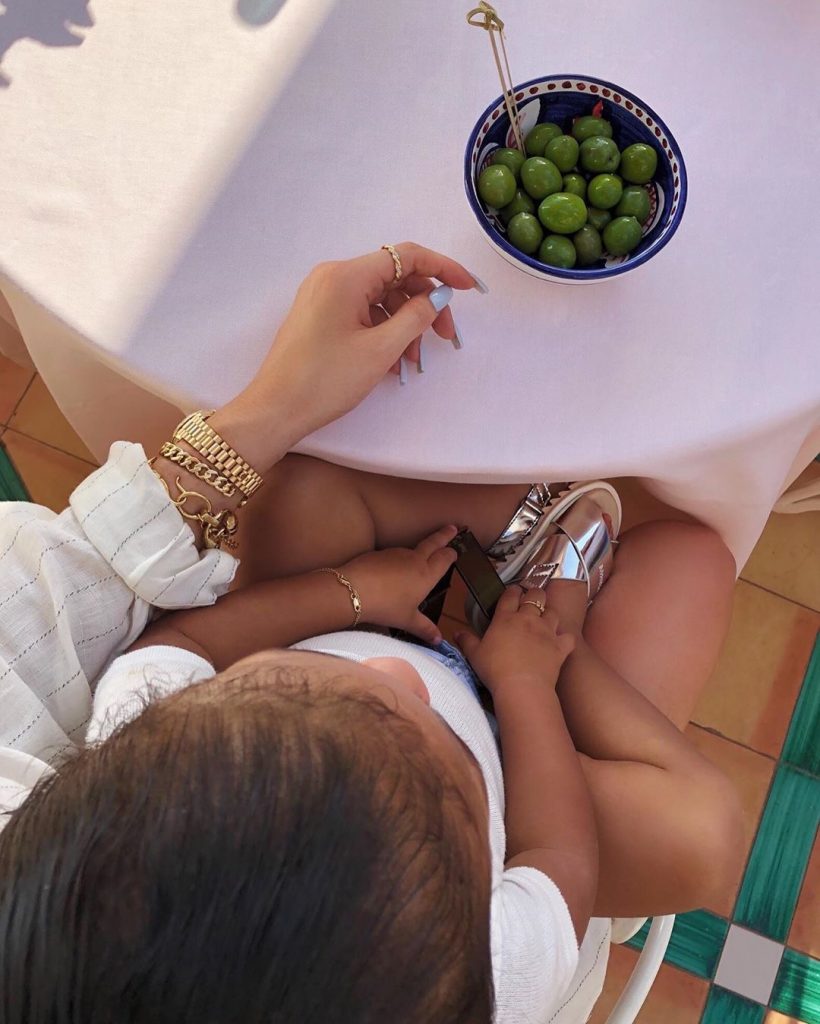 Travis Scott joined Kylie Jenner and Stormi Webster on an Italian tour in honor of Kylie's birthday. "Happy Bday, Wifey," Travis wrote online. "Every day I watch you grow more into this amazing superhuman," he added. "Every day is the best the day with you here. May God continue [to] shine on you."
Kris Jenner also sent her daughter well wishes on her birthday. "Happy Birthday to my baby," the celebrity mom and grandmother wrote online. "I can't believe you are 22," Kris exclaimed. "It is the greatest joy and blessing to be your mommy and watch you grow into such a beautiful woman inside and out," the Keeping Up With The Kardashians star added.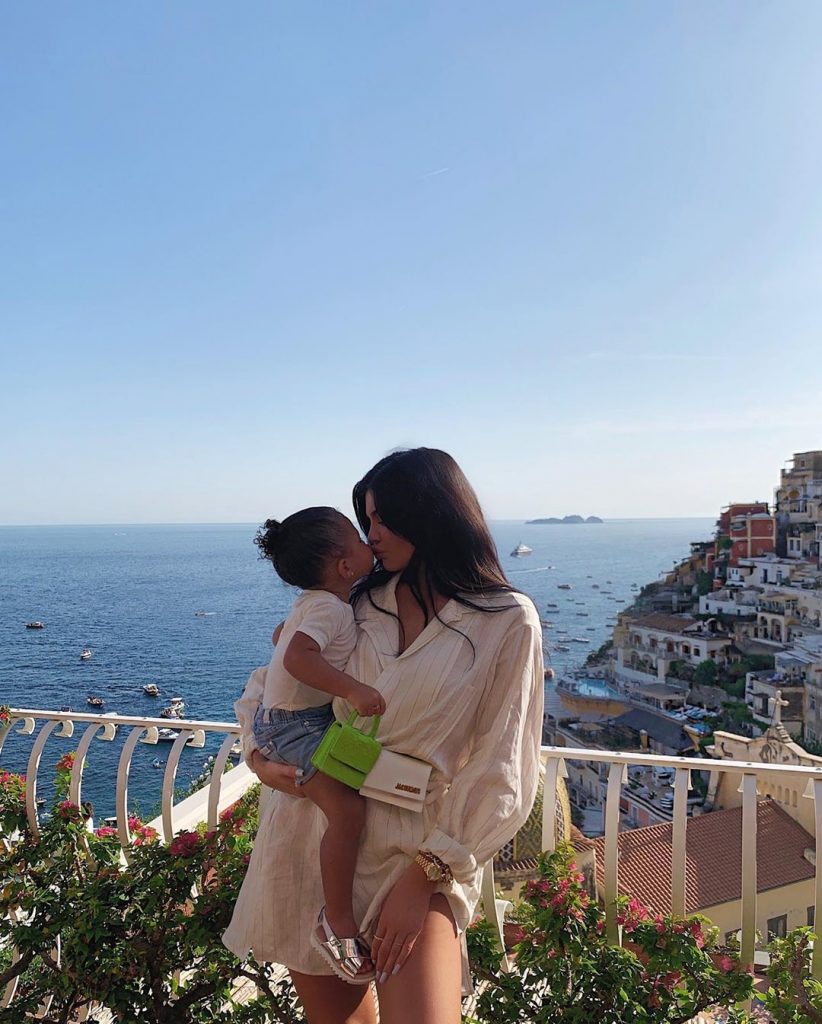 "You are the most amazing daughter, sister, friend, and mommy," Jenner doted on her daughter. "Watching you with Stormi has been such a wonderful blessing. I am so proud of you. You are truly an old soul and such an inspiration to everyone. your creativity, generosity and huge heart are truly remarkable! You are an angel girl and I love you more than you will ever know."
Kylie Jenner and Travis Scott welcomed their daughter last February. Some assume that the celebrity couple tied the marital knot this past weekend because Kylie was spotted boarding the family's jet with a wedding dress. We will have to keep up with Kylie and Travis to see if they wed one another during Kylie's birthday adventures.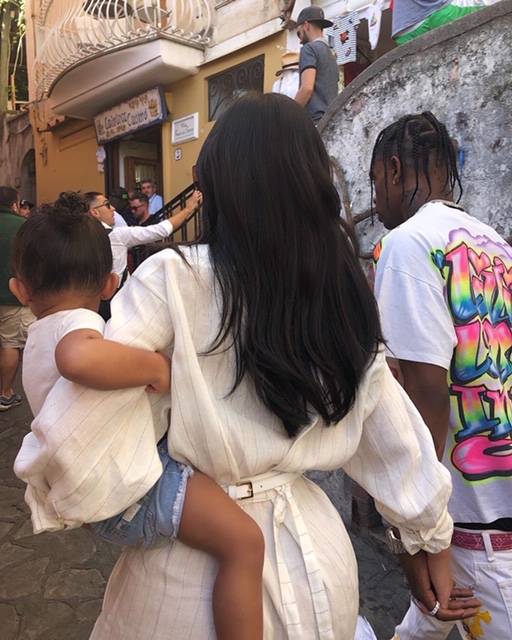 Stay tuned for more Keeping Up With The Kardashians baby news!
Photo: Kylie Jenner/Instagram