Eva Marcille and her husband, Michael Sterling, are expecting a baby boy! The Real Housewives of Atlanta star shared the exciting news exclusively with Extra this past weekend.
Eva was engaged in a red carpet interview when she decided to tell Tanika Ray that she and Michael are preparing to welcome a son in the coming months. "It's a boy," Eva gushed. "I haven't told anyone," the celebrity mom revealed to Tanika.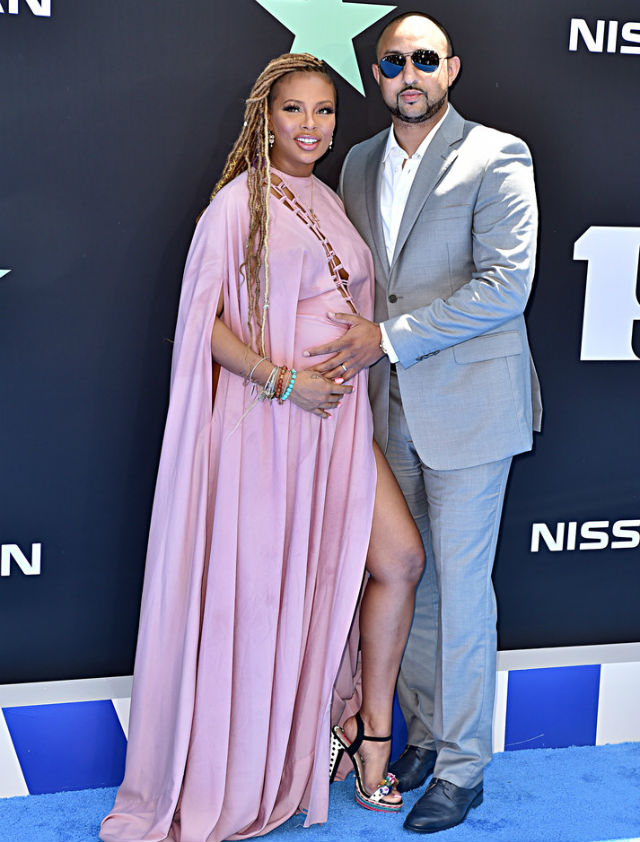 Marcille also talked about her life in general and how she is in a happy place. "Life is good. I can say life is good," the RHOA star shared. "My move to Atlanta, it's new, but it's great," Eva added.
What is also great is watching Marley Rae McCall, Eva's oldest child, get ready to be the ultimate big sister. "When she realized that her little brother was also going to be a big brother, she was stressed out, I was like, 'Sweetheart, you're the biggest,'" Eva shared with Tanika.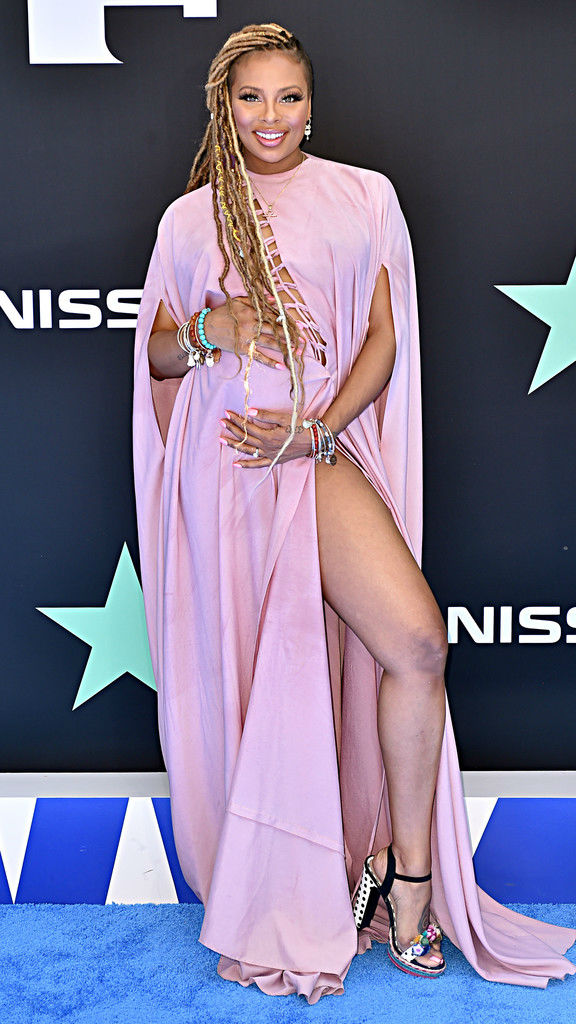 Eva Marcille and Michael Sterling announced their expectancy of baby number three last month. The little one will be the couple's second child together. Stay tuned for more Real Housewives of Atlanta news!
Photo: Getty Images