Graduation season is in full swing and some of your favorite celebrity kids have crossed the stage. Keep going to see a few of them!
Aoki Lee Simmons and the Combs Twins
Aoki Lee Simmons graduated from high school and is headed to Harvard University this fall. Did we mention that Kimora Lee Simmons and Russell Simmons' youngest daughter is only 16-years-old? Simply amazing!
"AOKI LEE IS HEADED TO HARVARD," Kimora exclaimed in an Instagram post on Tuesday (June 11). "The chicken has flown the coop," the celebrity mom further gushed. "Congrats, baby girl."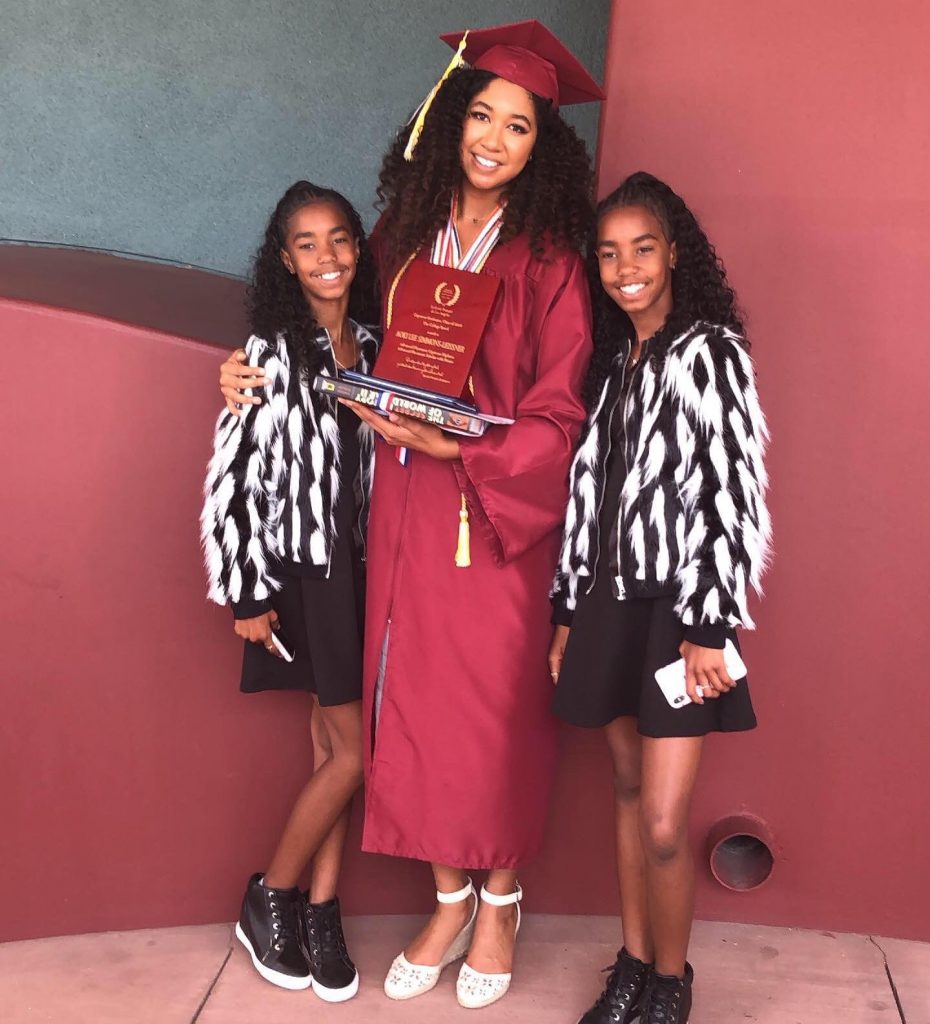 Kimora also celebrated Jessie and D'Lila Combs'(dad is Sean 'Diddy' Combs) graduation from the sixth grade. "These are the faces of my graduates this year," Simmons wrote in a separate Instagram post. "Jessie and D'lila are graduating 6th grade heading to upper school and Aoki Lee is graduating high school and heading off to Harvard! We're so proud of you girls and we love you with all our hearts!"
Heaven Hart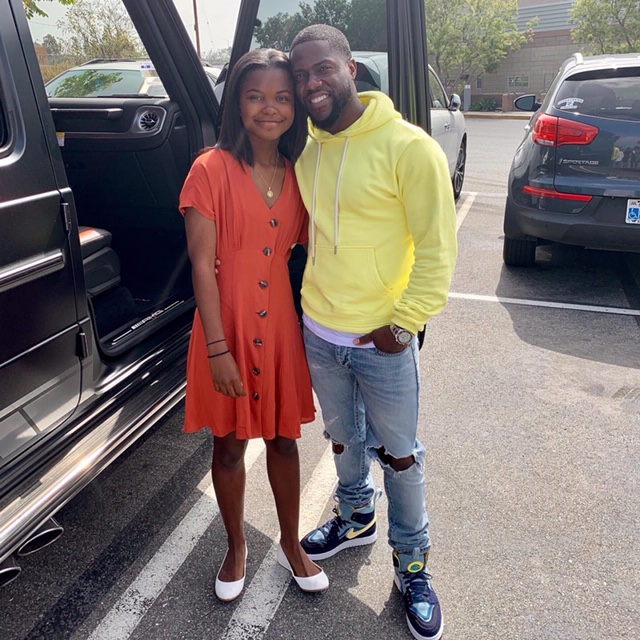 Heaven Hart graduated from middle school earlier this week. "Words can never explain how proud I am of this girl who is growing up and becoming an incredible woman," Kevin Hart shared on Instagram. "Keep pushing honey," the celebrity dad said to his daughter. "The sky is forever the limit. You are a natural trailblazer. I love you with all that I have and I always will. Congrats on your big day."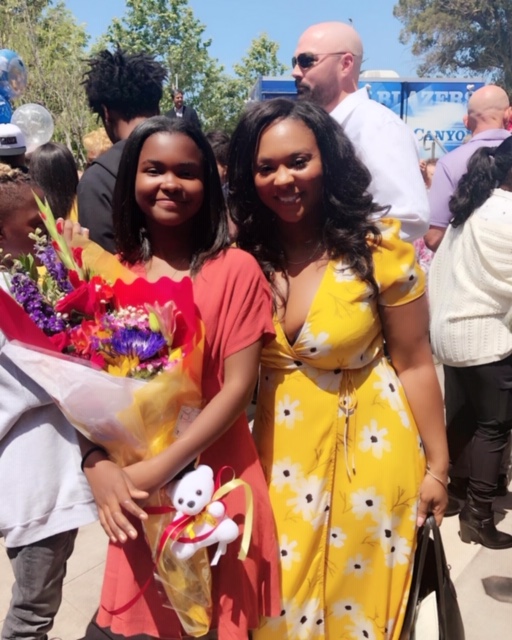 Torrei Hart, Heaven's mom, also wrote a touching message to her daughter. "I can't believe I have a kid in high school," Torrei shared. "I'm so very proud of you, [Heaven]. All your hard work has paid off. Let's enjoy the summer because let me tell you high school is no joke!!! I love you forever kiddo!"
Don't Miss Out! Allow Notification Click Here..