Tristan Thompson's ex-girlfriend, Jordan Craig, is speaking out about the pregnancy complications that she says Tristan's relationship with Khloe Kardashian caused. New court documents obtained exclusively by RadarOnline.com reveal the details!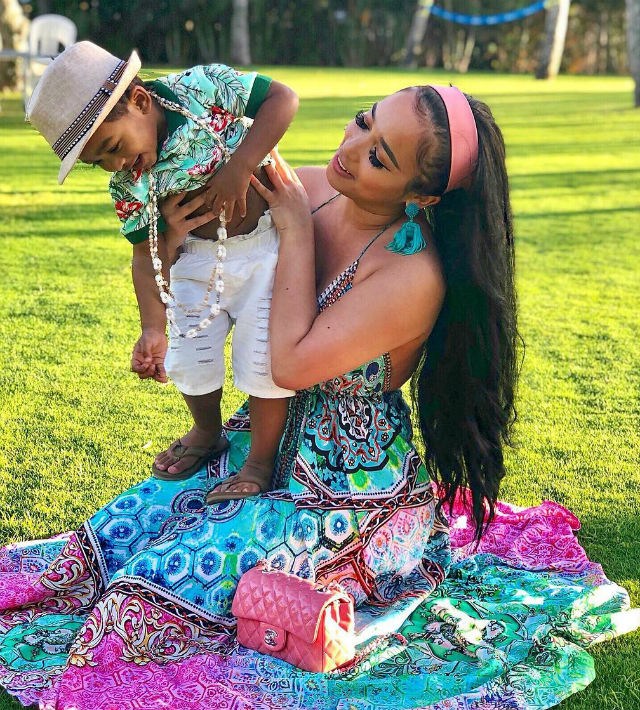 "With one of the women I previously confronted him about, and whom Tristan had denied even knowing," Jordan said in the statement. The celebrity mom was speaking in reference to her ex-boyfriend's alleged affairs of which the public was aware for months. Things reached an all-time high when Tristan abruptly ended his relationship with Jordan to be with Khloe Kardashian in August 2016. Craig was well into her pregnancy at the time.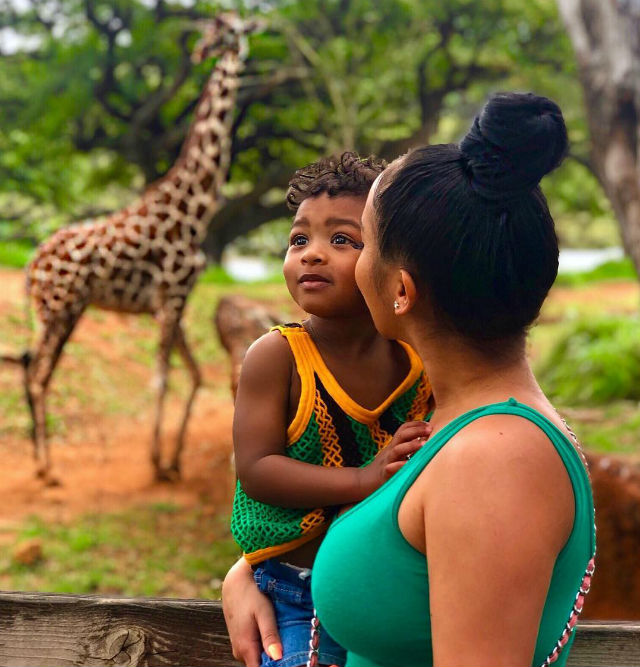 "Their relationship went viral and everything took a turn for the worst," Jordan revealed. "Every day several articles were published worldwide mocking my new unfortunate reality and my pregnancy would now become one of the most popular gossip headlines due to the woman Tristan was now publicly dating during my pregnancy."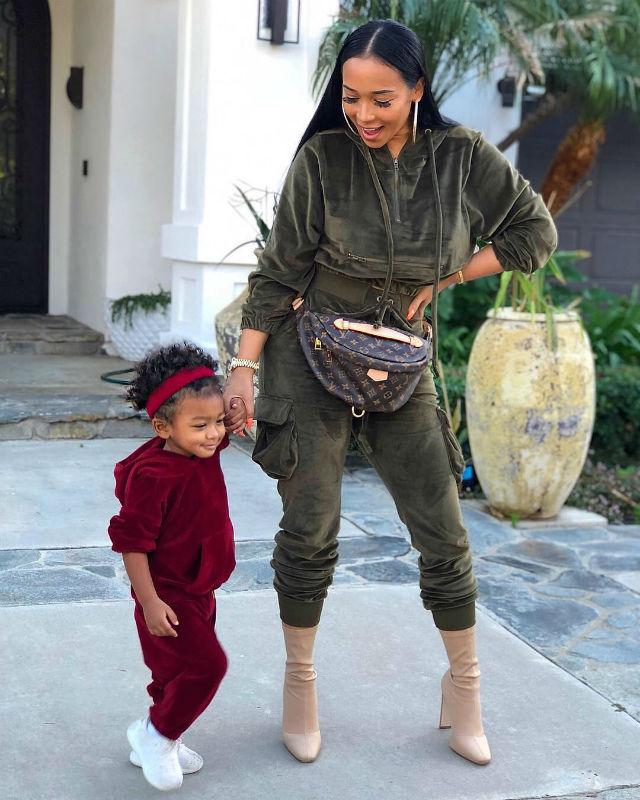 The backlash from Tristan's new relationship would affect Jordan Craig in more ways than one. "This brought an enormous amount of negative, unwanted attention and stress into my life, and more critically, into my pregnancy," Jordan said of the public's scrutiny after Tristan left her while she was pregnant. "My obstetrician ordered me to be on bed rest due to high levels of stress that eventually caused me to have serious pregnancy complications."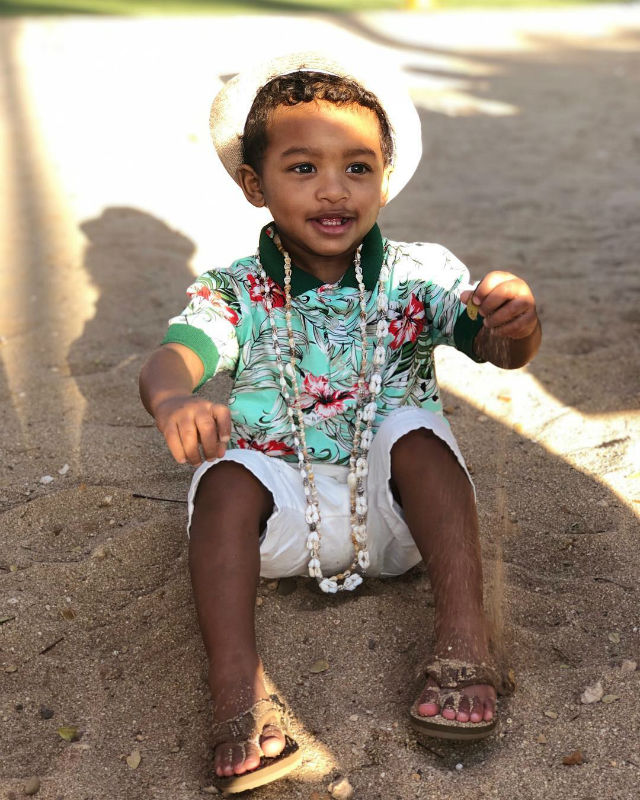 Jordan Craig and Tristan Thompson's son, Prince, was born in December 2016. He is the only child between the former couple. Stay tuned for more celebrity family news!
Photo: Jorda Craig/Instagram