Jaden Smith is an artist, musician, actor, entrepreneur, fashionista, philanthropist, influencer, and much much more. As the eldest son of Jada and Will Smith, Jaden has unquestionably made a name for himself outside of that of his famously powerful Hollywood family.
Recently, the sage young Renaissance man covered the current issue of Flaunt Magazine. He not only dropped some serious knowledge but, in true Jaden fashion, his style was unquestionably on point as he was covered head to toe in Louis Vuitton and more. Check out a few of Smith's words of wisdom from his truly poignant and insightful cover story.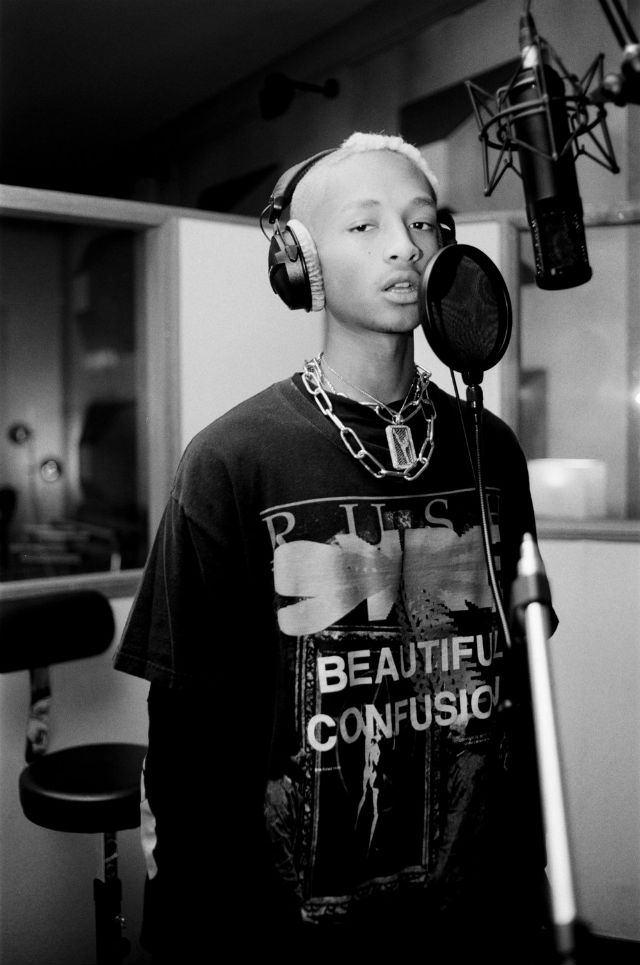 Smith on building communal platforms: 
"There are definitely a lot of people out there spreading positive messages. For me, personally, I want to continue to build platforms so other people don't have to start something new, so they can attach themselves to what I'm doing. I think it's important for us to keep starting nonprofits and to keep doing powerful things so we all can help each other out. That's the most important thing."
Smith on The Water Box-a water purification device developed by like-minded entrepreneurs: 
"The people in Flint are absolutely thrilled about The Water Box," Smith says. "They get to use it right away. It's free, they just have to bring their own jug and we'll fill it up for them. The people there are trying to take showers with a bunch of 500 milliliter containers, and now they can fill up a 5-gallon container and take that home with them. When you're trying to take a shower with bottled water that makes a big difference—as opposed to having to dump 12 bottles of water on you. It still sucks, but the container size makes a world of a difference."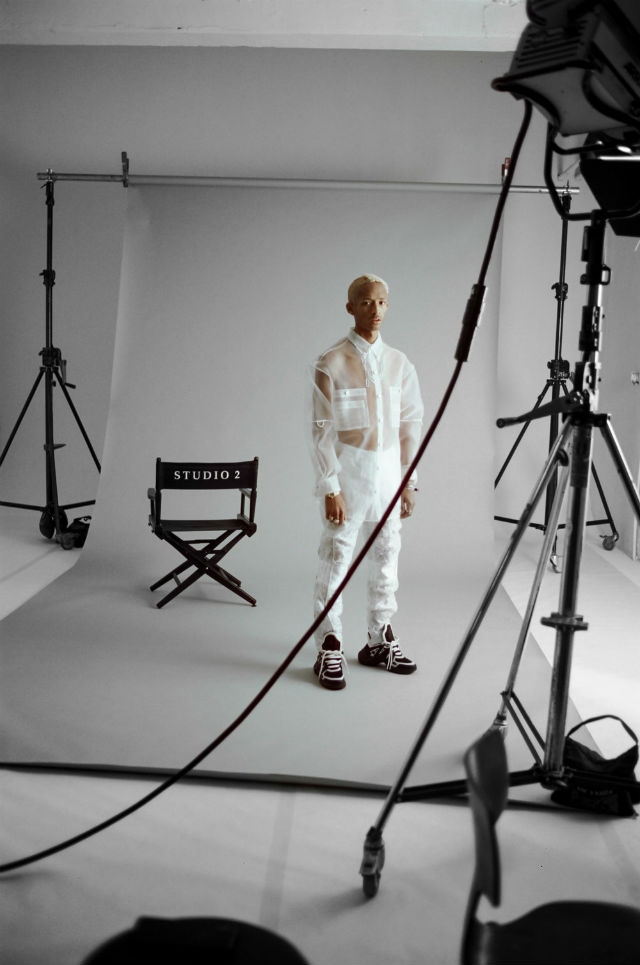 Smith's global vision for his Water Box initiative: 
"I put 
the funds up for the first one and my mom [Jada Pinkett Smith] is doing the second one, which is going to be amazing. We will have 
two machines. And then I want to do one in Oakland, because there are certain places there where the water isn't good, and then I want to do one in Africa, the place where the idea for the Water Box was originally set to begin."
Don't Miss Out! Allow Notification Click Here..