Nia Long is one proud mama. The actress took to her Instagram this week to announce that her son, Massai Dorsey Jr., is headed to college!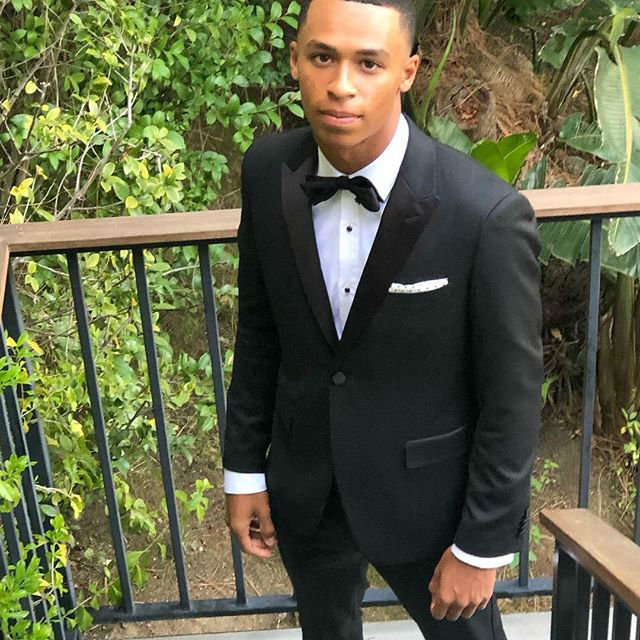 She wrote, "I'm so proud of my baby @massaidorsey OFFICIALLY COMMITTED TO EASTERN KENTUCKY UNIVERSITY!!!Blood, sweat and tears…it's the only way. Let's get it baby boy!!!"
She also made sure to thank her son's father. She added, "Shout out to Massai Sr. for never missing a game and keeping our boy on course!!"
https://www.instagram.com/p/Bw-93VZlyFh/
Massai Jr took to his social media to also share the news with his followers. "I'm extremely excited to announce that I have officially committed to Eastern Kentucky University. I would like to thank my coaches at EKU, my trainers, mentors, friends, teammates and parents for helping me accomplish my goals as a student athlete. GO COLONELS," he posted.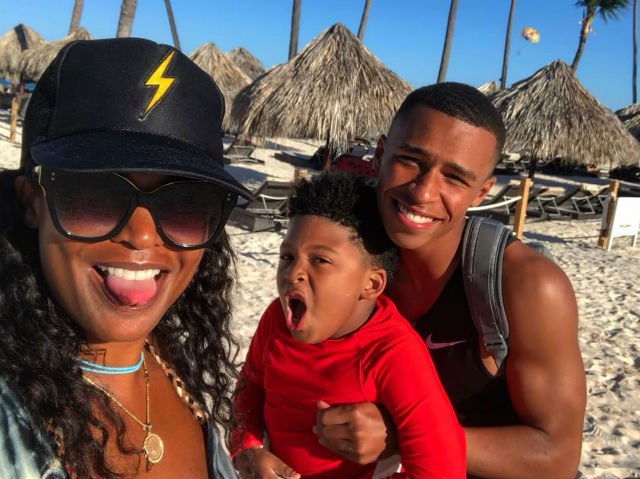 Nia has two kids in all. The actress welcomed her son Massai Zhivago Dorsey Jr. on November 26, 2000. In 2010, she gave birth to son Kez Sunday Udoka, whom she shares with former NBA player Ime Udoka.
Photos: Instagram