Storm Reid
Storm Reid of A Wrinkle In Time went to prom with Yara Shahidi's brother, Sayeed. For those who do not know (Where have you been?), Yara Shahidi has roles in both Black-ish and Grown-ish. In fact, Grown-ish is a spinoff of Black-ish in which Yara is the main character. Does anyone have to wonder where Sayeed got his advice about prom night from?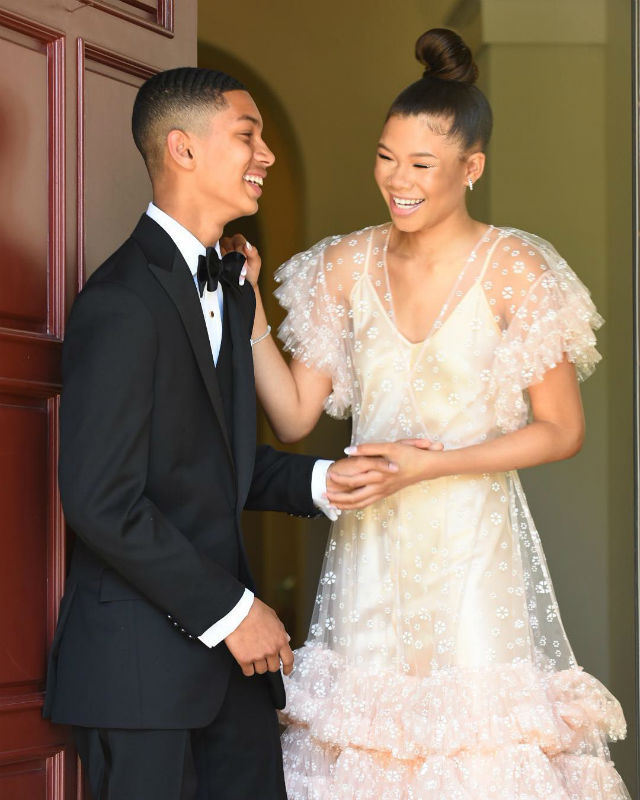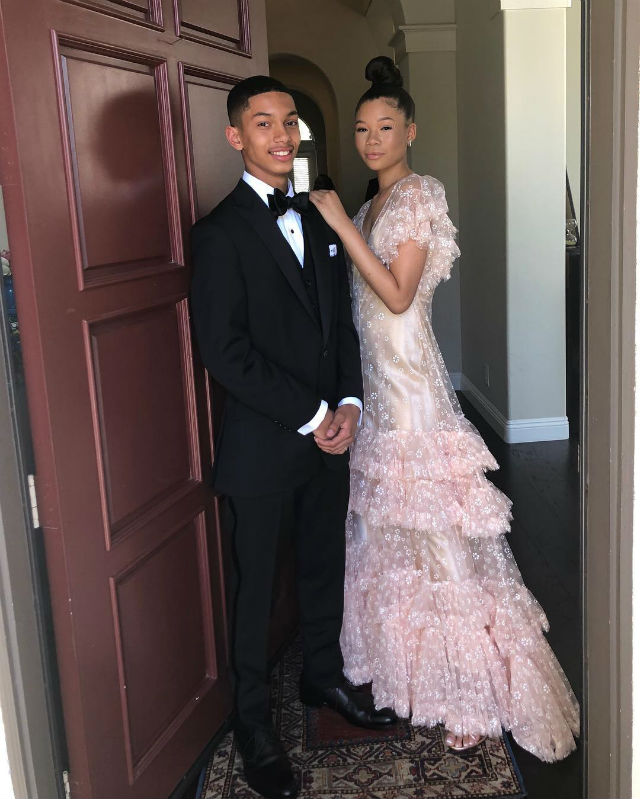 Imani Knox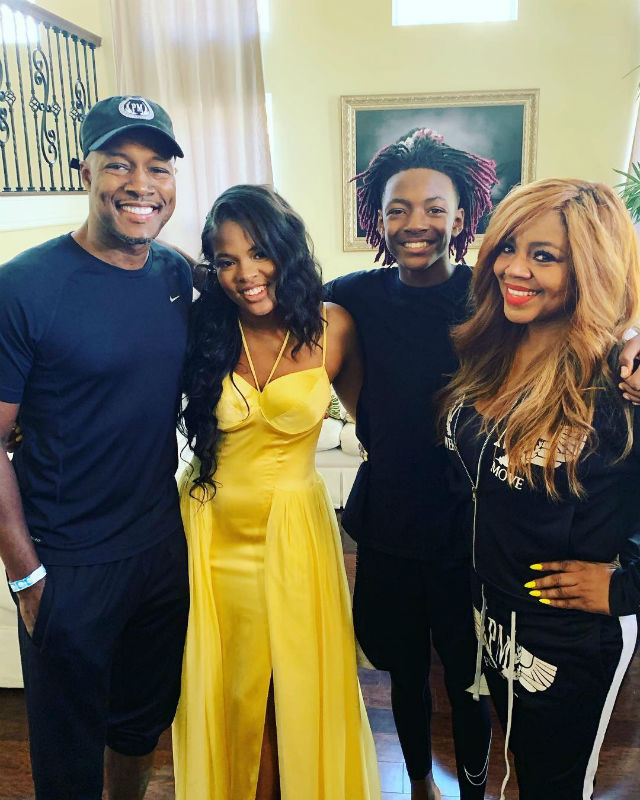 Flex Alexander and Shanice Wilson's daughter was pretty in yellow during her prom night the weekend before last. Flex reflected on how it felt to see his daughter off to such a monumental event. "It is no statement more true than you have to enjoy every moment with your children, because before you know it time has flown by and, 'poof,' they've grown up," the celebrity father exclaimed.
"@imani_knox looked so beautiful for her prom, and her date @isaiah.steward was super dapper," Flex continued. "It was a proud moment, two great kids and, yes, I did cry."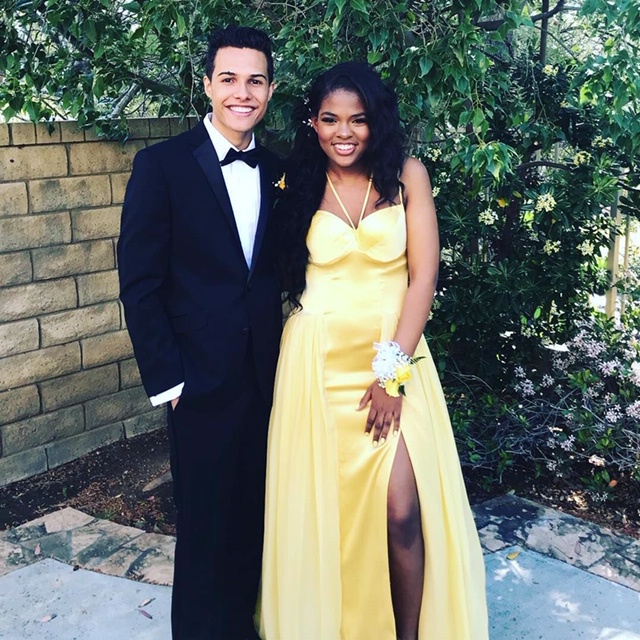 Don't Miss Out! Allow Notification Click Here..