Royalty Brown is a natural in front of the camera. The daughter of R&B singer Chris Brown recently modeled for kids clothing line Milano Di Rouge, and Royalty had all of the amazing poses that a photographer could desire.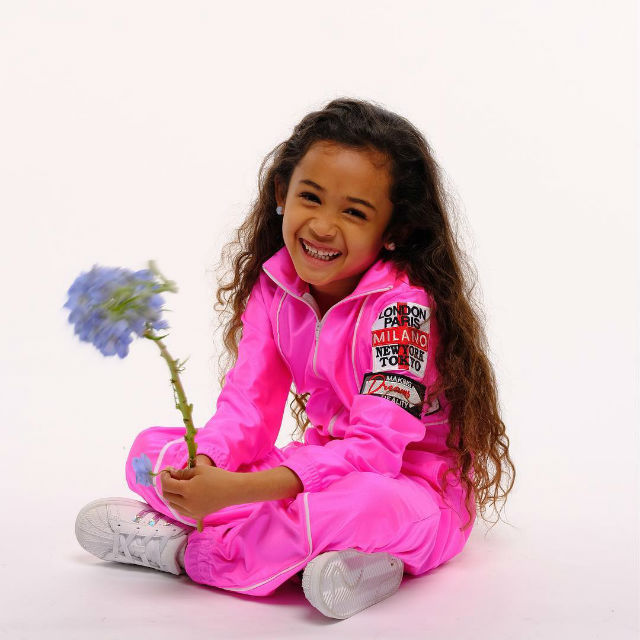 The youngster whipped her hair while smiling in one shot. "Hair Goals," an Instagram caption underneath the picture read. "Daddy's Face…Mommy's Hair!" Another image of Royalty was one of the youngster with another model. Two different shots of Royalty surrounded the one photo of her fellow model who, like Royalty, was wearing one of Milano Di Rouge's sweatsuits.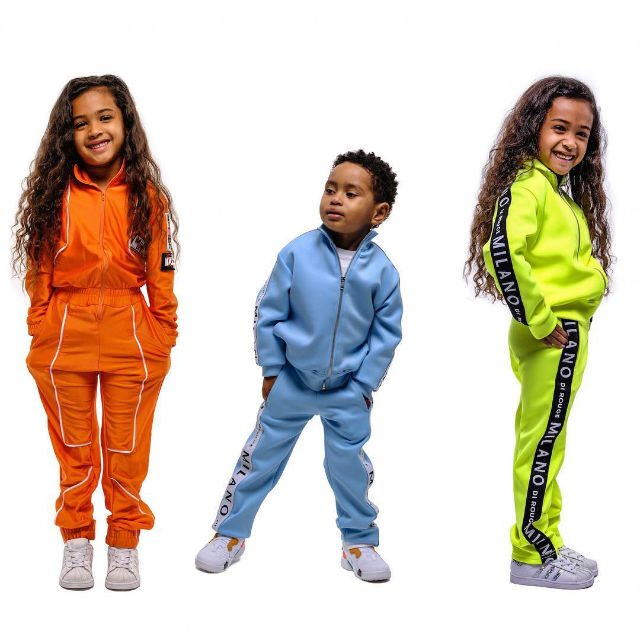 It may be safe to say that Royalty Brown gets a lot of her moves from her dad. It was just a few weeks ago that Chris Brown filmed the music video for his new single, 'Back To Love,' that was every bit vibrant. The video, which was filmed in Paris, was Chris' way of paying homage to the late King of Pop, Michael Jackson.
It should be of little shock that Brown would honor Michael Jackson in his forthcoming project. The R&B singer did, after all, deliver a moving tribute to the late King of Pop via Chris' performance of 'Man In The Mirror' during the 2010 BET Awards. Brown was overcome with emotion while singing the song. He later explained the reason for his emotional outpouring onstage.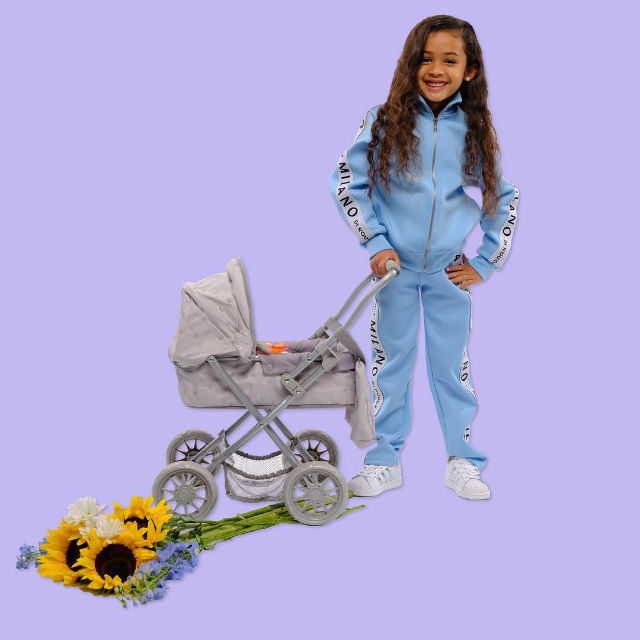 "A lot of people don't know, I was going to see Michael Jackson the day he died. I was on my way to the Staples Center that day," Chris explained. "When I heard 'Man In The Mirror,' it just touched me. It wasn't fake. I know people were trying to put extras on it, but everything was genuine. That was my ultimate apology, hands down."
Royalty Brown is Chris Brown's only child with Nia Amey. Stay tuned for more celebrity father news!