The Kardashian kids are on the move! North West and Penelope Disick attended JoJo Siwa's birthday bash earlier this week.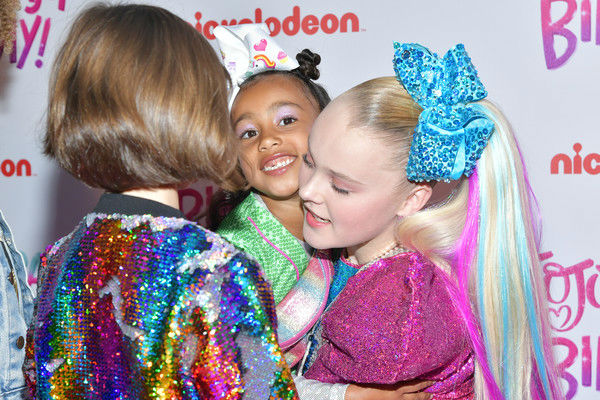 The event was held on Tuesday (April 9) at W Hollywood Hotel in Hollywood, California. JoJo celebrated with a Sweet 16 bash that was vibrant in all forms. The decorations resembled JoJo's outgoing personality. There was much for North and Penelope to enjoy at the party, despite the girls being several years apart in age from that of the guest of honor.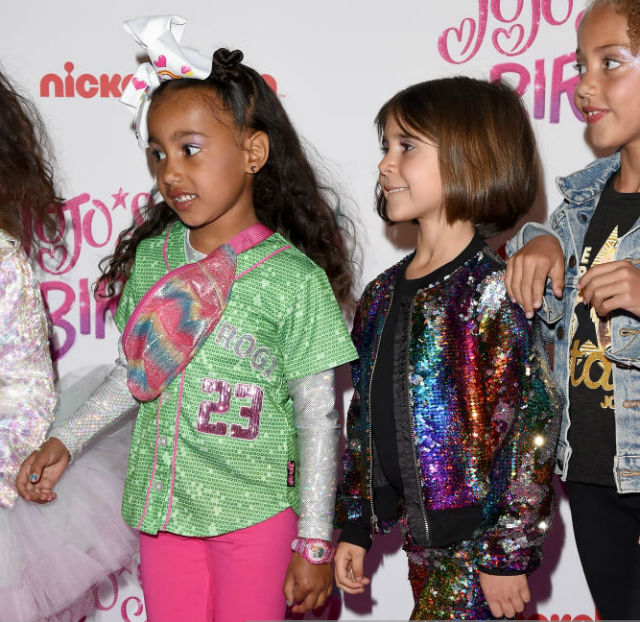 It was just the other week that JoJo Siwa released her YouTube video collaboration with North West. The Dance Moms star invited her young fan over for a playdate. North got a tour of JoJo's home in addition to seeing the Reality TV star's beloved dog.
Kim Kardashian established the connection between her daughter and JoJo after watching how excited North became when seeing the Dance Moms star on television and online.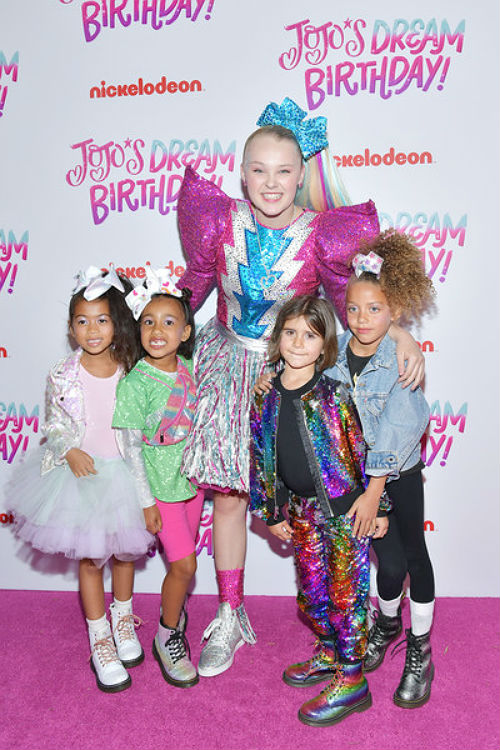 "Kim reached out to me and I just responded to it," Siwa said during a recent interview with ET. "We're actually filming on Wednesday," the reality star revealed. "Super excited about it," JoJo concluded.
What else is in store for JoJo Siwa and North West's friendship? We'll have to keep up with the Kardashians to find out!
Photo: Getty Images North America