Marsai Martin, in many ways, resembles her onscreen character. At just 14-years-old, the actress has signed a first look agreement with Universal. Marsai also has her own production company, which is responsible for Little.
"I remember just being so cool and chillax (sic), even though everyone else was nervous in the room," Marsai said of her meeting with Universal executives to pitch the idea for her film. "I was like 'Nah, we got this."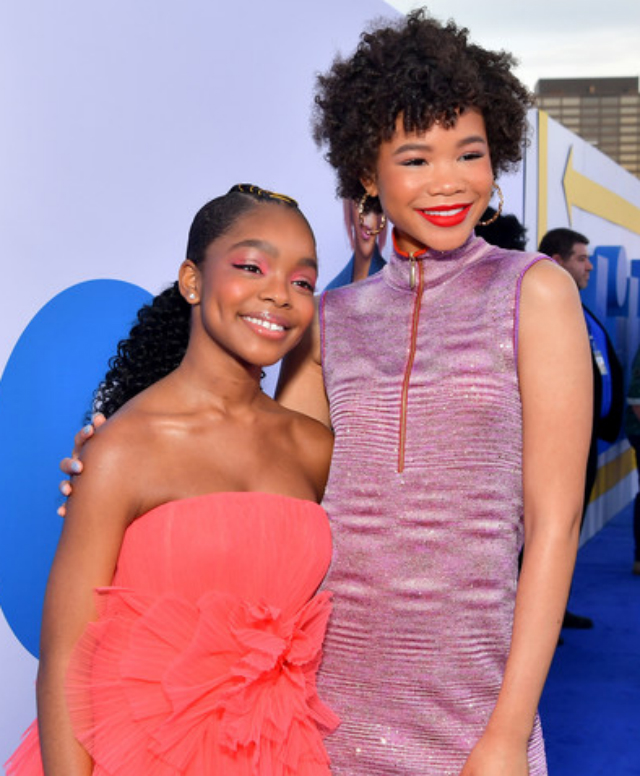 The young star certainly had the vision, which ultimately translated into the backing that Marsai needed to secure the exposure that her first film needed.
"We talked a little bit before we actually started shooting and then we kind of grew with Jordan," Marsai revealed during a recent interview with CNN. "People are going to compare, but we really tried to make our own thing," she added.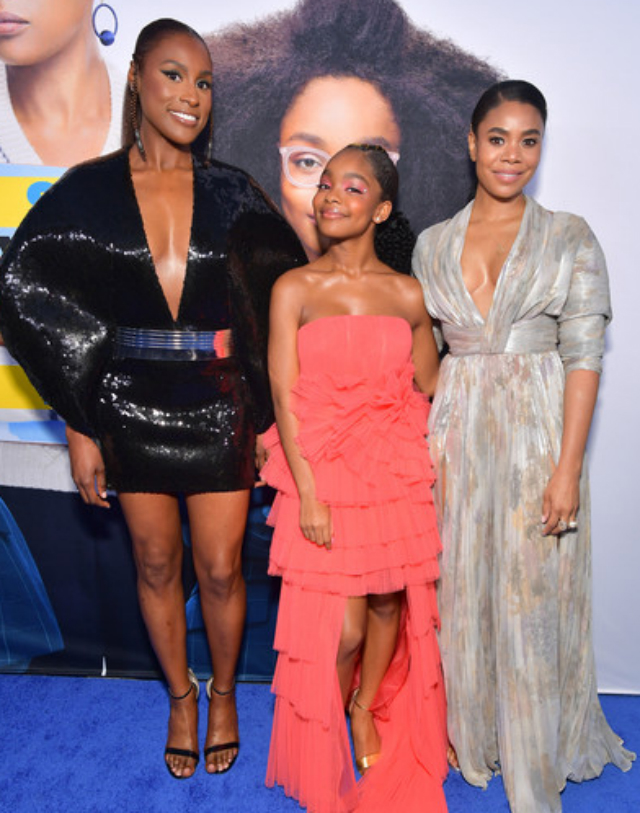 Little – starring Issa Rae, Justin Hartley, Tracee Ellis Ross, and more – comes to theaters on April 12, 2019! Check out more photos below!