Nick Young and his girlfriend Keonna Green are expecting their third child together. Nick took to Twitter today to announce the baby news. He wrote, "Num 3 is on the way … I knew being at home this would happen lol."
Num 3 🤰 is on the way … I knew being at home this would happen lol

— Nick Young (@NickSwagyPYoung) March 19, 2019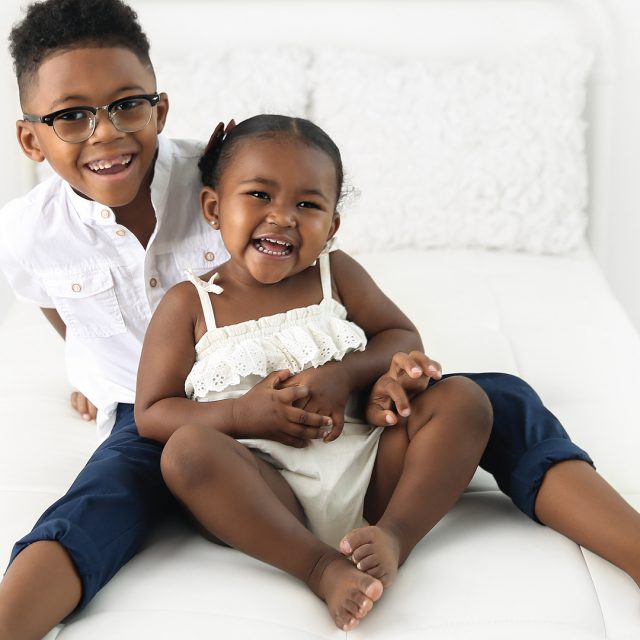 Nick and Keonna are already parents to Navi Young and Nick Young Jr, who turned seven a few days ago.
"Me and Nick have lots of history," Green told Essence in an interview. "We've been in and out of each other's lives and we've dated other people, we have still always managed to keep in touch. It's something that no one will be able to understand. We don't even really understand. We're just like, 'You know what, we have these kids. You know, we are friends.' We share each other's deepest, darkest secrets. We talk a lot. We have that type of friendship."
Don't Miss Out! Allow Notification Click Here..