Serena Williams footed the bill for Meghan Markle's baby shower according to several reports. Did we mention that the tally came up to about $200,000? Well, it did.
Meghan Markle enjoyed her celebration at The Mark in New York City. The mommy-to-be had her party in the hotel's penthouse, which averages about $75,000 per night. Serena and other party coordinators made certain that the Duchess of Sussex was completely comfortable. Meghan only needed to come in and relax. Everything from the decorations to the bill was handled by Serena Williams and friends. Wouldn't you like to have friends like that?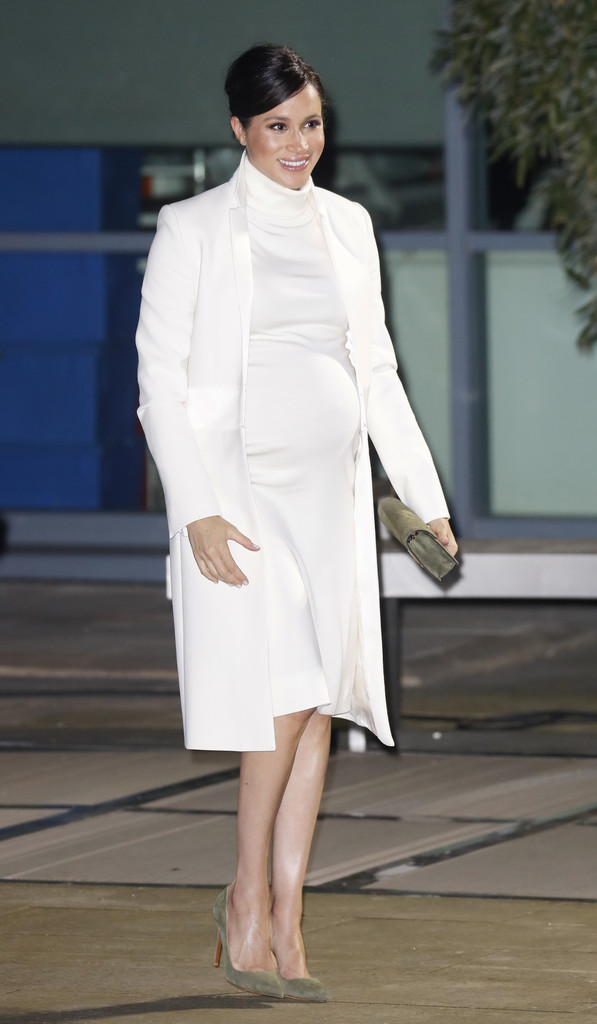 Serena Williams delved into her relationship with Meghan Markle during a recent interview. "We have known each other for a long time, but we really kind of are relying on each other right a lot recently," Williams revealed. The tennis star also commented on attending Meghan Markle and Prince Harry's wedding last year.
"To have such a monumental moment in England, nonetheless of all the places, I felt like we were literally watching history," Serena said. "I feel like in a few years we are going to look back at that moment and it's going to be so historic. It's going to be something that people never forget. The whole service was really wonderful, and most of all I just wanted to see my friend be happy. And I think that's what happened."
I think the reason why the Uk media is so pressed with how much the baby shower costs it's because they can't believe the fact that her friends paid for it THEMSELEVES and aren't freeloading off Meghan new status. #meghanmarkle

— A (@stanlands) February 22, 2019
What else does Serena Williams and company have in store for their friend, Meghan Markle? We'll have to keep watching to find out! Meghan Markle and Prince Harry are expecting their first child to arrive in the coming weeks.
Photo: Getty Images