Joseline Hernandez attended her daughter Bonnie Bella's tea party at school earlier this week and some critics scrutinized the celebrity mom for her attire. Apparently, Joseline's definition of semi-formal attire is not a widely accepted concept.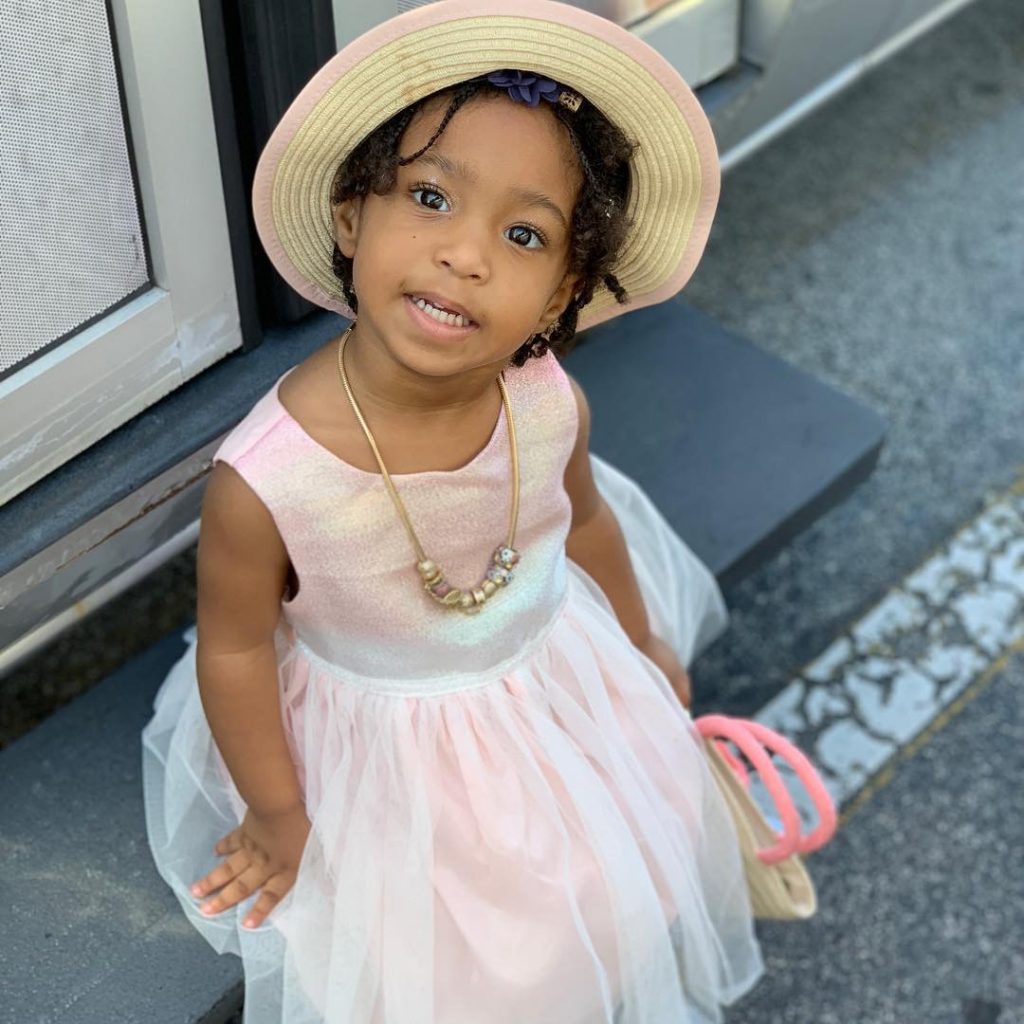 The celebrity mom and her daughter were dressed in clothes fitting for Spring. the color scheme of both Joseline and Bonnie Bella's outfits bolstered the calm look of the upcoming season that rings in Easter. "Bella and I had the best time at her Academy today," Joseline exclaimed after the event convened. "It was a #TeaParty and it was awesome," the celebrity mom continued. "I'm so grateful for her professors and The Academy for helping me raise her."
Many thought the mother-daughter tea event was an amazing way for Joseline Hernandez to bond with baby Bonnie Bella. Critics, however, pointed to Joseline's outfit as an example of what a parent should not wear to a school event.
"This is your daughter's day, not yours. Put some clothes on for once in your life," one of Joseline's critics scoffed after getting a full look at the celebrity mom's dress. Another troll wrote, "Learn to dress properly for any and all occasions. Clothes are nice but learn when and where to wear them."
This isn't the first time that social media has slammed Joseline Hernandez for wearing edgy attire while around her daughter. It was just the other week that Instagram critics scrutinized the celebrity mom for showing off her stomach and cleavage while engaging in a sort of impromptu photo shoot with her daughter. Joseline was enjoying the "Sunday flow" that she and Bonnie Bella were bringing to the Internet. Critics, however, felt like the celebrity mom could have worn something less revealing in the pictures.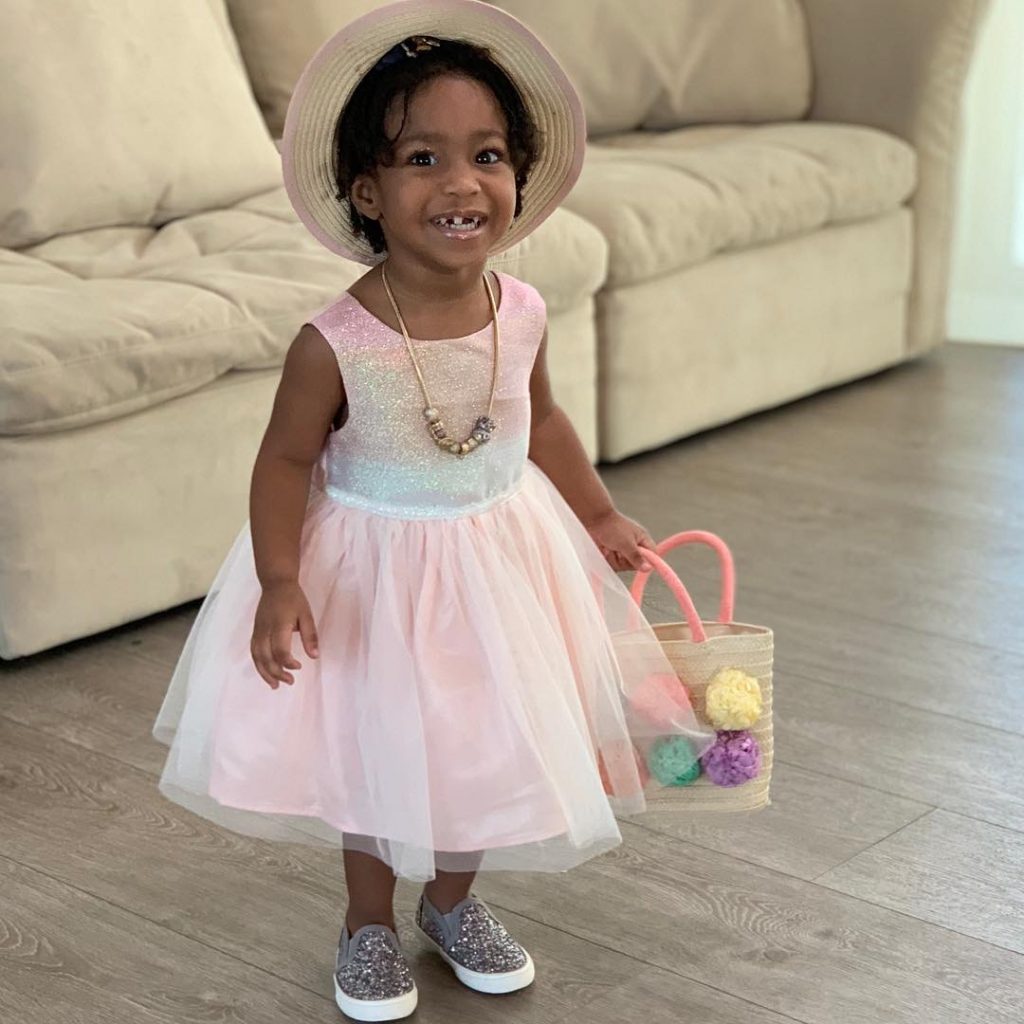 One thing is for certain, the masses count Joseline Hernandez as a great mom. "I don't care how you dress," one fan said. "Mother to mother, I'm so happy you attended your daughter's event," the follower concluded. Another social media follower told Joseline, "I just love how you dress her… Like a kid."
Bonnie Bella is Joseline Hernandez's daughter with Stevie J. Stay tuned for more celebrity mom news!