Tyrese Gibson and his ex Norma Gibson have been embroiled in a legal battle over whether to allow their daughter, Shayla Gibson, to enroll in the school's soccer program.
Tyrese had refused, saying her grades weren't up to snuff and she should focus on academics. Norma countered Shayla is "emotionally devastated" she's not allowed to play, adding her grades are good enough. Norma says it got to the point where Shayla "cries, feels humiliated and does not want to go to school."

The judge ruled Norma can enroll Shayla in the soccer program. When Shayla is in Tyrese's custody, however, the judge says he does not have to let her play. The judge wants to hear more on the subject next month.(Source)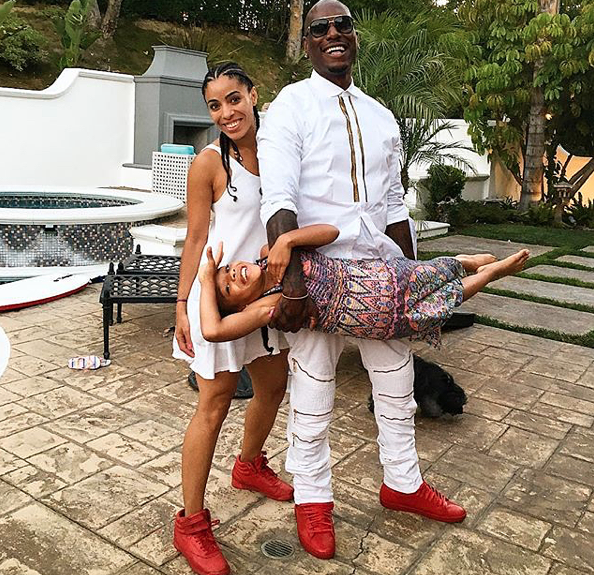 This is apparently not the first time the former couple have fought over extracurricular activities pertaining to their daughter. According to TMZ, the exes have fought over basketball, school plays, and field trips as well.
Gibson is a dad of two and recently welcomed his second daughter with wife Samantha Gibson.