"Love and Hip Hop New York" star Alexis Skyy is having the best day ever! Not only is the reality star celebrating her daughter Alaiya Grace's first birthday today, but she is also proving to the world that Atlanta rapper Solo Lucci, real name Michael Dorsey, is not her baby's father. Alexis, who has always maintained that rapper Fetty Wap is her child's father, took to her Instagram today to share DNA results that prove that Solo has no DNA connection to her daughter.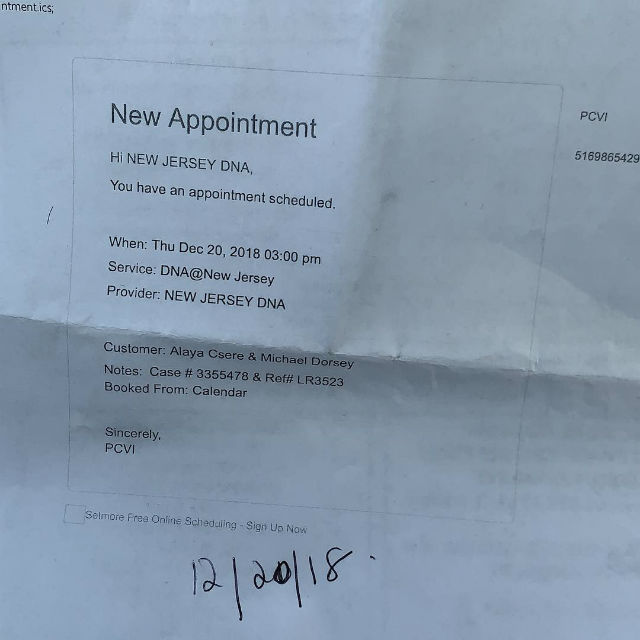 She wrote underneath the test results, "I have been humiliated, I have been disrespected, I have been harassed [non] stop about not knowing who my child's father [is] all because of Michael Dorsey AKA Solo Lucci continuing to spread this lie. As a woman, I feel totally disrespected by not only him but also those on social media who have mother-shamed me EVERYDAY, EVERY PICTURE of my daughter who has [fought] so hard to make to where she is today (Her 1st Bday) 1.4.18."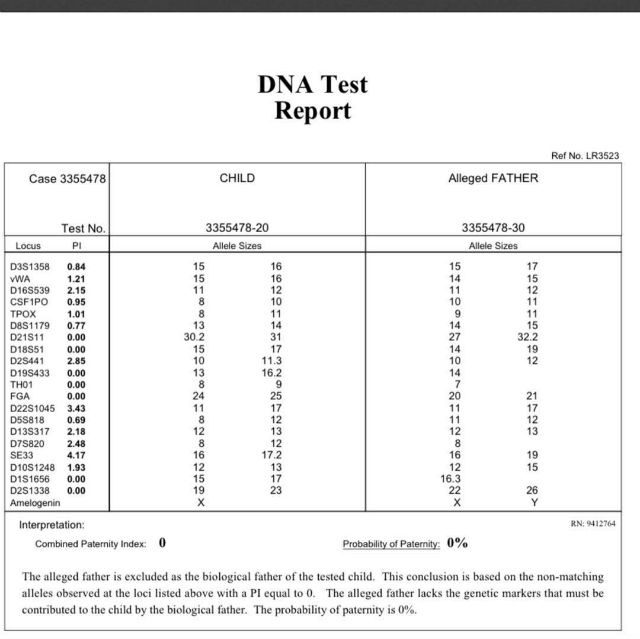 She continued, "I have been bullied non-stop, but TODAY this [stuff] ENDS. I have never not known who my child's father is. I've been thru so much [stuff] because of this. I have been called every disgraceful, disrespectful, hurtful word in the book & It's a shame that I had to go out of my way JUST to prove this to society what I BEEN telling everyone. "
Alexis ended her rant by claiming victory over everyone, including Solo Lucci.
"The 2 most hurtful parts about this is knowing 1 day my daughter will see this & having to prove myself to world as if I didn't know who I laid down & conceived my child with. But Alaiya Grace ? my miracle child, today is dedicated to you, baby girl. We hold the victory!!!!! The lord is our Shepard & thank you God so much!!!! & for you Solo Lucci who [has] [partaking] in humiliating me & my child this entire past year… YOU ARE NOT MY CHILD'S FATHER!"
Don't Miss Out! Allow Notification Click Here..