Kim Porter and Diddy's twins celebrated their 12th birthday on Friday with an 80's themed party. Jessie and D'Lila Combs were all smiles as they posed alongside their dad and siblings at their party, which was held at a roller skating rink and was attended by close family and friends.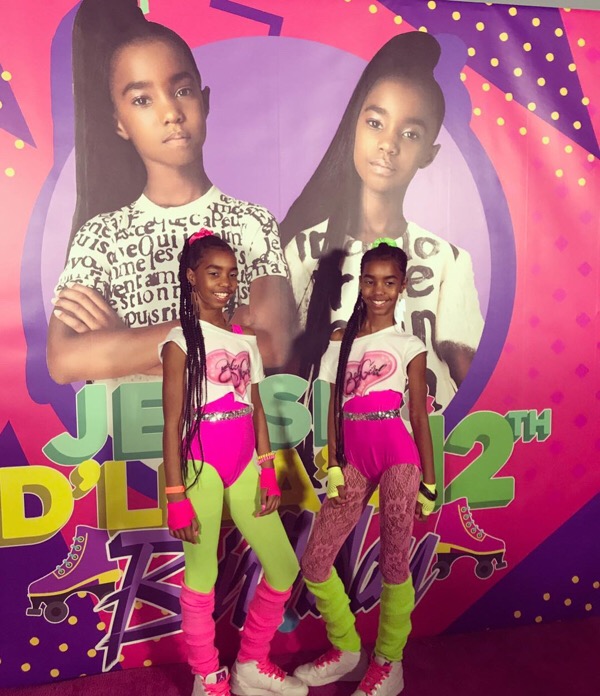 Sean "Diddy" Combs took to Instagram to explain that the twins are celebrating their birthday one week early because most people will be away during the Christmas holiday.
"Their birthday is actually on the 21st, but people go away for the holidays so we are having an early birthday party."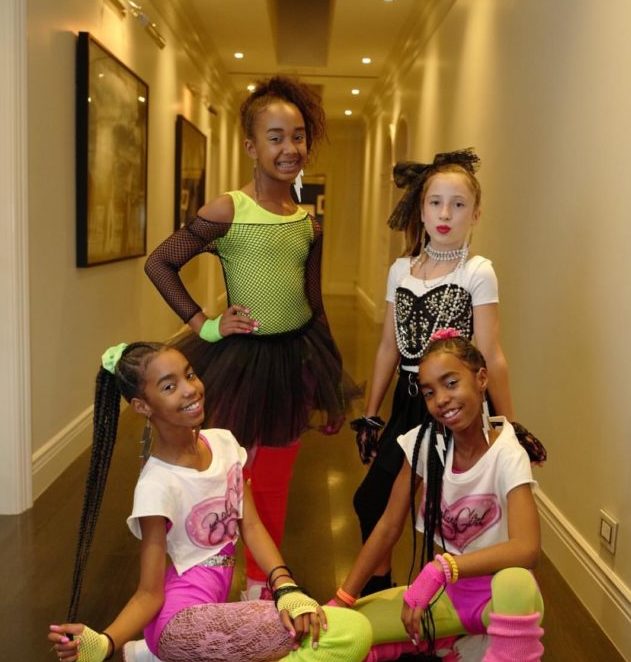 The music mogul also shared that Saturday, December 15th, is "Kim Porter Day", a day that marks one month since the matriarch died. It also happens to be the late model's birthday weekend.  "[ December 15th] is Kim Porter in ATL. It's official," he said.
Kim passed away on November 15th and her cause of death is listed as 'deferred' and 'pending investigation', according to her death certificate.
Porter and Diddy had three children together — son Christian and daughters D'Lila Star and Jessie James. Kim also had an older son, Quincy Brown, with Al B Sure.