It was all about experiencing Dreamworks from the perspective of trolls earlier this week. We're not talking about those critics online who search out ways to constantly criticize. The trolls we speak of are those colorful creatures in the hit film, Trolls. Dreamworks held its 'Trolls: The Experience' Grand Opening in New York City earlier this week, and what better way to celebrate than with a rainbow carpet set up?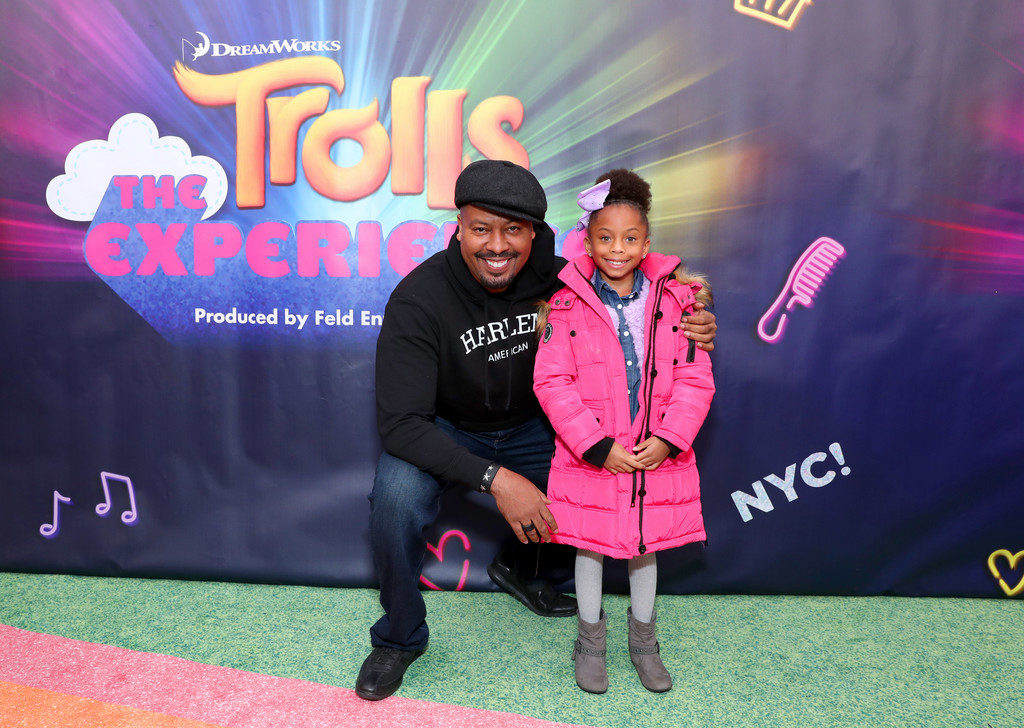 Coco Austin and her daughter, Chanel Nicole, took several pictures in the spotlight. The celebrity mom and her little one wore pink in honor of the colorful event. Chanel Nicole even dressed as one of the trolls with face painting and a hot pink wig that told the story.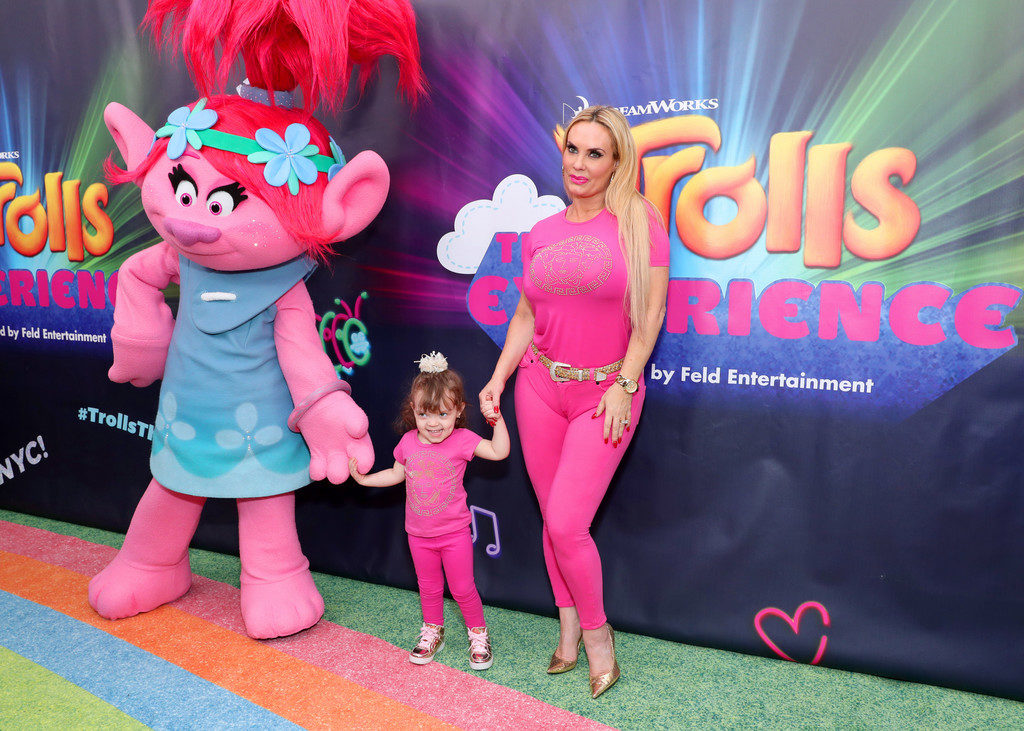 Also in attendance at the big Trolls event were Chloe and Halle. The young recording artists took a few pictures with the main characters of the event.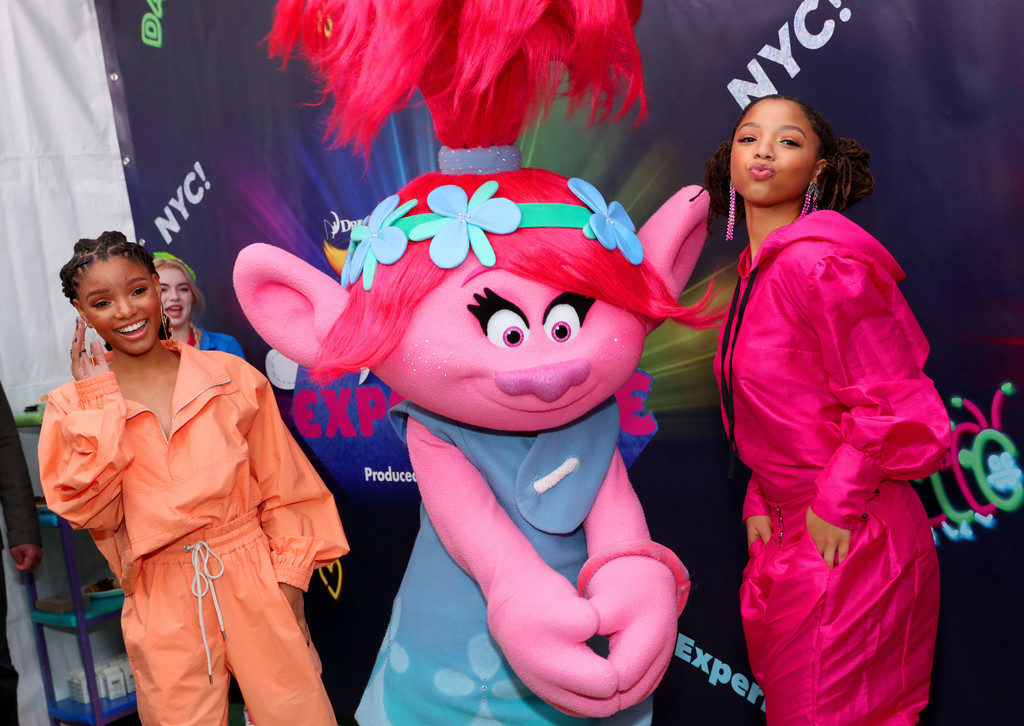 Dreamworks' 'Trolls: The Experience' is all about keeping things in a happy place. The attraction, which is heavily based on the hit film, invites visitors to step inside the world of trolls for fantasies that are hugely out of this world. Take a ride on the rainbow with Poppy, or let the Glitter Gurus give you the makeover that your inner child deserves. It's all at the 'Trolls: The Experience' event.
You can learn more about Dreamworks' 'Trolls: The Experience' here. Stay tuned for more celebrity family news!
Photo: Getty Images