Rob Kardashian and ex Blac Chyna's daughter, Dream Kardashian, celebrates her 2nd birthday today.
Dream, who was born on November 10, 2016, has lived up to her name ever since being welcomed into the world. The tot with the dreamy smile and eyes is the apple of her parent's eyes.
Both Rob and Chyna often post adorable photos of their baby girl on social media. Check out some of those adorable pics below!
Burberry Beauty
Dream looks ever so stylish in a Burberry dress while having some fun in her backyard.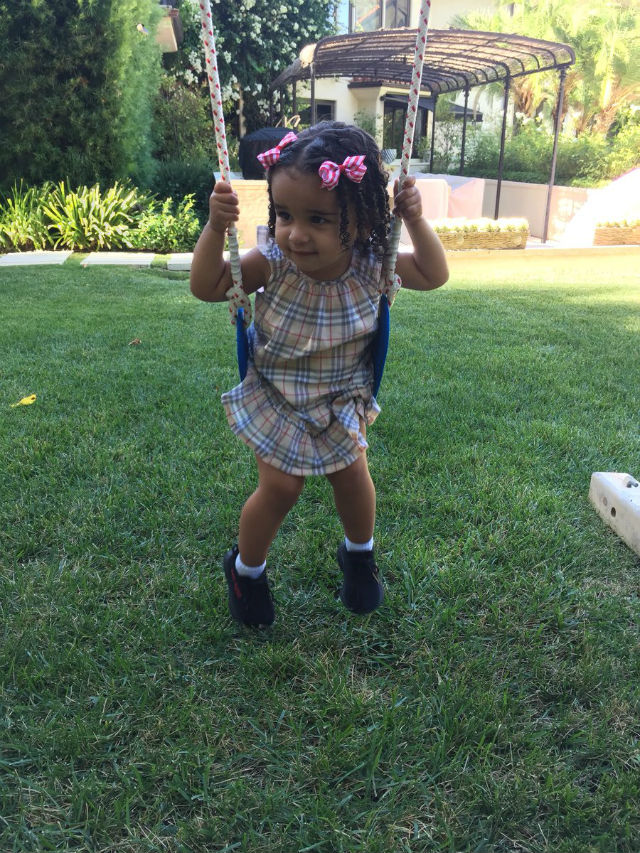 Soccer Sweetheart
Dream looks about ready to play ball!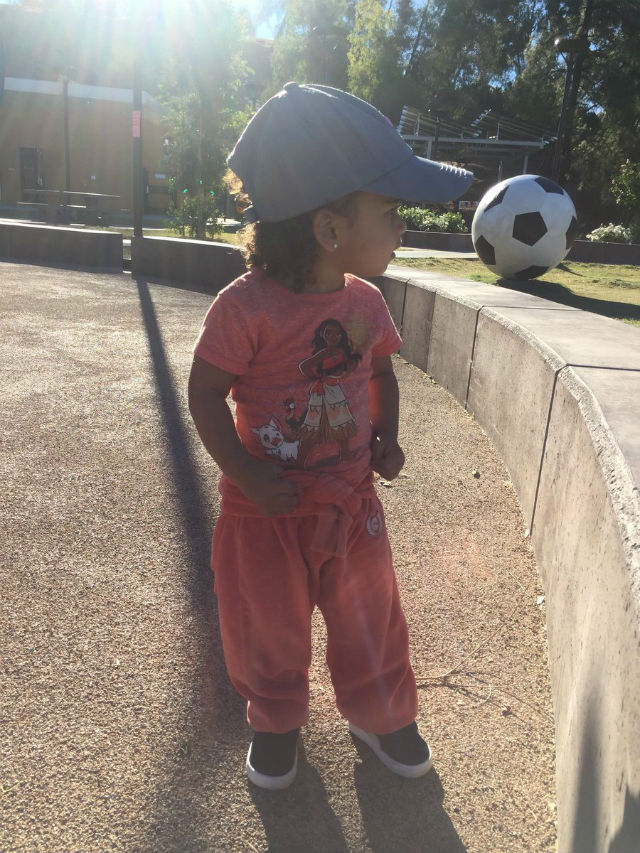 Smoothie  Girl
Who doesn't like yummy smoothie? We do!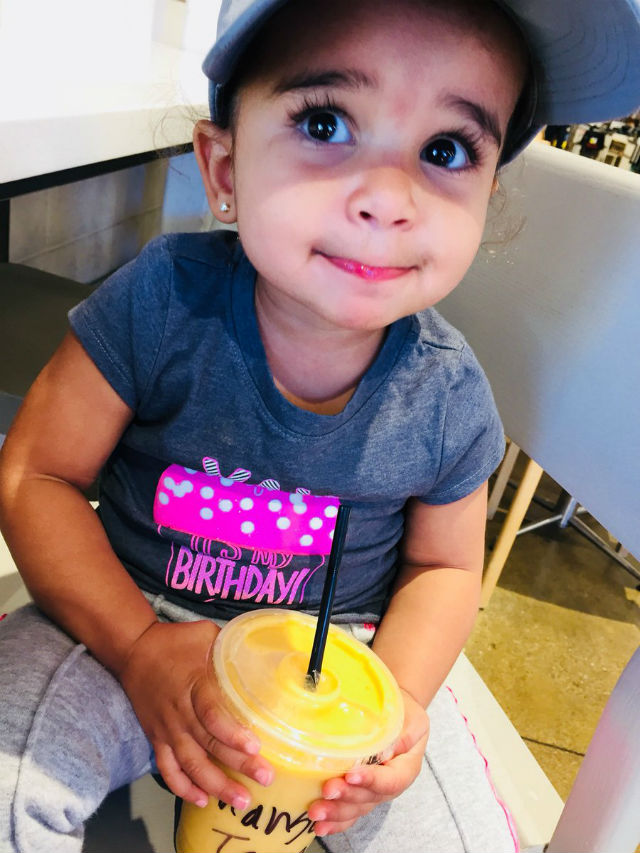 Curly Cutie
Just call her Curly Cutie! Dream hides her beautiful mane underneath a hat.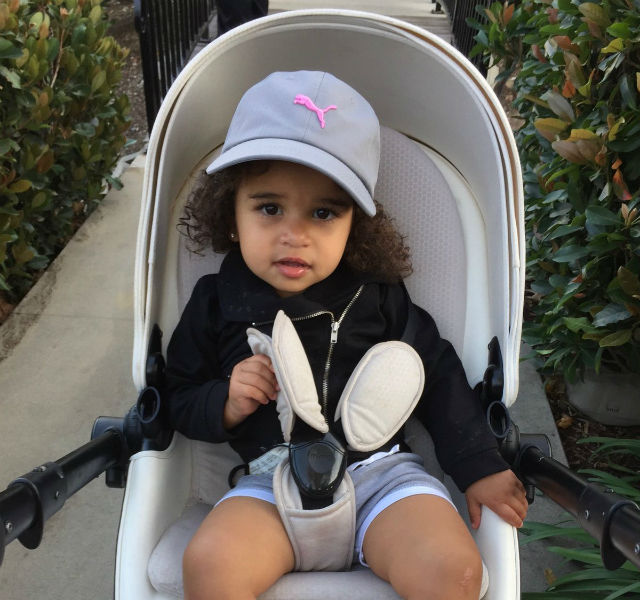 Say Cheese
Say, cheese! What a beautiful smile, Dream!