The stars were out in big numbers at the world premiere of Disney's Ralph Breaks The Internet this past Monday (November 5). Taraji P. Henson, Skai Jackson, , Christina Milian, Faith Herman, and Stephen Twitch Boss were just a few of many celebrities in attendance at the event.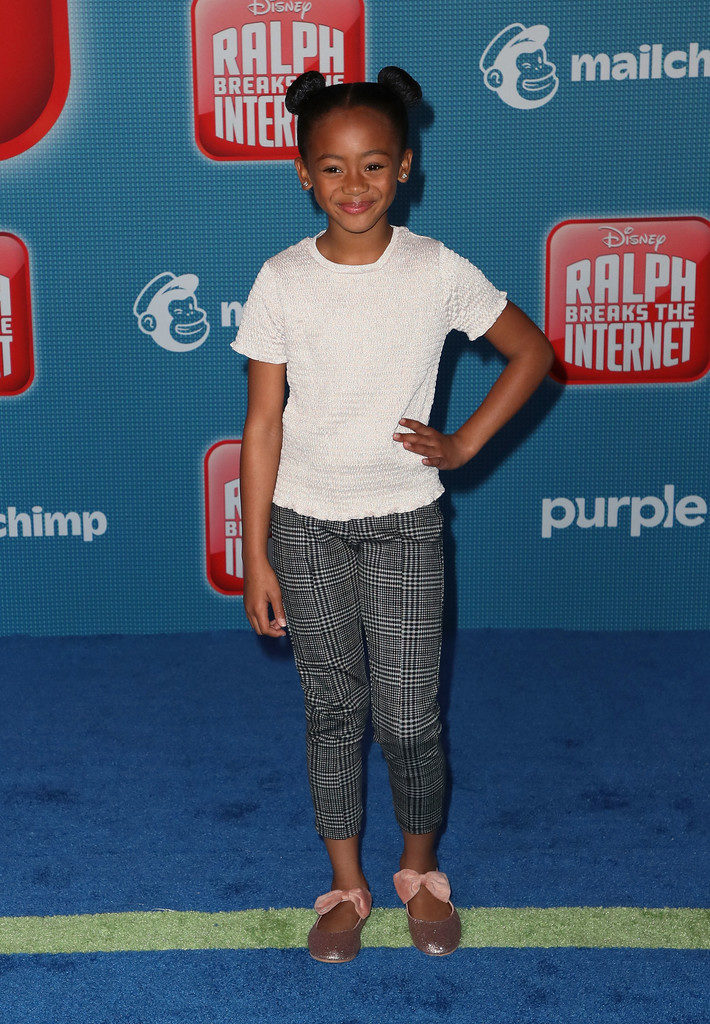 Taraji, who stars as Yesss in the film, wore a beautiful red dress that accentuated all of her curves. The actress was all smiles while taking pictures in the spotlight while on the red carpet.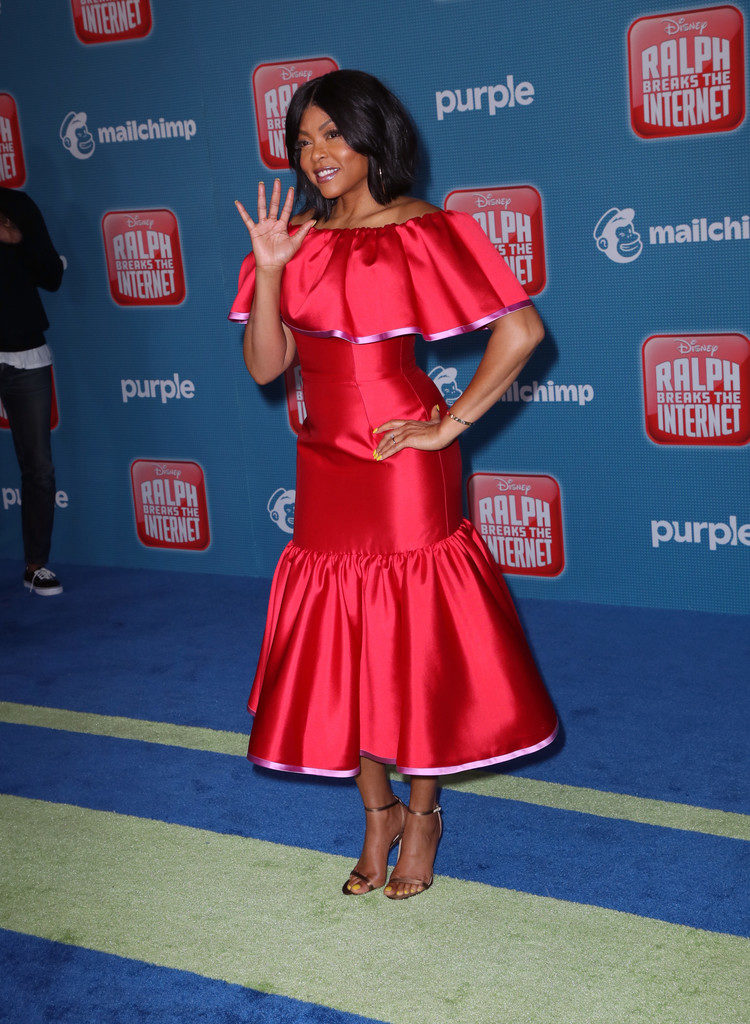 Another celebrity who smiled from ear-to-ear outside of the premiere was Stephen Twitch Boss. The star father had his wife, Allison Holker, alongside him as well as their son, Weslie, and her daughter, Maddox, who also appeared excited about the film.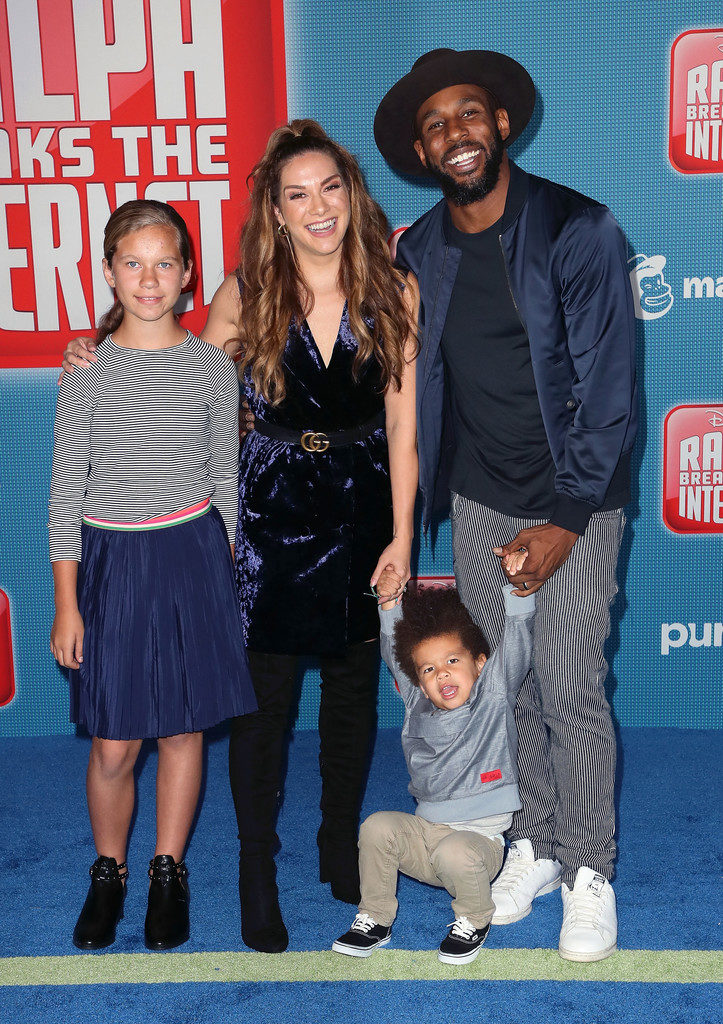 There is much to love about the upcoming Ralph Breaks The Internet. The main character, Ralph (John C. Reilly) is still unintentionally destroying things with his latest expansion being the World Wide Web. How will the big, strong guy fair in a world where everything is immediate and the options seem endless? You have to catch the movie in theaters to get an answer to that question.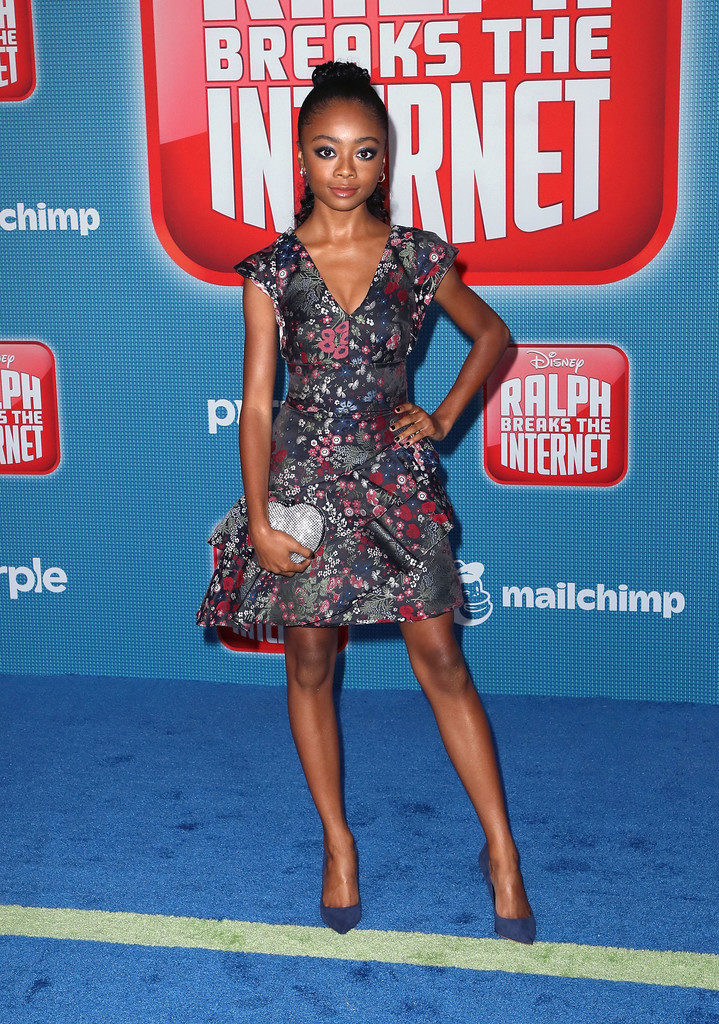 Phil Johnson, one of the innovative minds behind the new movie, recently discussed the hardest part of the making that was Ralph Breaks The Internet. "Probably the hardest thing was coming up with these videos that Ralph is making," Johnson said. "There were times when we thought alright we are going to do wholly original things. We are going to create new memes that are going to become viral. And they were so dumb and so lame."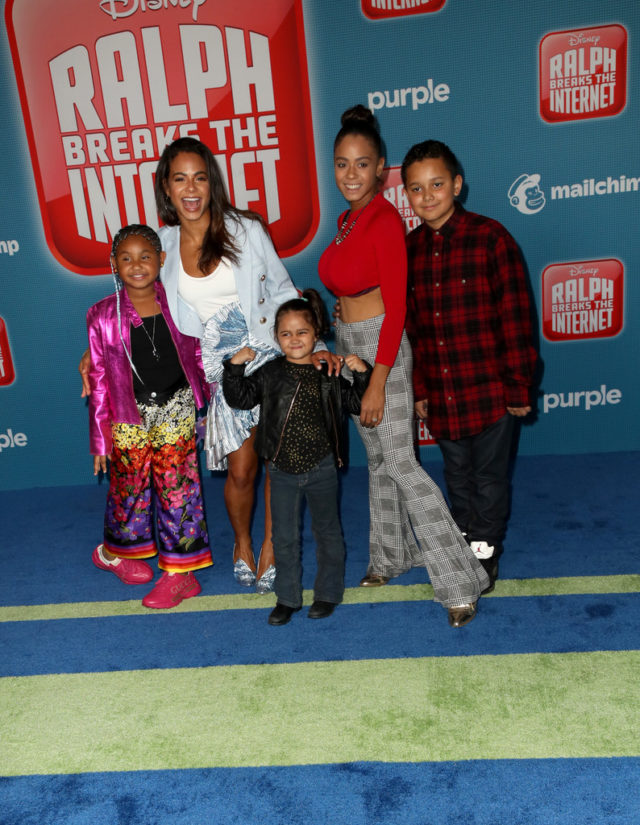 Catch Ralph Breaks The Internet in theaters on November 21, 2018. Watch the film's trailer below!
Photo: Getty Images