Laiyah Brown
Here's another example of accessories making the outfit. Laiyah Brown completely embraced her character on Halloween night.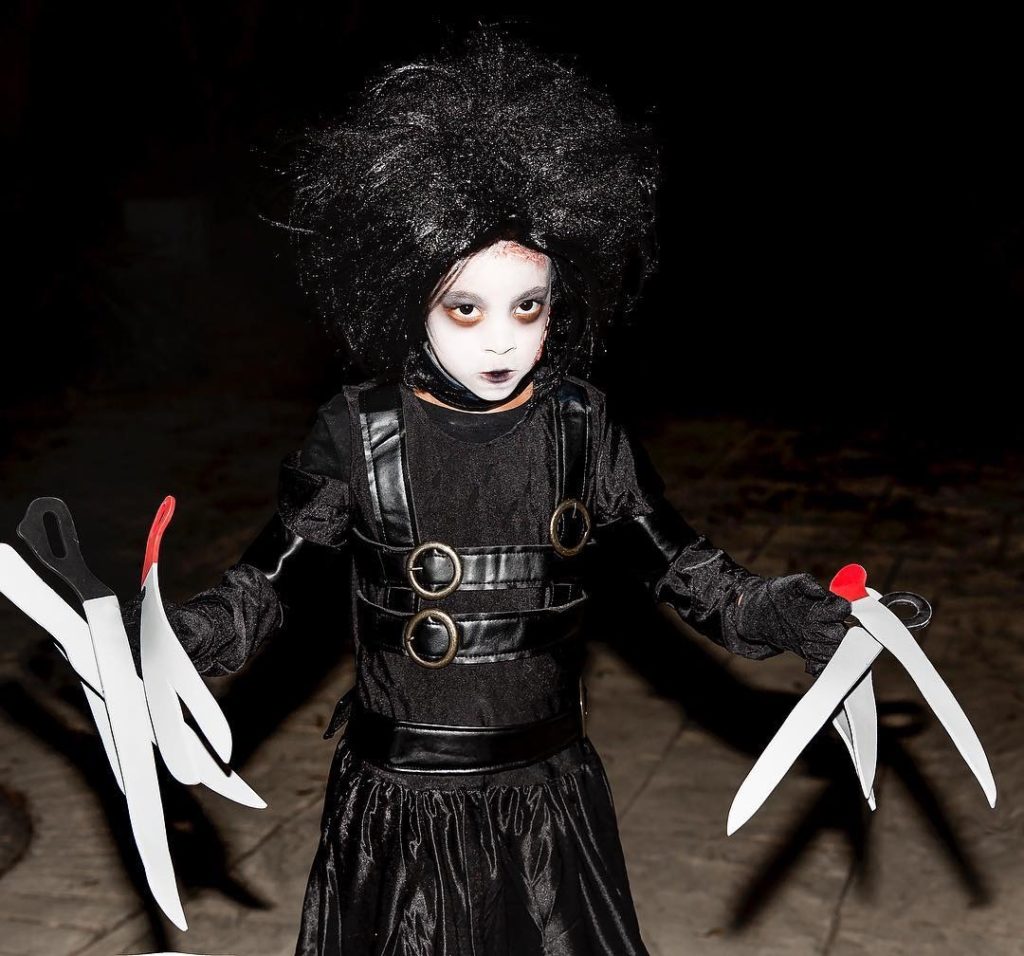 Romelo Hill
Pirates of the Caribbean was definitely a thing in Monica and Shannon Brown's house. Romelo Hill followed in the same theme as his little sister with his Halloween costume. Romelo honed in on Captain Jack Sparrow!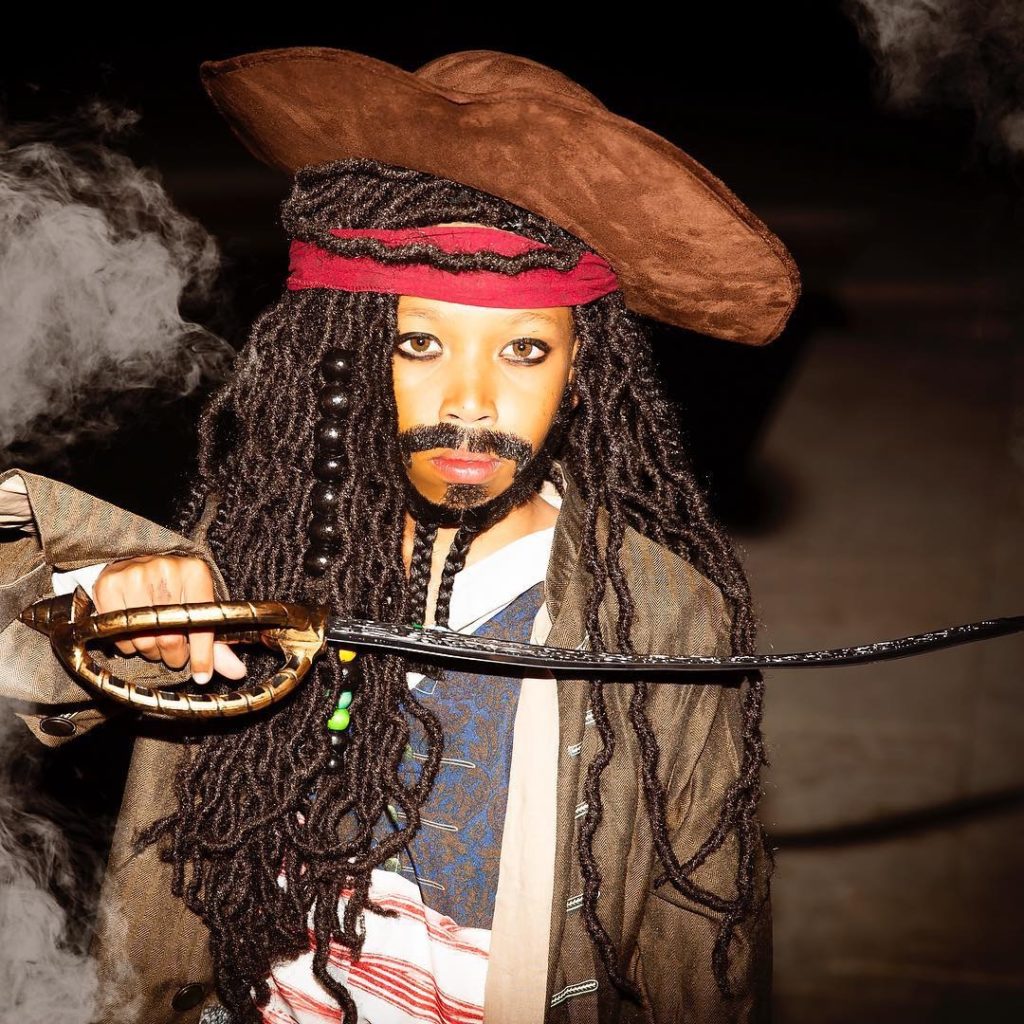 Stay tuned for more celebrity kids news!