There was something extraordinary about PJ Rose's sixth birthday party. The son of Derrick Rose and Mieka Reese celebrated with a Stranger Things themed bash.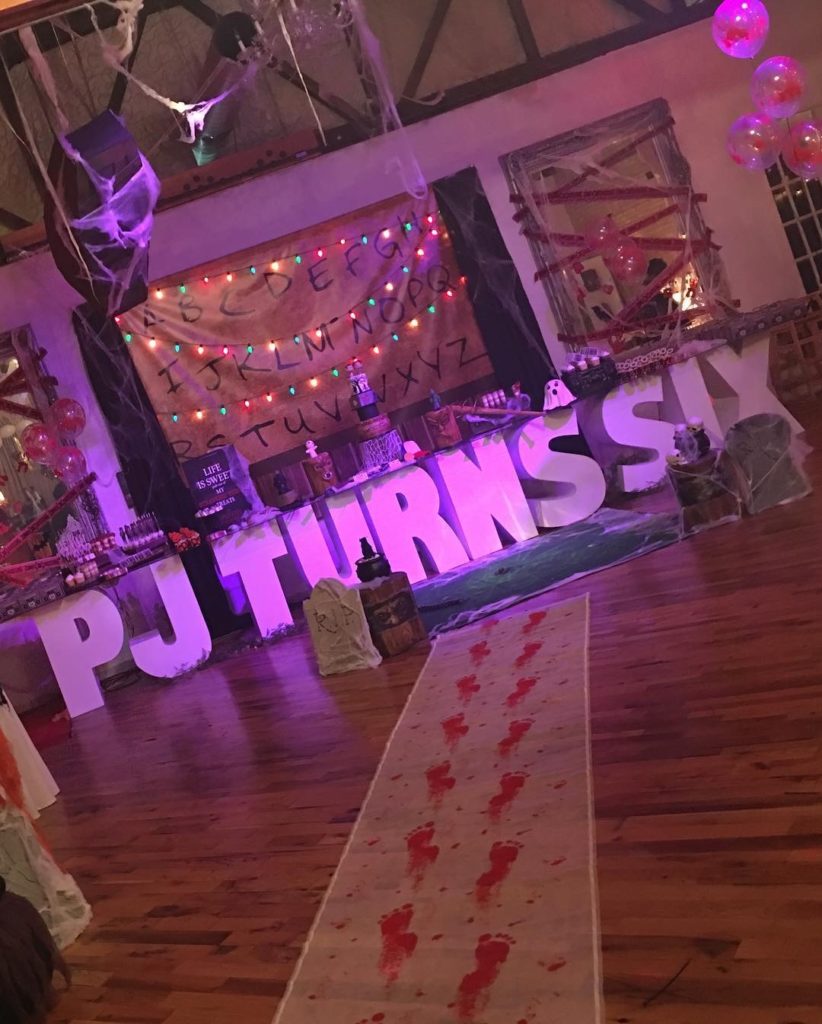 The cake was crafted to perfection as it bore multiple tiers and various decorations. The biggest pastry on the bottom was especially memorable as it had the alphabet laced across the front. The main cake was surrounded by other goodies that included single-tiered cakes as well as cupcakes.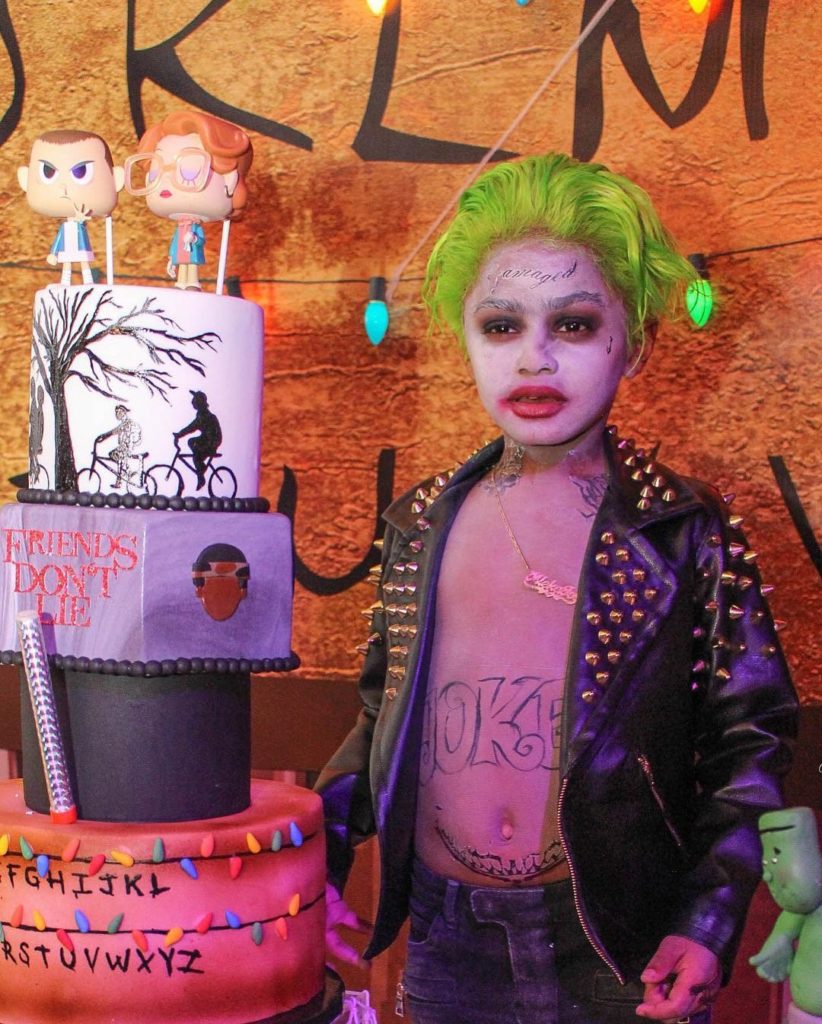 Don't Miss Out! Allow Notification Click Here..