Jaleel White is in Albuquerque, New Mexico with his daughter Samaya White. The actor took to Instagram this past weekend to share photos from his trip. He captioned of the above photo, "Raise her to be better #CameraUp ?".
White is best known for his role on the hit series Family Matters. Currently, he's working on a movie called Faithfully where he'll be playing the role of Dwayne.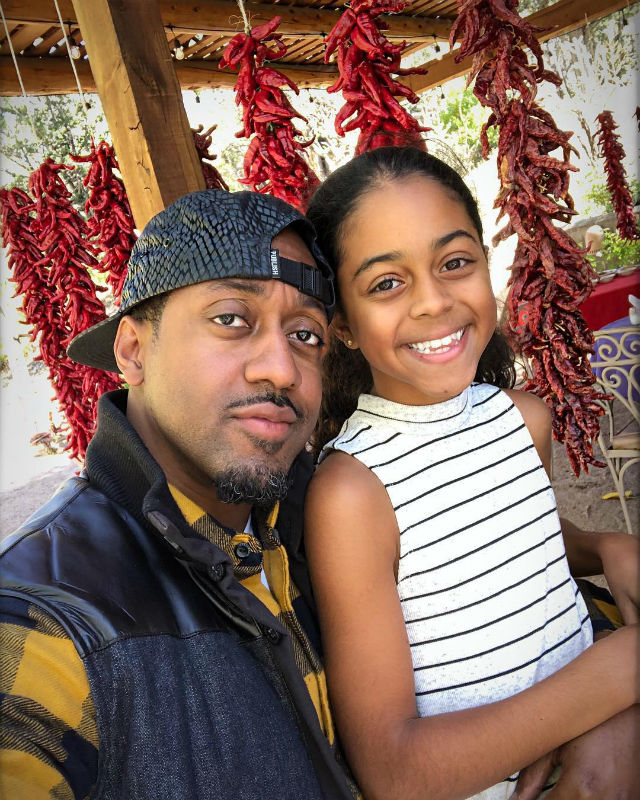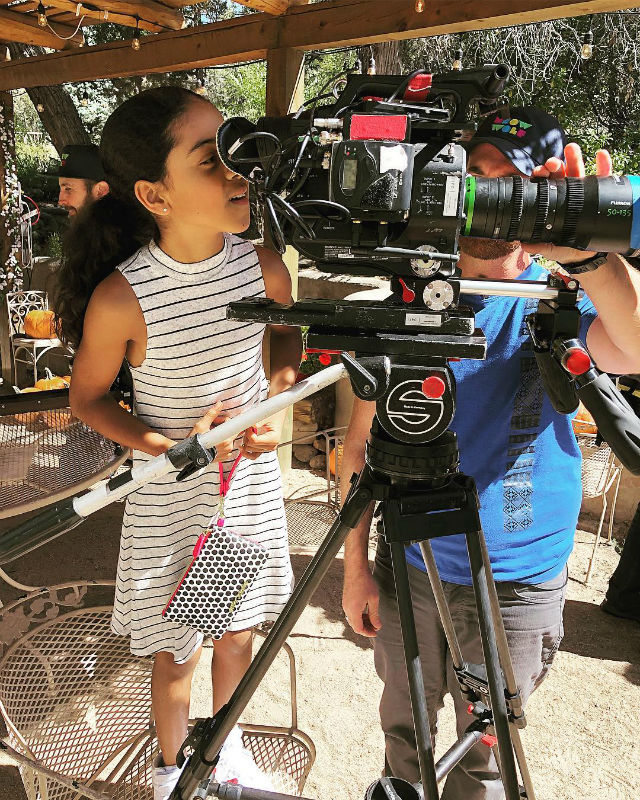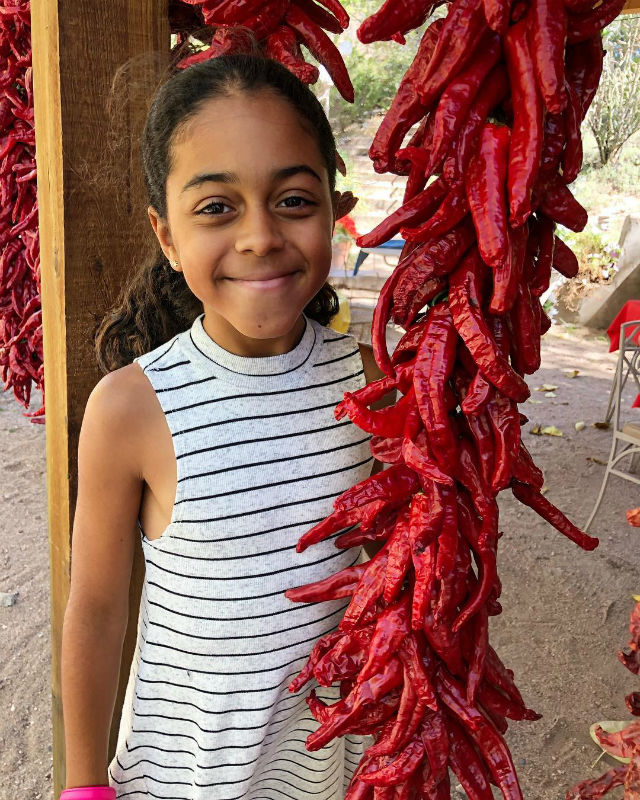 Don't Miss Out! Allow Notification Click Here..