Willow Smith is definitely a true Renaissance woman, encompassing everything from acting to modeling and that in between.  As a result of her unique individual style, it is no wonder that she was selected to face the new fragrance called "Mutiny" from Maison Margiela.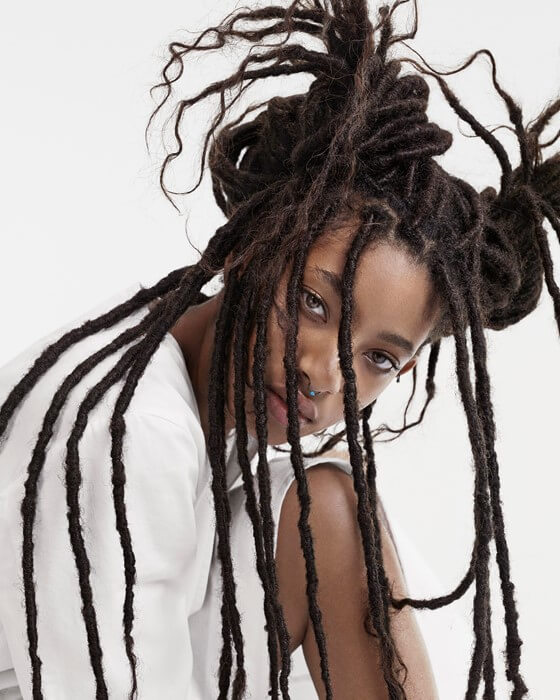 "I think this generation is a little more defiant," says Smith in regards to the new scent. "We're willing to endure pain in order to do what we love. Femininity, it's like water: I can break rock, I'm that strong, but I can move with harmony. We want something more and something spiritual, even. Create the rules, then break them."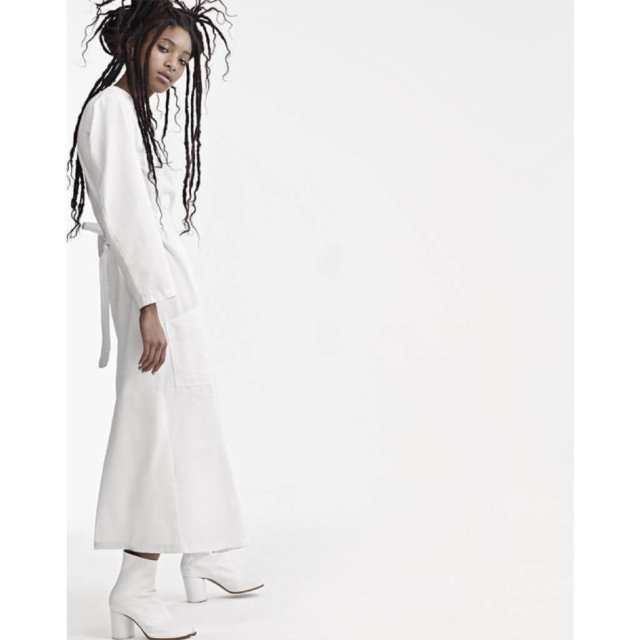 Celebrating nonconformity, diversity, and individuality, developed under John Galliano, the fragrance features notes of jasmine, oud, vanilla, citrus, as well as a new something special developed specifically for the fragrance by master perfumer Dominque Ropion. Mutiny is the epitome of subversion that lies at the core of the famous brand.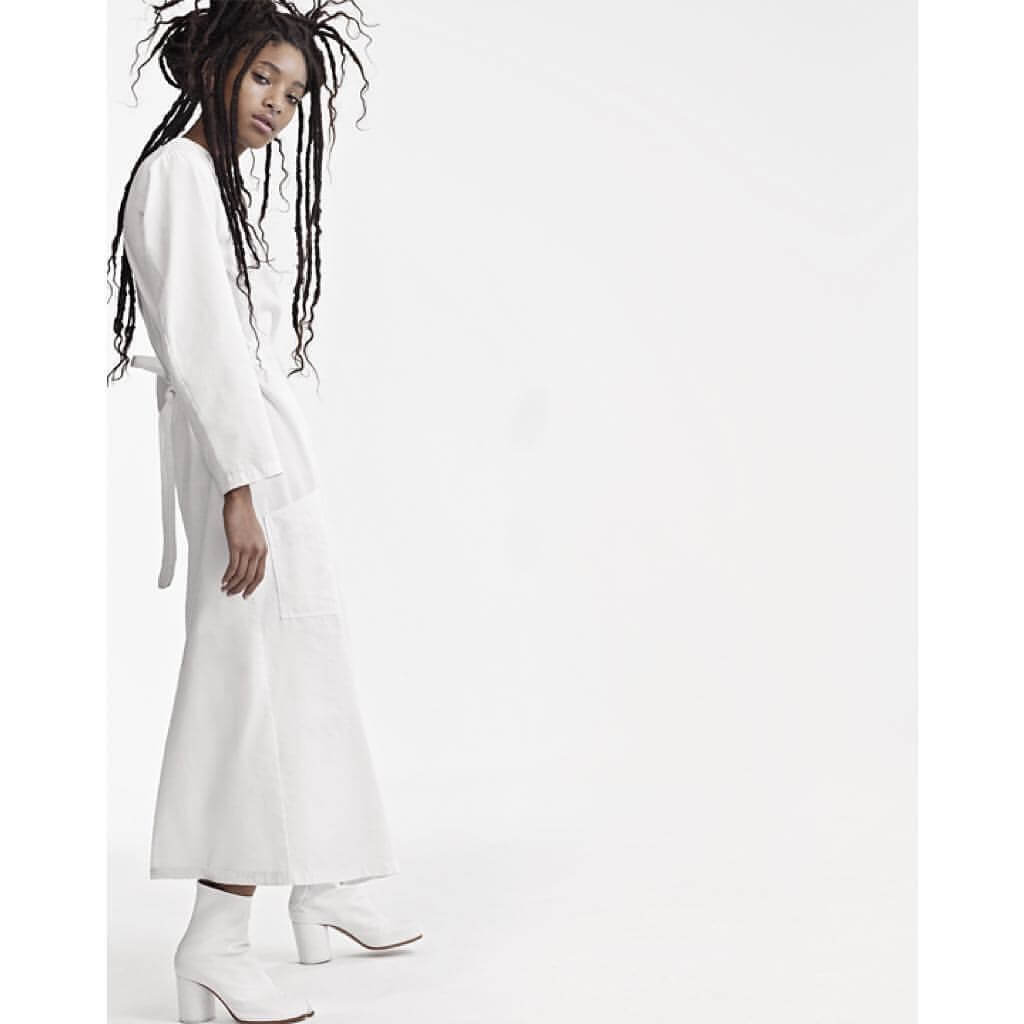 "Social synergy is formed when diversity becomes our most common characteristic," the house said in a statement. "The transition takes place through the mutiny of conventional definitions. Like creativity, scent has no nationality, gender, or creed. It speaks a universal language. It is the empathetic sentiment of solidarity through individuality. Creativity is our mutiny."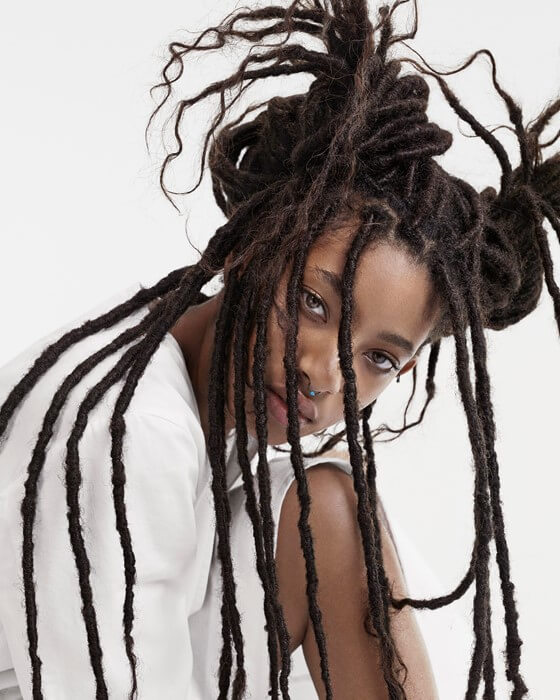 Congratulations, Willow! We cannot wait to see what is next!