Smallfoot came to the Regal Atlantic Station courtesy of the Ludacris Foundation this past Wednesday (September 19), and some of your favorite Atlanta-based stars were in attendance for the screening. LeToya Luckett, Monyetta Shaw, and Lena Huggar were two of many to bring their kids along to support Ludacris and Eudoxie Bridges.
Mason and Madilyn Smith were styling while standing beside their mom for pictures on the red carpet. Mason wore black jeans with a matching t-shirt to the event, while Madison rocked Gucci. Monyetta was also all about casualness in her attire. The children's author wore a cute dress that screamed "simplicity."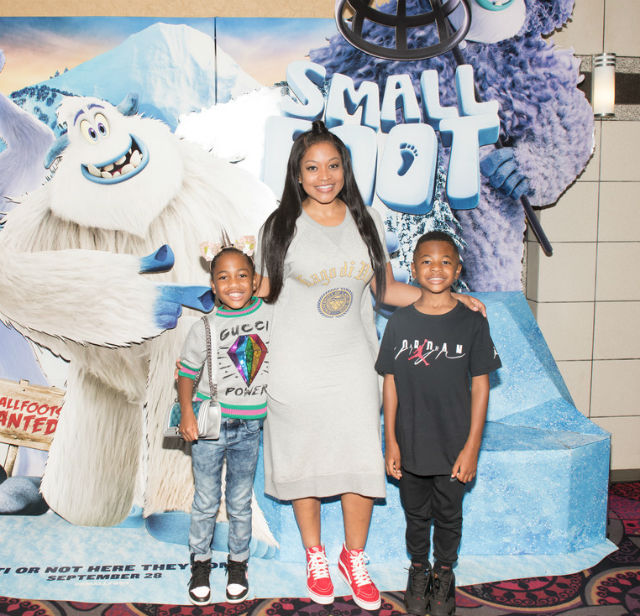 Lena Huggar was also in attendance at the Smallfoot screening in Atlanta. She, of course, brought her beautiful daughter, Rory, along, which made for great photos in the spotlight.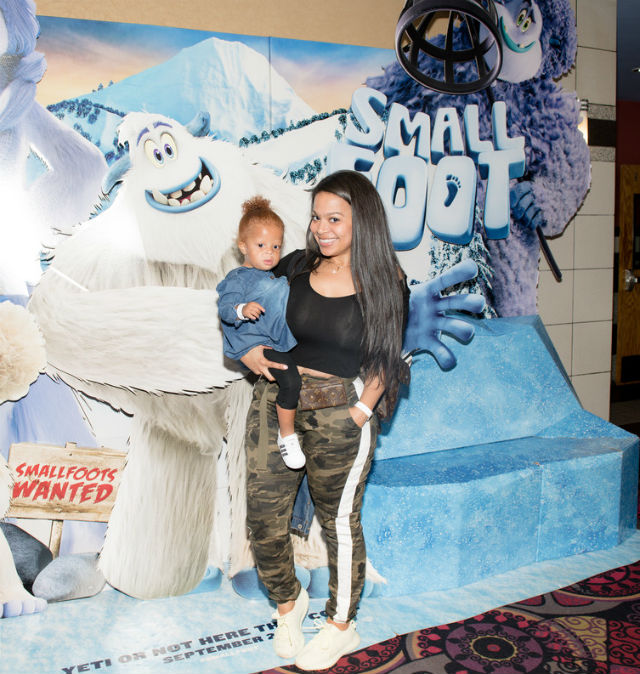 Smallfoot is the film that challenges the norm with a storyline that turns everything on its head. We have all been taught to fear the unknown. What if, though, the unknown is actually more afraid of us for reasons we do not understand?
This question and more inquiries are addressed in the film as the people with big feet embrace wild tales of those with small feet. All things come to head when one of the big-footers gets curious and travels to the land where small feet reign supreme. How will he who is considered a beast to the small-footed folks bridge the gap between the two life forms? You'll have to watch the movie to figure that out!
Smallfoot comes to theaters on Friday, September 28, 2018. Catch the film's trailer below!
Photo: Getty Images