Pretty Girls Sweat! Kandi Burruss and her daughter, Riley Burruss, were two of many celebrities to come out and support the fitness movement during its most recent event this past weekend.
Riley rocked a t-shirt that bore the slogan, "Pretty Girls Sweat" on it. The teen, who has lost a considerable amount of weight over the past few months and was the guest of honor at the event, was photographed on the red carpet with her mom, younger brother Ace Tucker and step-dad Todd Tucker.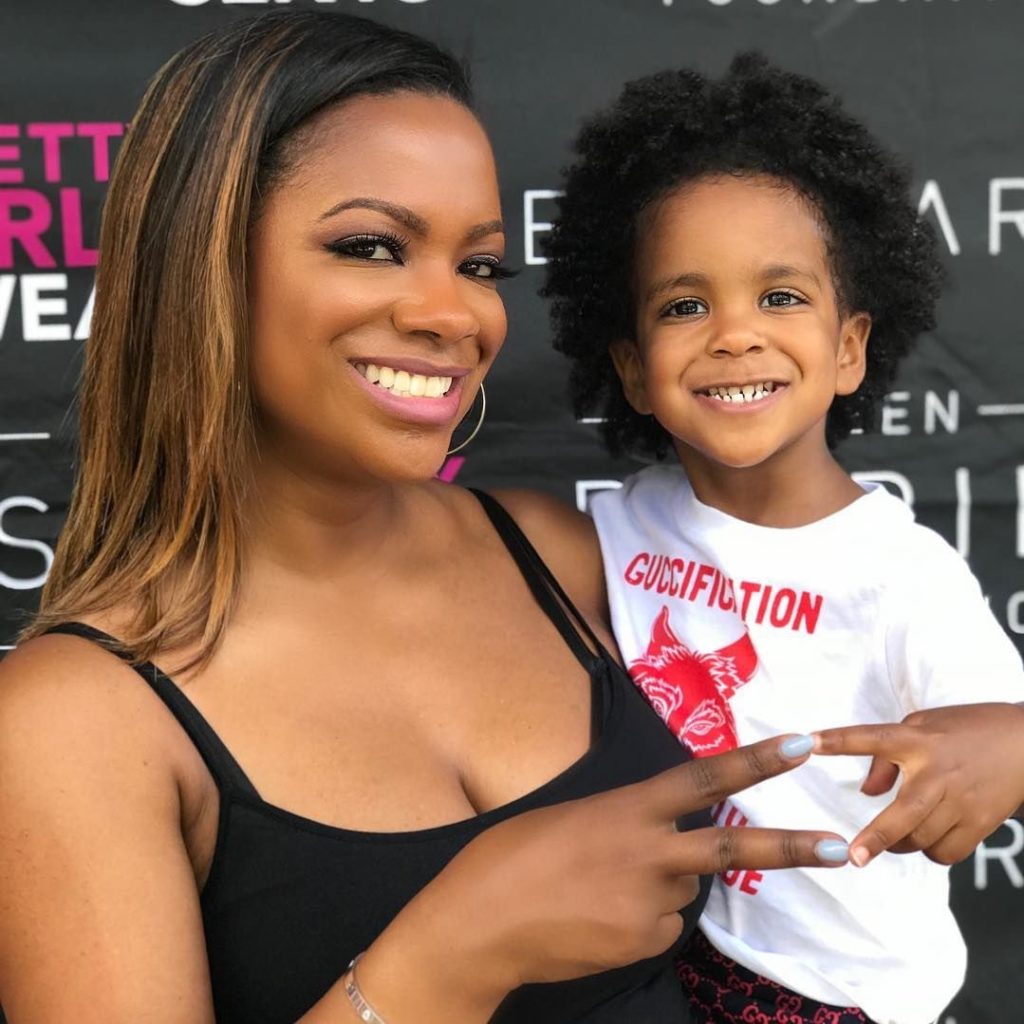 "Thank you @prettygirlssweat for honoring my baby girl @rileyburruss," Kandi wrote online after the event. "She's worked really hard on her fitness goals in the past year, and moments like this motivates her to keep going!"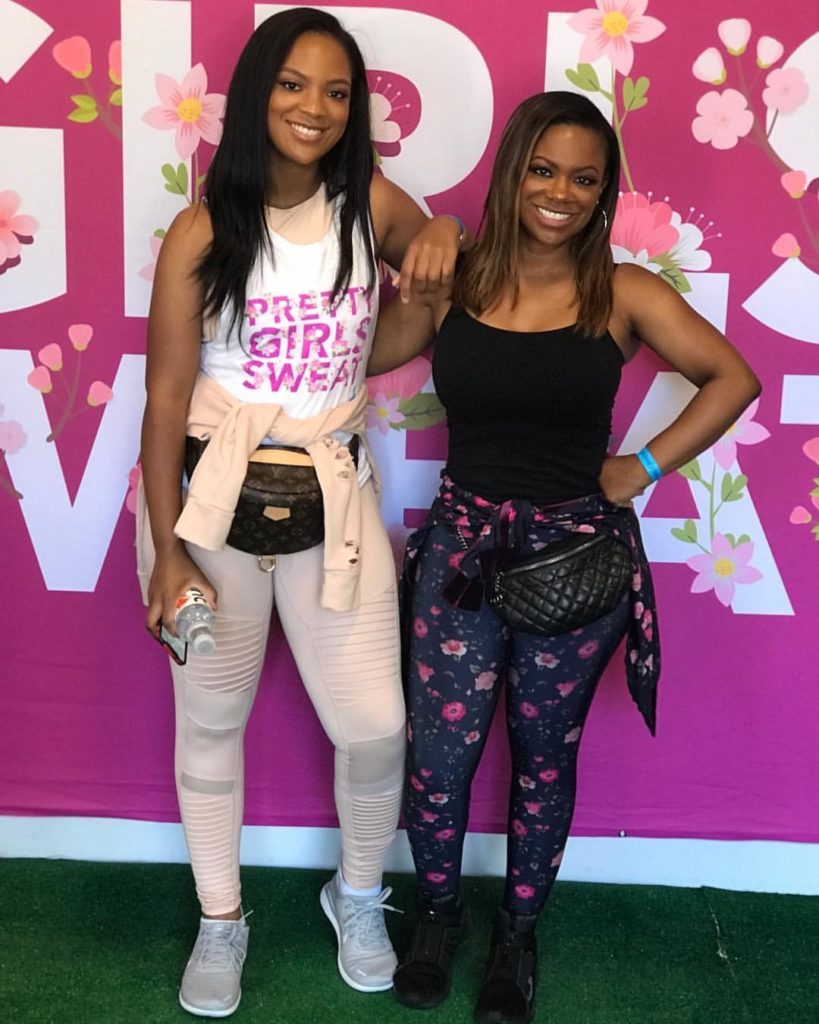 Riley revealed her incredible weight loss transformation during a debut of her new YouTube channel a few months back. The teen told her viewers that she weighed upwards of 215 pounds before deciding to hit the gym in hopes of shedding a few pounds. Riley didn't believe that she could lose weight in the beginning but quickly became motivated to continue striving towards her goals after melting five pounds through exercise and wholesome nutrition. Now, she works to encourage girls like her to strive to attain fitness goals of their own.