Kim Kardashian cherishes every moment she spends with daughter Chicago. On Monday, the reality star shared an adorable photo in which she is seen holding up her 7-month-old baby girl while standing in the ocean.
She captioned underneath the photo, "My Cherry Blossom Baby."
In the snapshot, Chicago is wearing Submarine's Baby Bubble suit in Cherry Blossom Aqua ($70). Get the look HERE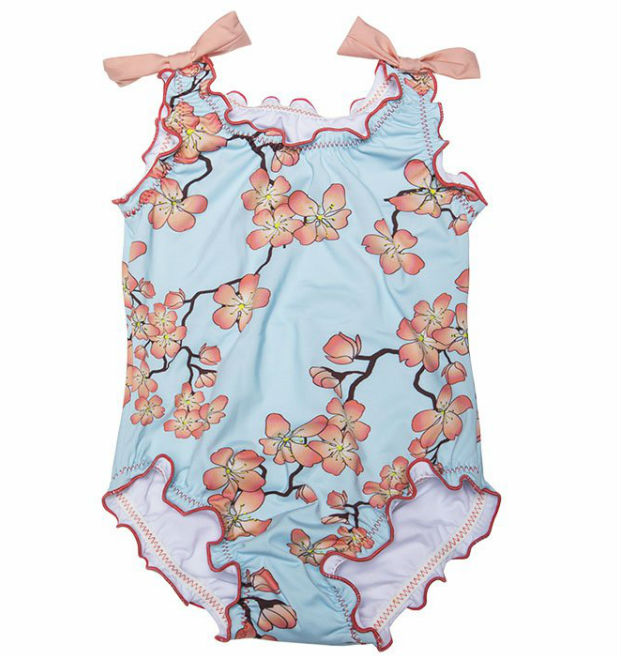 Don't Miss Out! Allow Notification Click Here..