LeBron James had the support of his family as he was honored for his fashion sense at the Harlem's Fashion Row Awards in New York on Tuesday. James brought his adorable daughter Zhuri on stage with him when he accepted the Icon 360 Award, which recognizes both his style and philanthropy.
Lebron has collaborated with Harlem Fashion Row (HFR) and Nike on his first ever women's basketball shoe called the HFR x LeBron 16. During the event, the basketball player unveiled his newest release, which was designed by three African-American women.
Where did the inspiration for LeBron James' new Nike shoe come from? Why, the women in his life, of course! The celebrity father tells media that his wife, daughter, mom, and other strong Black women gave him the fuel he needed to design the HFR x LeBron 16 sneakers.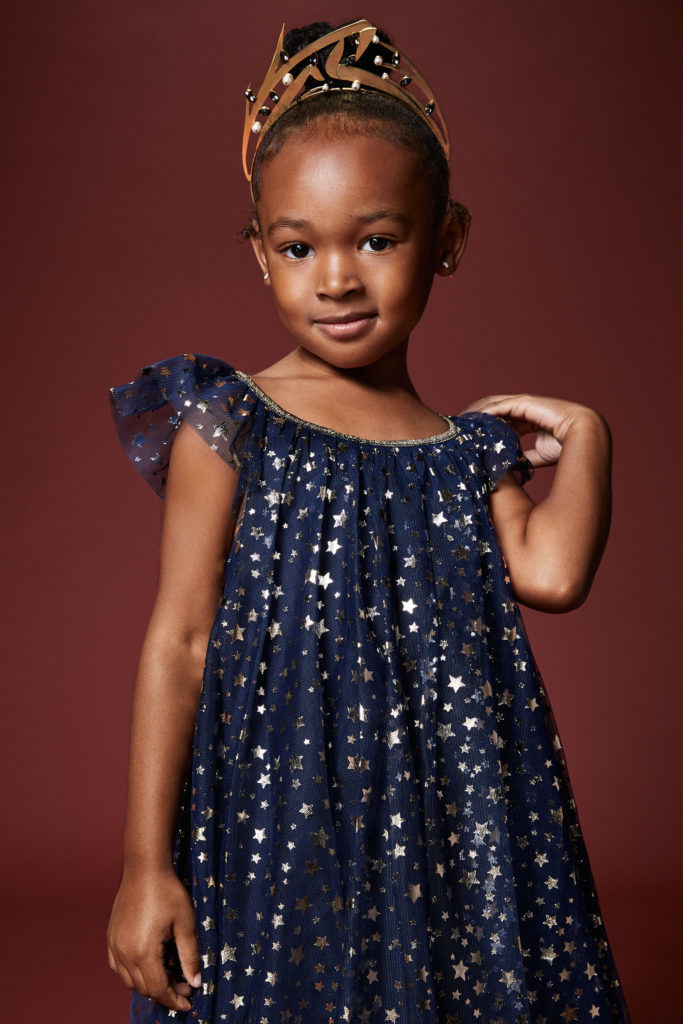 "As someone who has a platform, because of what I do, I thought it was important to lend that platform to a group of people that I believe are under-recognized," LeBron shares. "Being the son, husband, and father of strong African American women, I felt like this was something I wanted to do for them and for all the strong women out there who are succeeding despite what might be stacked against them."
Harlem's Fashion Row is also adamant about celebrating diversity and shedding a special light on women who are doing amazing things in the world. According to the company's website,
"Harlem's Fashion Row is a social company that provides a voice for multicultural designers; through a creative platform that enables these designers to sell and present their collections to key leaders within the fashion industry."
LeBron takes things a step further in his promotion of the HFR x LeBron 16 sneakers by showcasing his wife, Savannah James, daughter, Zhuri James, and mother Gloria James in an ad campaign. Serena Williams, Simone Biles, and Cari Champion lend even more celebrity power to the campaign-turned-cause.
Learn more about HFR x Lebron 16 here!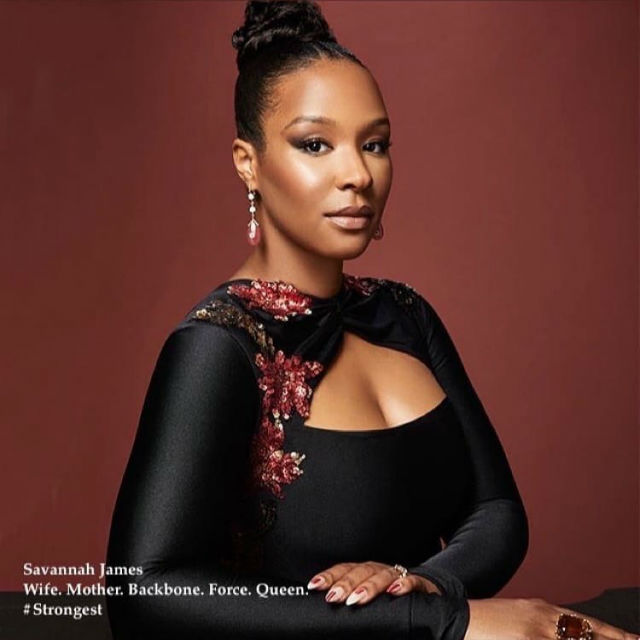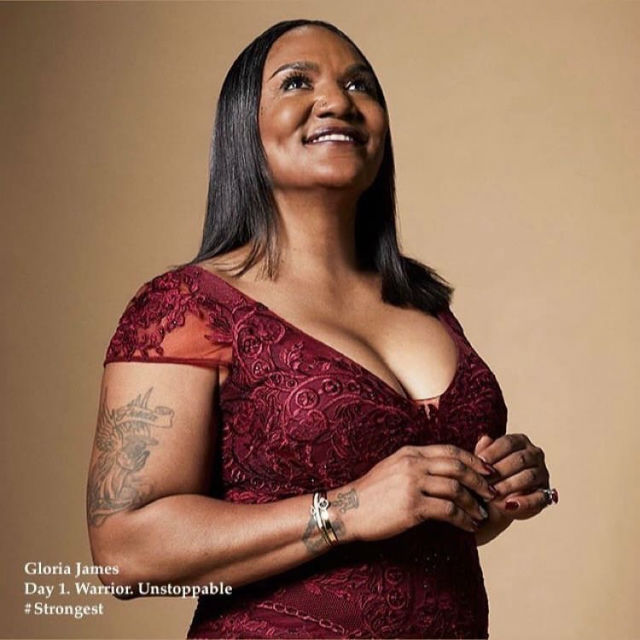 Photo: Getty Images