4. Kobe Bryant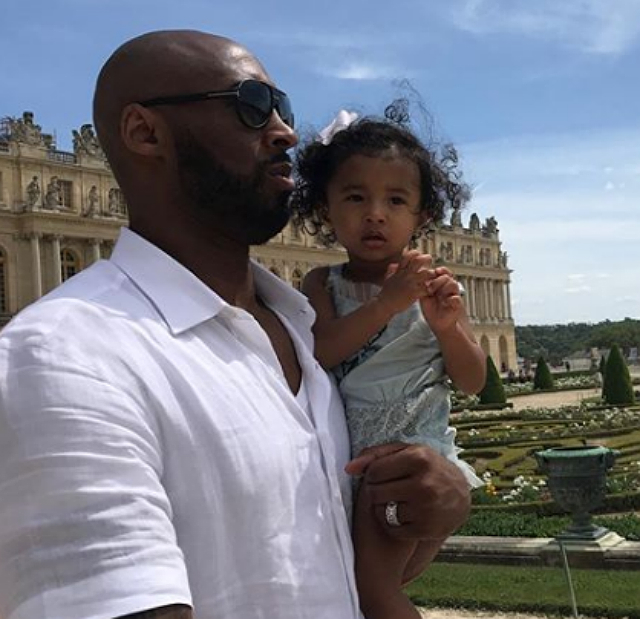 Bianka has a piece of her father's heart. Kobe Bryant shared a few candids of his youngest daughter having fun on the family's latest international vacation.
Natalia and Gianna were also photographed by their doting dad. Everyone's getting so big!
5. Ray J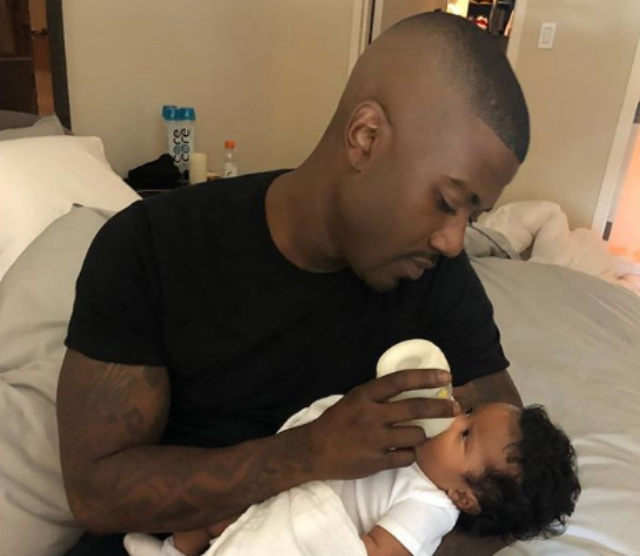 Ray J has been the doting father ever since the arrival of his and wife Princess Love's daughter, Melody Norwood. "I want to be with her as much as possible. I don't want to miss anything," Ray J said during a recent interview with Rolling Out.
"I'm glad I had a daughter first because with a boy you have to teach him stuff and it's just a little different. Having Melody has changed the way I see things. It's just a heavenly blessing."
Stay tuned for more celebrity dad news!