Marsha Ambrosius had her daughter, Nyla, and partner, Dez, at the 2018 BET Awards this past weekend. The event, held at the Microsoft Theater in downtown Los Angeles, was definitely one for the books.
Marsha joined other artists in honoring the legendary Anita Baker at the event. Of course, Ambrosius didn't take the stage to wow the crowd with her vocals until after she made the ultimate fashion statement on the red carpet. Marsha and her family wore matching jean jackets that bore the phrase, "Family Matters" on the back. Was this a subtle response to First Lady Melania Trump's "I Really Don't Care. Do U?" jacket fiasco? Perhaps yes, perhaps no. In any case, Marsha and her crew were styling!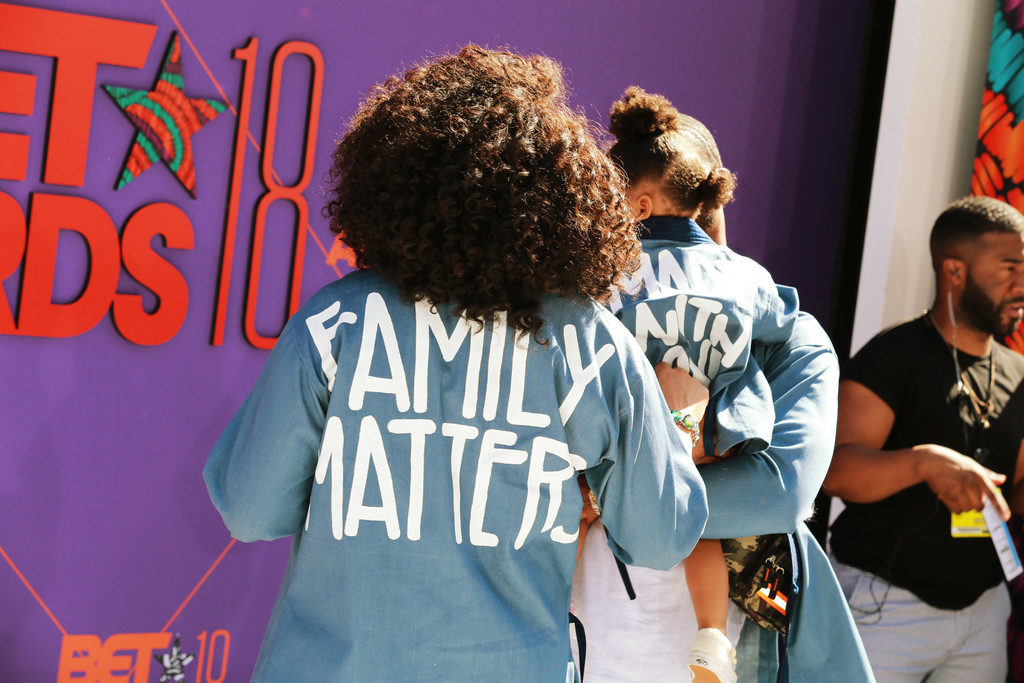 It's been nearly two years since Marsha Ambrosius and Dez welcomed their daughter. The singer shared her favorite things about her child's father during a 2016 interview.
https://www.instagram.com/p/Bkd9OQnnyyp/?hl=en&taken-by=marshaambrosius
"He made me feel like every love song I've ever written," Marsha said. "He makes my songs make sense," she explained. "I listen to them, write them and give them away. But, now I'm in love, I get it. I feel absolutely corny as hell because this is too happy. Who is this happy?"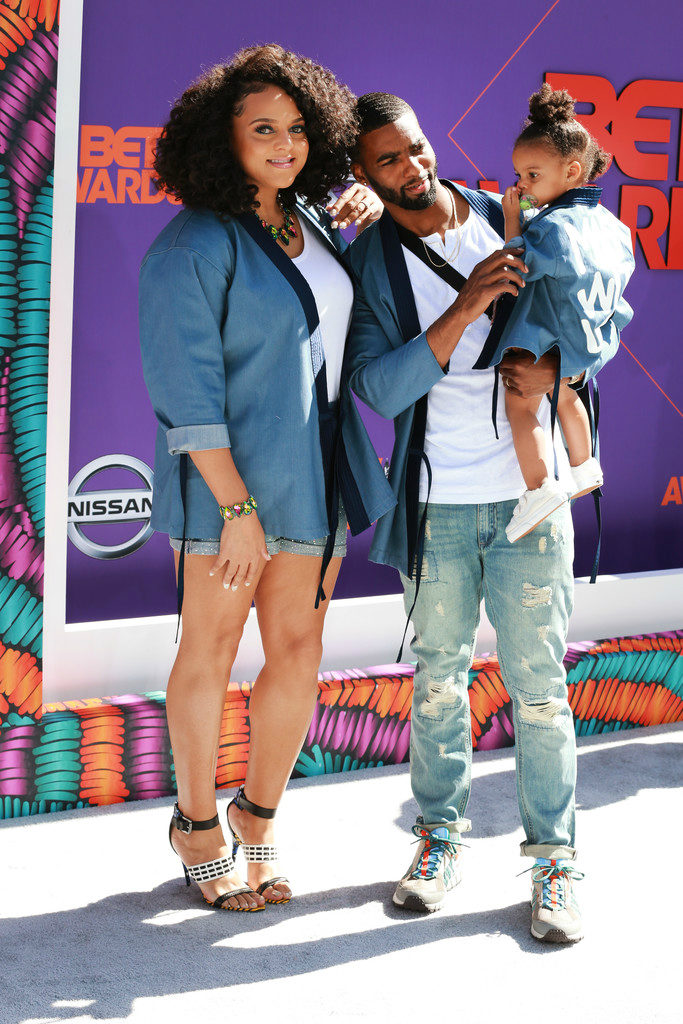 Marsha Ambrosius and Dez welcomed their daughter just in time for Christmas in 2016. Nyla celebrates her second birthday later this year.
Photo: Getty Images