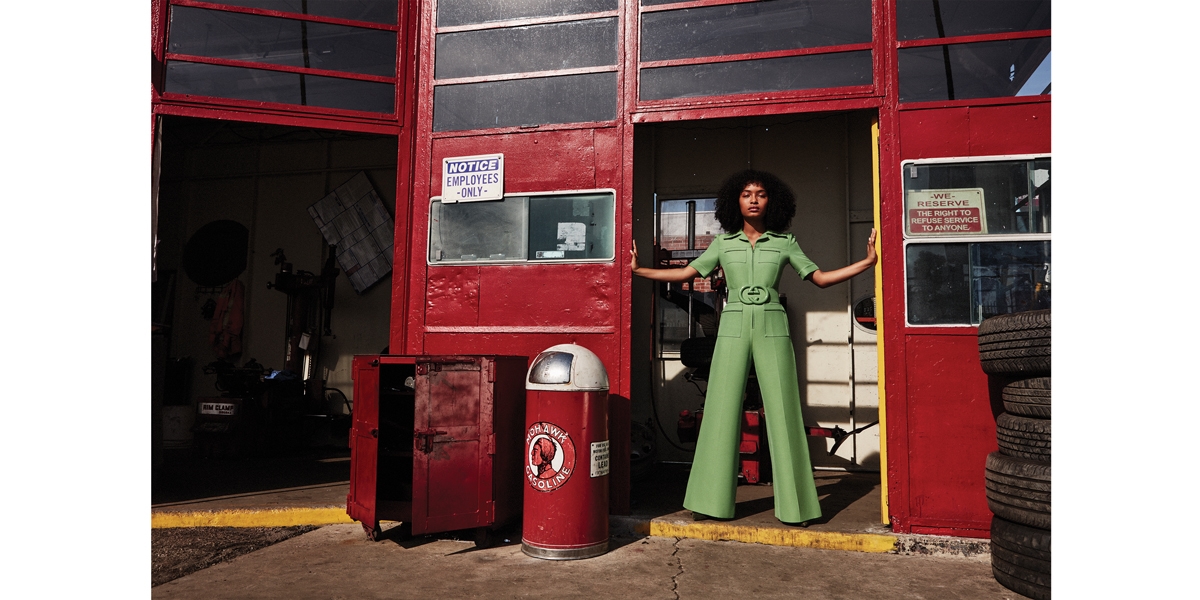 What was it like meeting and interacting with the former First Ladies?
Meeting First Lady Michelle Obama and being able to speak with her was incredible. She's always been an inspiration and role model of mine. I've been very fortunate to be able to work with her educational initiatives and whenever the White House called, I answered. She is not only a representation of grace under pressure, but so much more. She represents what it's really like to revolutionise the position of First Lady, and to be a symbol for girls, especially young black girls, out there everywhere. She is the representation that we all needed and she really took it upon herself to create these initiatives, which make such an impact and continue to make such an impact.
And then of course, what I said about Secretary Clinton: she is somebody who has had so much experience in this political arena and so, to be able to speak to two powerful women — again, two women who took it upon themselves to make the impact that they want to see is inspiring, to say the least. To say that I've been able to talk and be in discussion alongside them is surreal, but most importantly, inter-generational support is so important to me. To continuously engage with people, who in one way or another I am inspired by, is something that I do not take for granted.