The San Diego Zoo was the only place for Kim Kardashian and her family to be earlier this week. All members of the family, including Kanye West, were smiling from ear to ear as they interacted with the animals at the facility.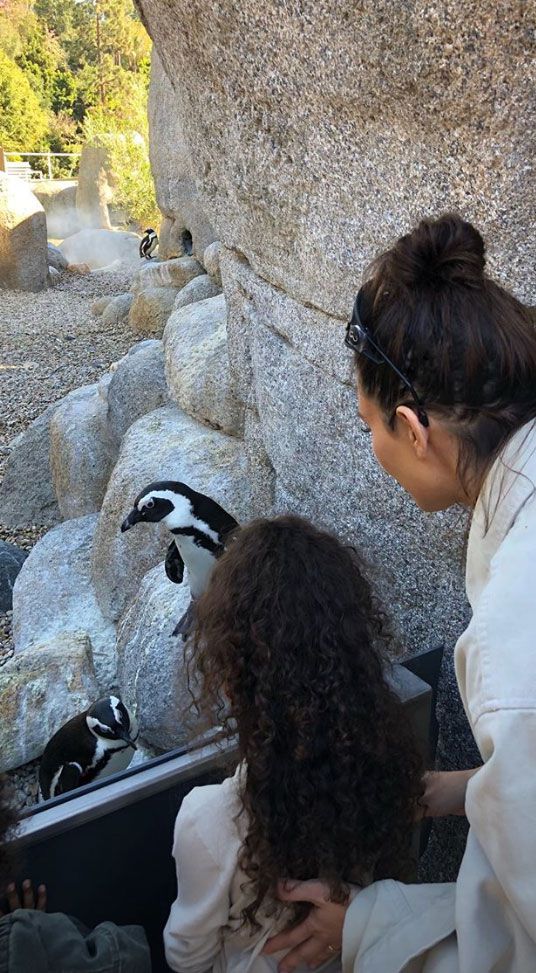 "Thank you @sandiegozoo," Kim shared online after the outing this past Thursday. One photo showed Kanye hugging his son, Saint, who appeared interested in whatever was on the ground. Another of Kim's candids showed North West smiling while standing in front of one of the animal's quarters.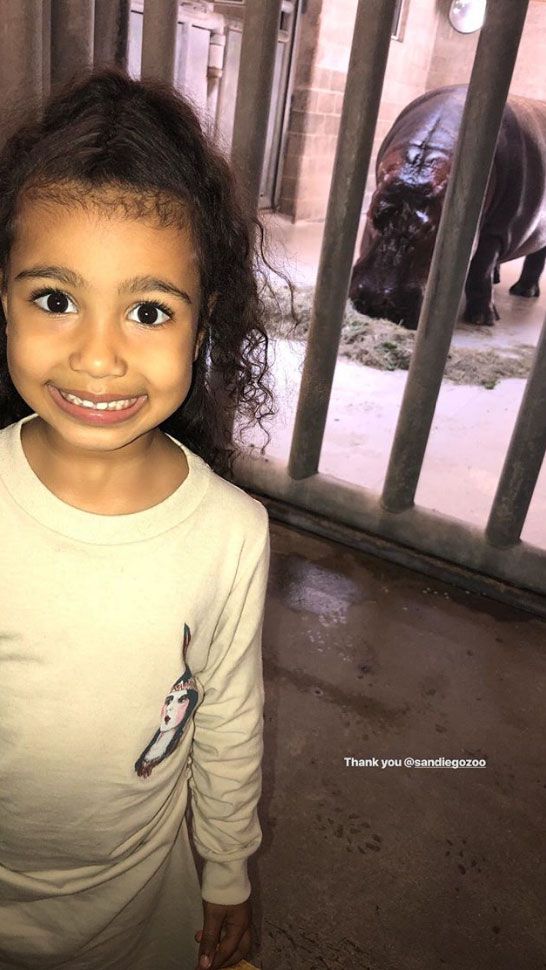 It was just this past weekend that North had the pleasure of being a part of something monumental. The youngster accompanied her parents to the March For Our Lives event in Washington D.C., where she joined thousands of others in calling for better gun control laws. Kim was overwhelmed by the event and took to Instagram to reminisce about the importance of the march.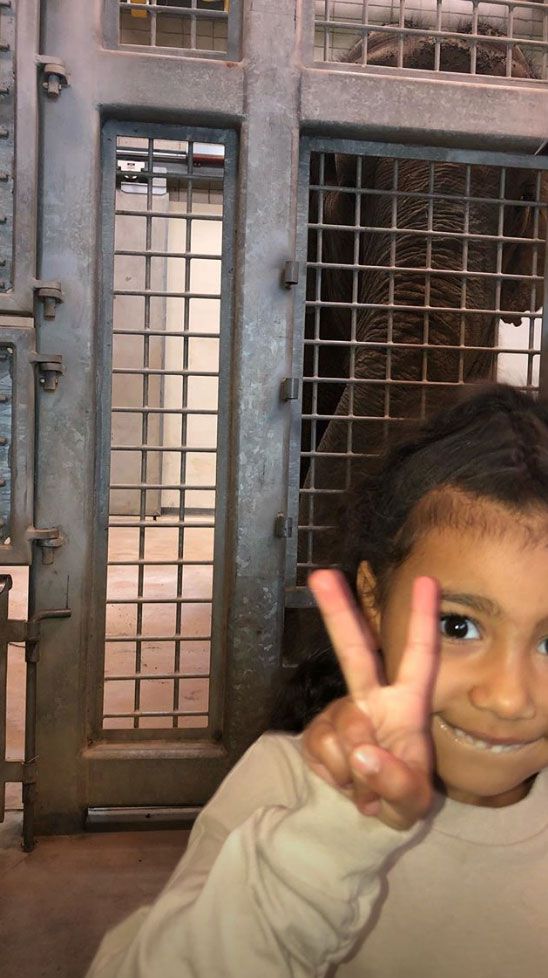 "What an amazing day yesterday to take my daughter to Washington DC to see our future leaders speak," Kim shared. "Having my daughter march along-side her grandfather and parents was a day I hope she remembers forever."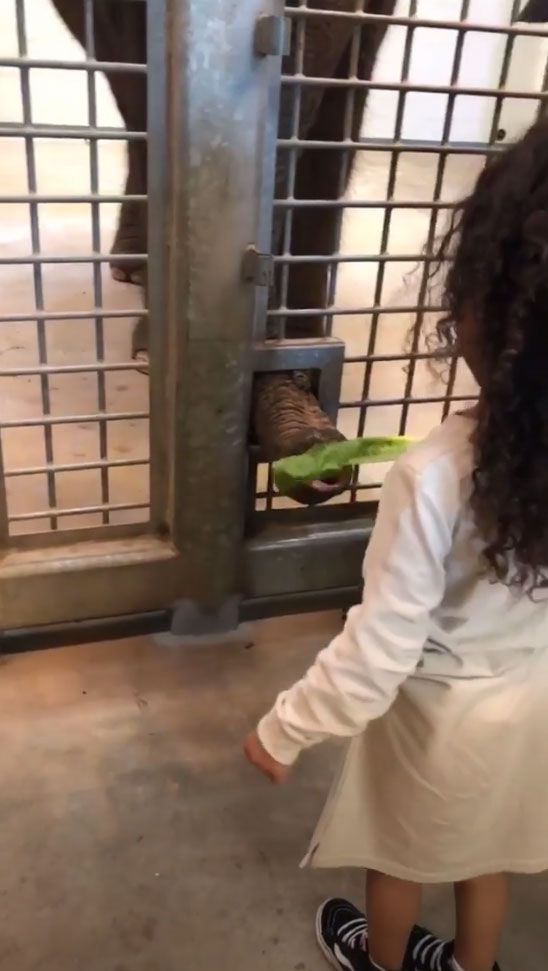 This past weekend's March For Our Lives event will certainly be a day etched in history as it was the first time that the late Dr. Martin Luther King Jr.'s granddaughter had words in public. The 9-year-old reflected on her grandfather's dream all while sharing hopes of her own for gun violence to come to an end in the United States.
You can learn more about the March For Our Lives movement here. Kim Kardashian and Kanye West are the proud parents of three children.