All three of the Combs sisters – Jessie, D'Lila, and Chance – were in attendance at this year's Kids Choice Awards. The sisters matched one another in apparel.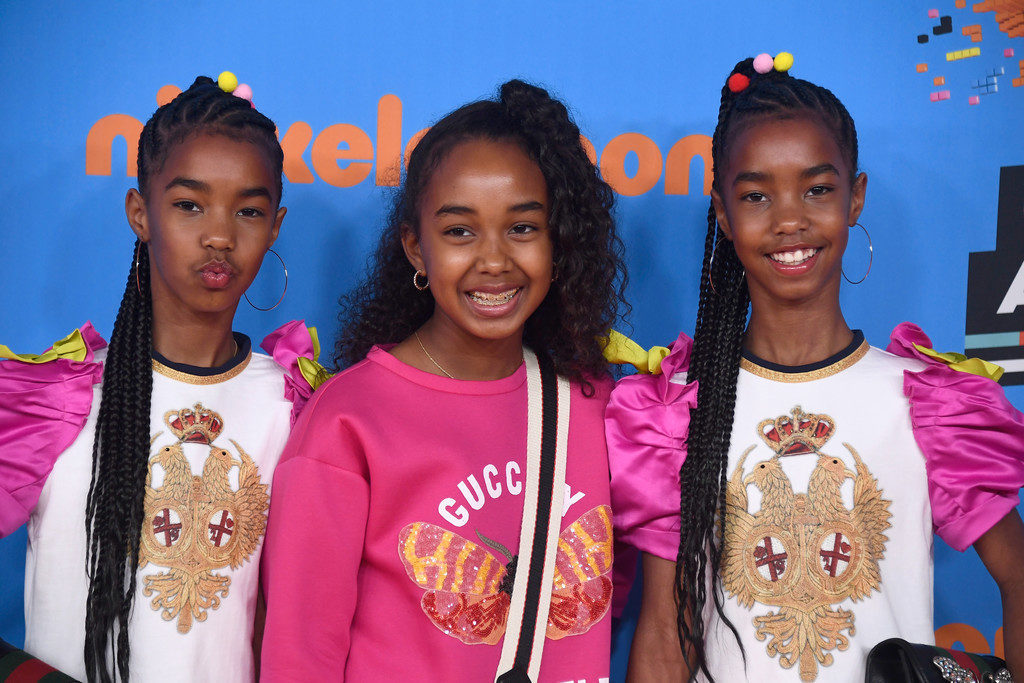 A few pleasant surprises to hit the red carpet at this weekend's Nickelodeon event were Mike Tyson along with Michelle DeShields and their families. Mike was surrounded by his kids while Michelle stood beside her daughter, Delaney DeShields, as photographers captured pictures.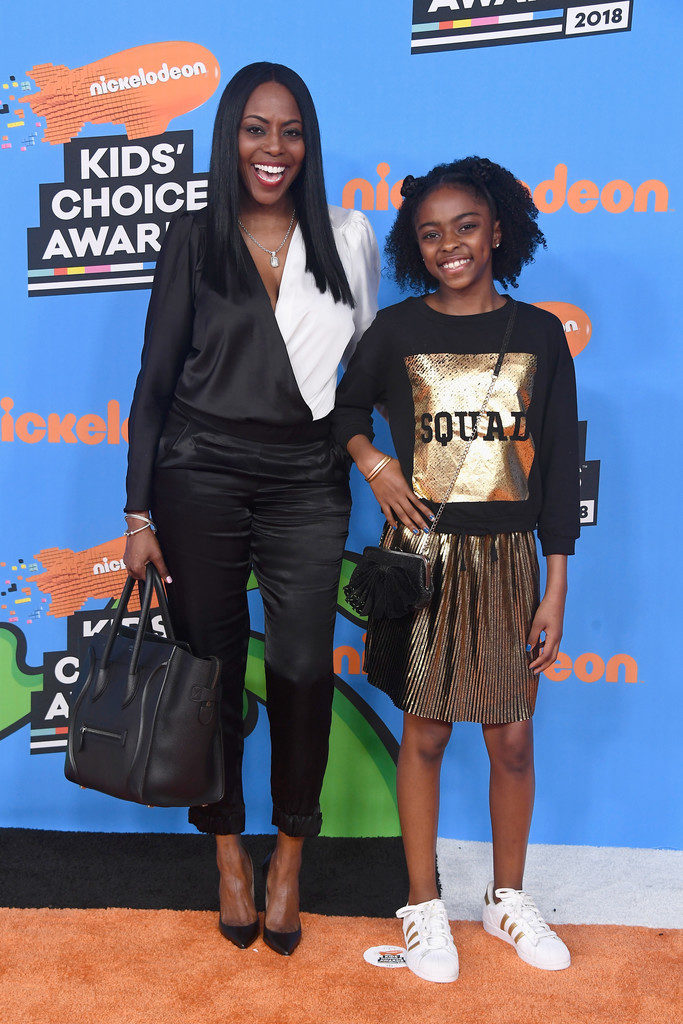 Melanie Brown, a.k.a. Mel B, was also surrounded by her children on the red carpet at the Nickelodeon Kids Choice Awards. Phoenix, the celebrity mom's oldest daughter, definitely let her individuality show as she struck a pose while rocking casual wear.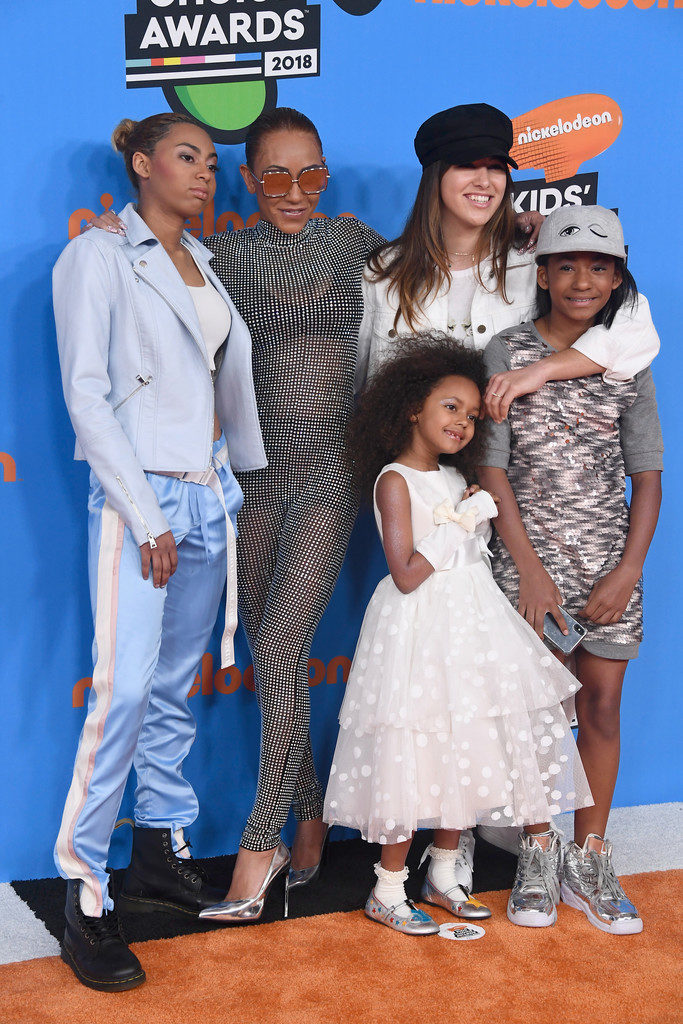 It was just last year that we learned about the individuality of Mel B's daughters. "My kids are great," Mel B said. "They're all very different," she revealed. "Madison will meditate with me and play with all of my crystals, and she's really sweet," Brown continued. "Angel is very much in her own little world and very creative with the computer and making things and decorating her room." As for Phoenix, "I'm thinking I know what she does half the time, but she's a good girl."
Melanie Brown is the proud mom of three kids. Stay tuned for more celebrity parents news!
Photo: Getty Images