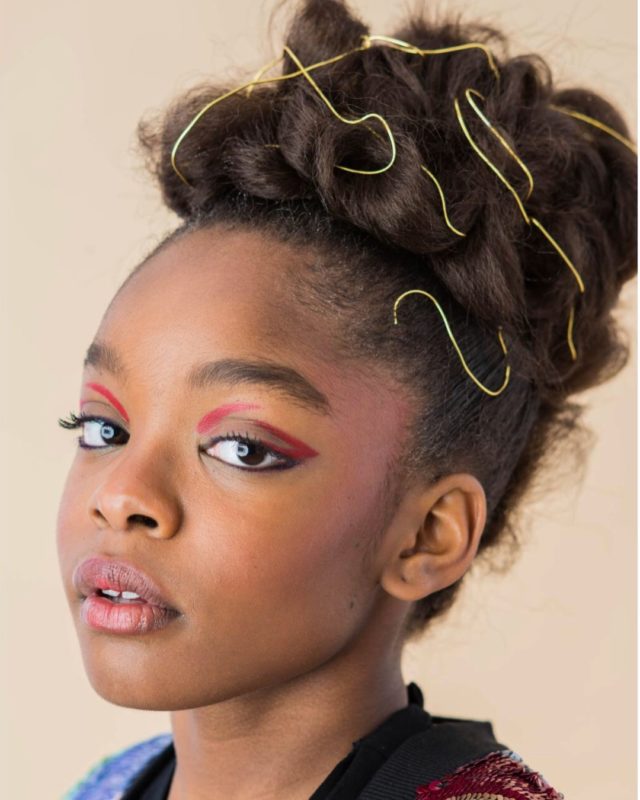 "During my first hiatus from Blackish, i was contemplating which project i would like to do, however, there weren't  very many projects being made that included roles for kids, especially kids of color, " Marsai tells Nyota magazine. "This prompted me to come up with my own opportunities and create roles that i wanted to play. Fortunately, Kenya Barris, Will Packer, and Universal were all  open to hearing my ideas and were instrumental in bringing the project, Little, to fruition. Currently, I am working on developing projects in order to create even more opportunities for artists like myself."
The Will Packer-produced comedy Little is slated to hit theaters Sept. 20, 2019, Universal announced earlier this month.
For more, read the latest issue of Nyota Magazine.