During a recent interview with Vanity Fair, Yara Shahidi discussed getting ready to balance her first year of college on screen and off. The Grownish also talks about growing up with creative parents and much more! Check out highlights from the interview below!
On her parents: "I lived a very atypical childhood with two creative parents—my mother is a commercial actress, and my father is a cinematographer." When she was four, her family relocated to Los Angeles, where Shahidi began acting.
On Grownish: In 2014, she landed the role of Zoey Johnson on Kenya Barris's ABC sitcom, Black-ish. Her character's college-set spin-off, Grown-ish, debuted last month on Freeform. "I heard that it had been picked up while I was at prom. It was surreal. I'm so excited to tell these new stories; it's my turn to talk to the camera."
On going to college: This fall, Shahidi will enroll at Harvard, juggling her time between real-life and sitcom campuses. "I have the great fortune of working with fabulous people who want me to go to college as much as I do."
On Charity: Shahidi's philanthropy includes Yara's Club, a mentorship program, and Eighteen × '18, an effort to increase voter turnout. "It's amazing to have this platform to help make a difference."
Yara Shahidi For Vanity Fair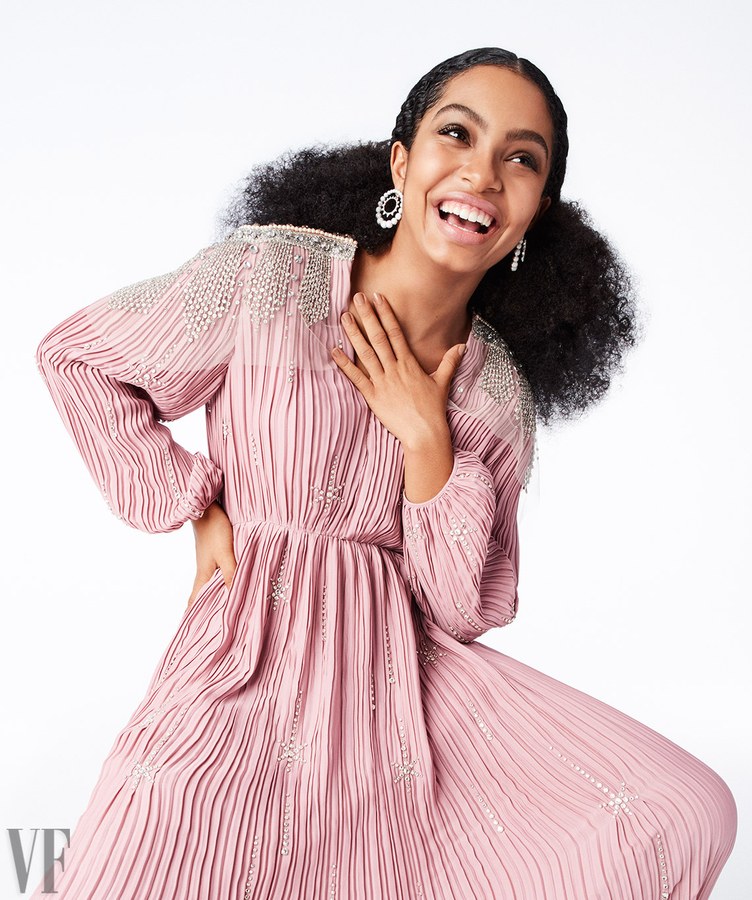 Yara Shahidi For Vanity Fair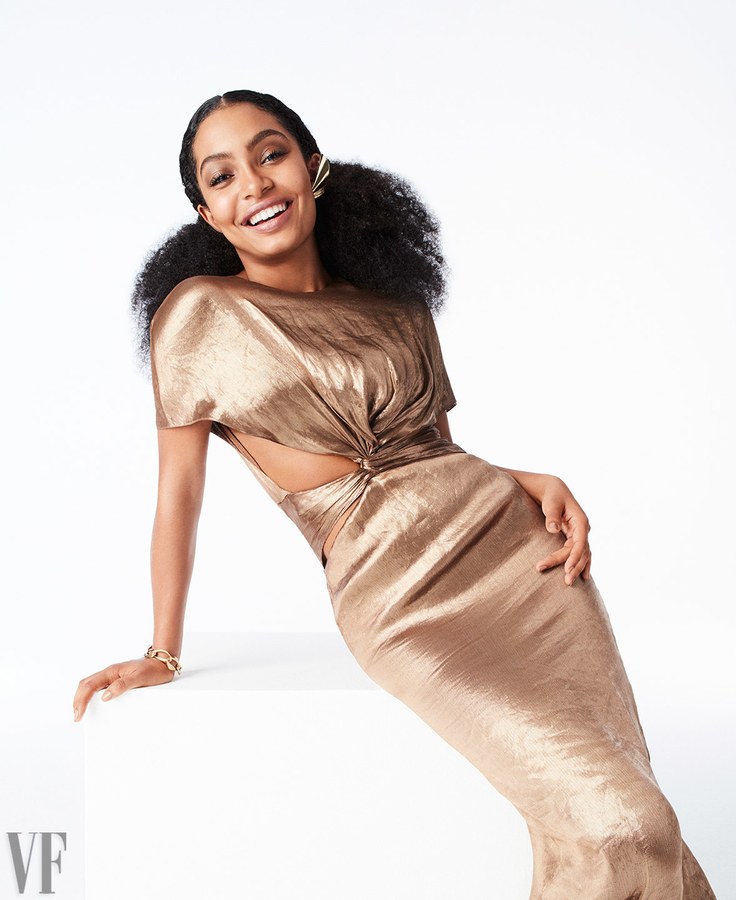 Yara Shahidi For Vanity Fair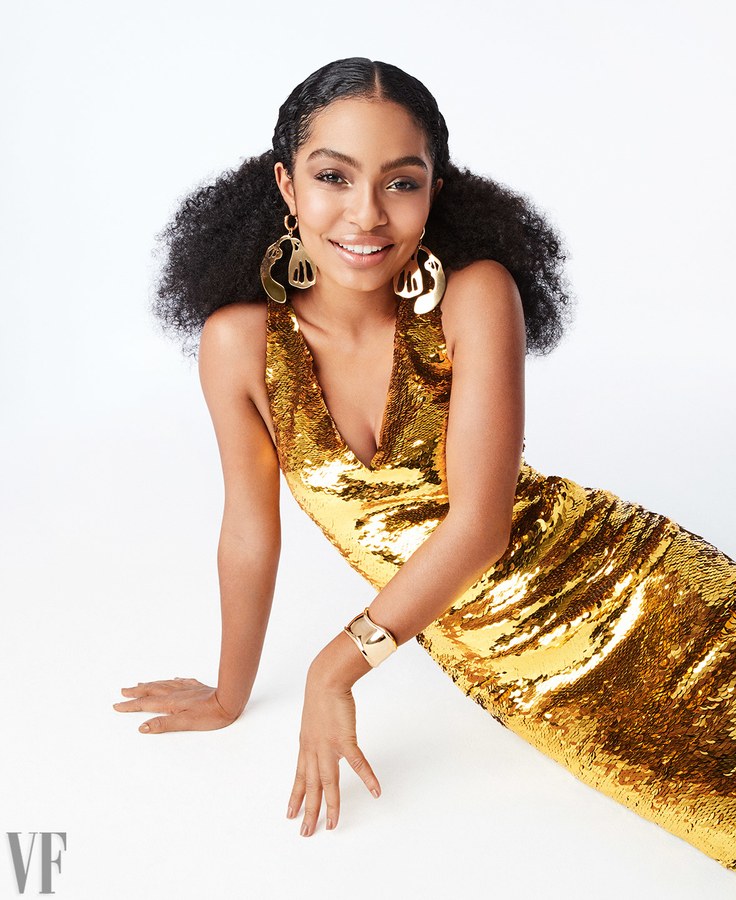 Yara Shahidi For Vanity Fair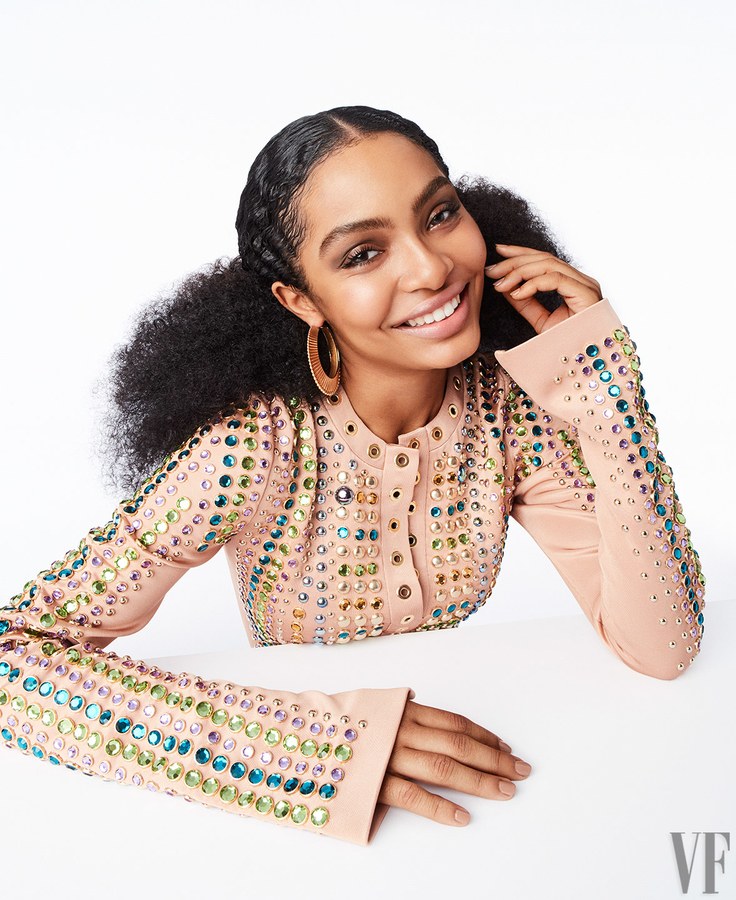 Don't Miss Out! Allow Notification Click Here..