Sleeping Beauty

How adorable is she? Alexis Ohanian Jr. is super adorable even when she sleeps.
Powerful Punch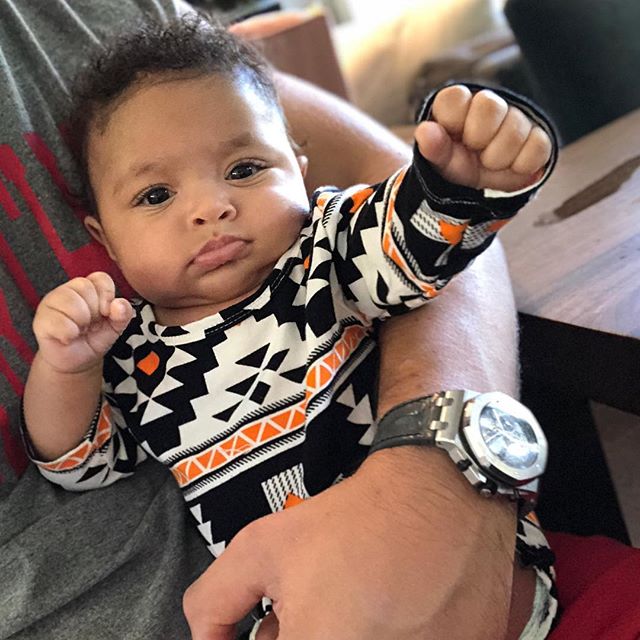 Future Olympic star? We think so! Look at that powerful punch!
Sweet Smile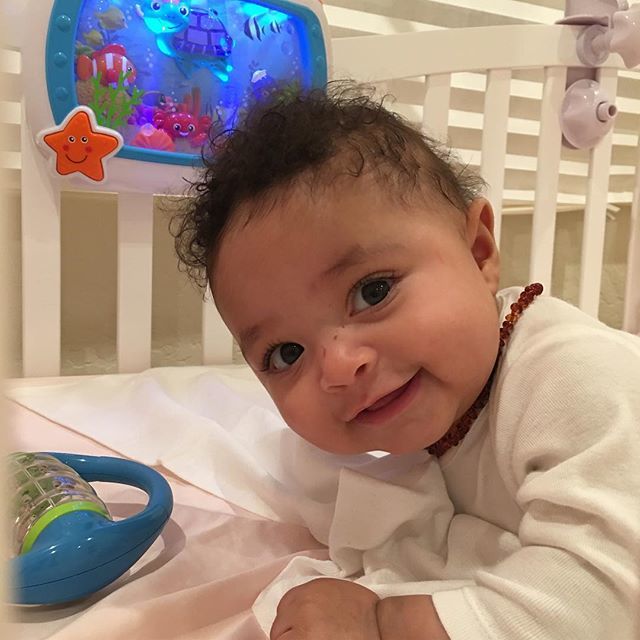 We are smitten with that smile!
Fisher Price Baby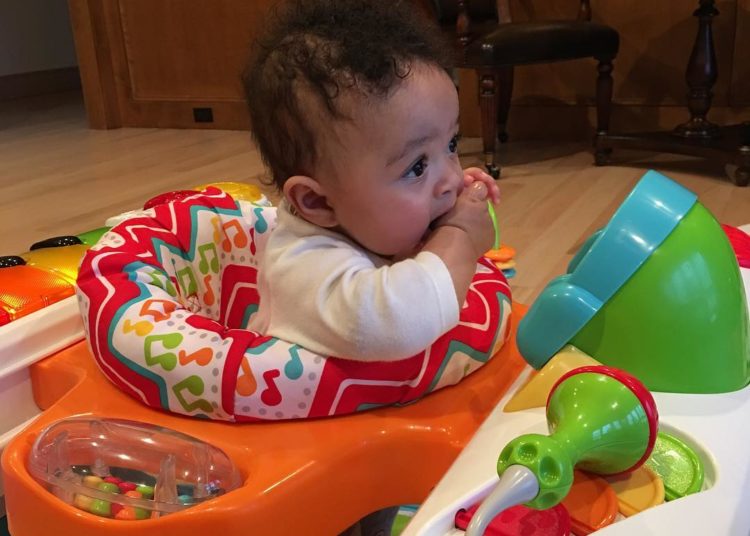 Serene Williams claims that her baby girl only likes products by Fisher Price.
Weekend Vibe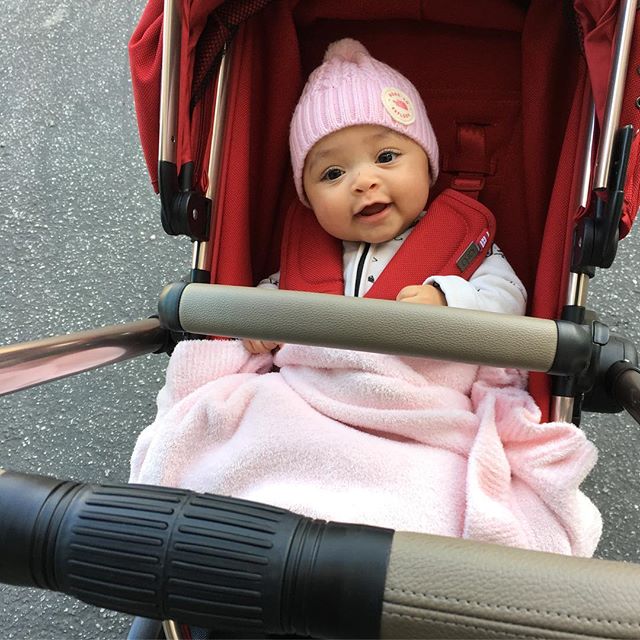 Alexis Olympia Ohanian Jr is ready for the weekend.
Leopard Love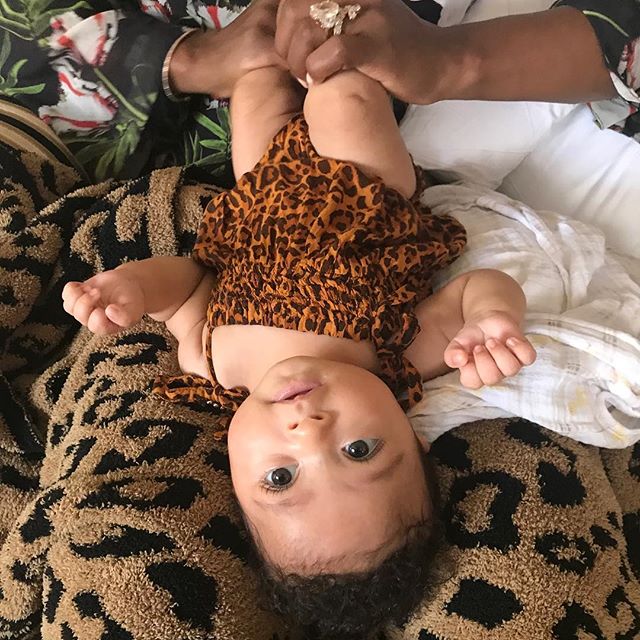 Who doesn't like leopard print? Alexis and her mama do!