In this amazingly creative photo shoot by photographers Regis and Kahran of Creative Soul Photography in Atlanta, GA, they have captured the true magic of natural hair beauty.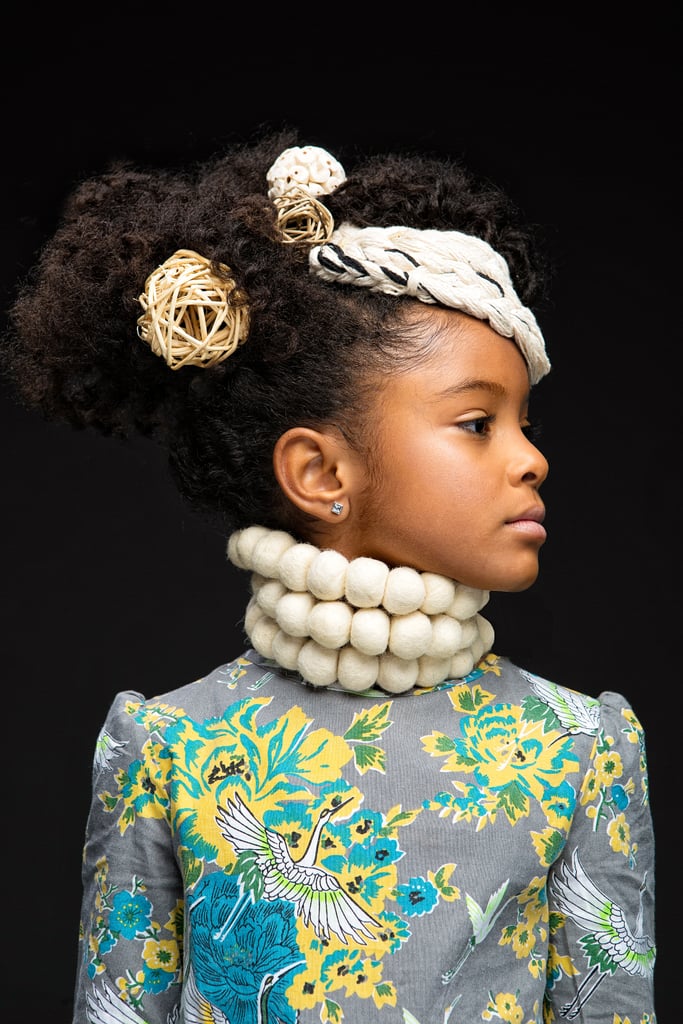 For women of color, hair has been seen as a crowning glory yet, natural hair hasn't been what society or even community has deemed beautiful.
"Unfortunately the lack of diversity often plays into the stereotypes that they are not 'good enough' and often forces kids to have low self-esteem. We try to combat these stereotypes in our photography by showing diverse imagery of kids who love the skin they're in, their own natural curls and their culture. We think that these stories are important to show in order to shatter the current standards of beauty," Regis and Kahran shared in a statement with Popsugar via email.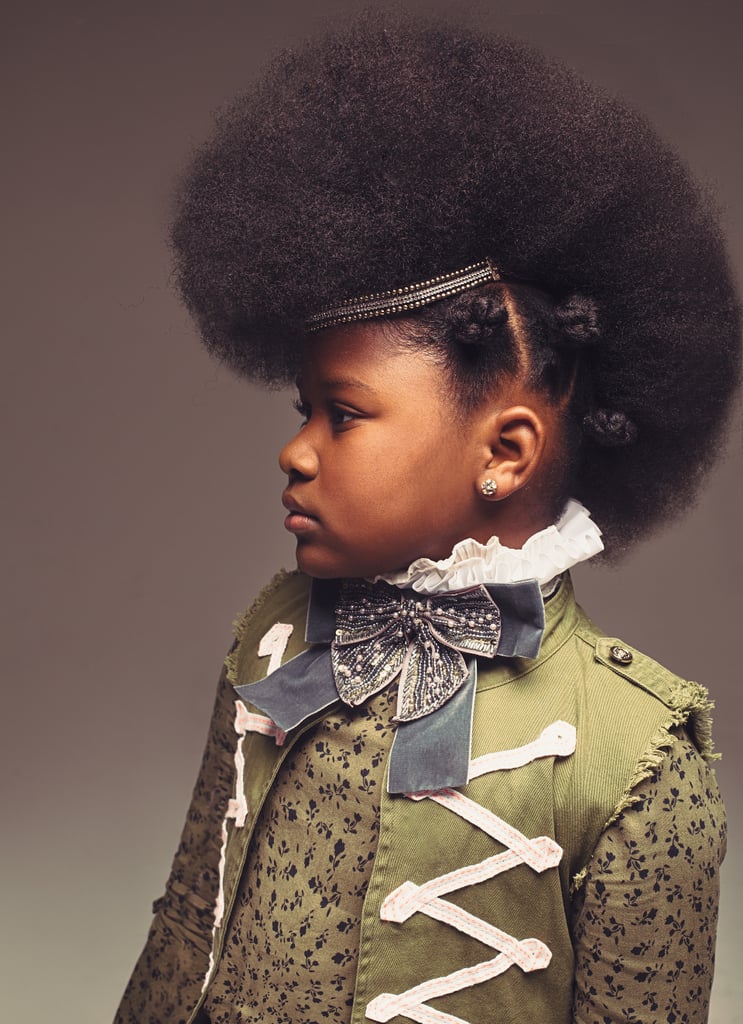 Check out these images of young women flaunting their gorgeous natural manes and we are sure that you will agree, #blackgirlmagic is real.