Little PJ has done much in the fashion industry in his five years. Many may remember the youngster's hilarious facial expressions that were put to t-shirts and socks a few months back. Dillinger Clothing proudly included the youngster's designs as part of their collection.
"PJ has a love for modeling along with a huge and spunky personality," Mieka told PEOPLE of her son. "When in front of the camera, he is poised and focused. It's crazy because it isn't his mom pushing PJ, it's PJ pushing himself to model." We love it!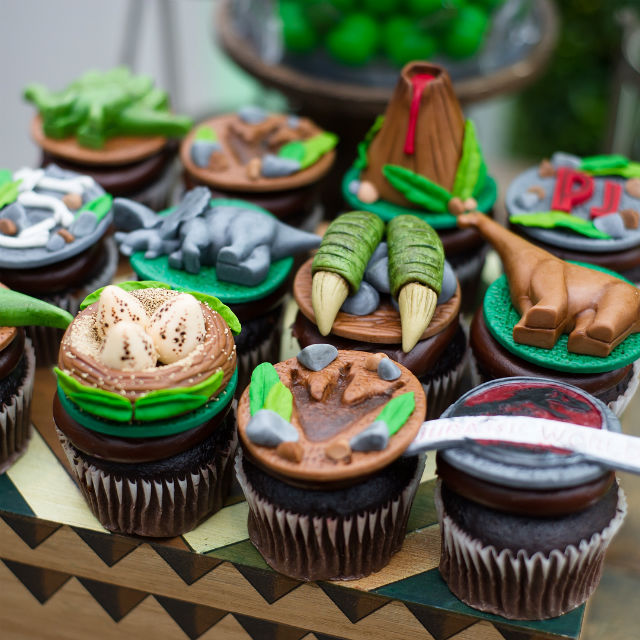 PJ is Mieka Reese and Derrick Rose's only child. Stay tuned for more PJ Rose fashion news!