Warner Bros. spreads a powerful message of Coming of Age and the unbreakable bond that fathers have with their children in The LEGO Ninjago Movie. Jackie Chan was the perfect person to serve as the peaceful Master Wu in the film.
"When you know martial arts, you'll respect everybody: your parents, your teachers, nature, and the whole world," Chan says of the underlying theme of discipline as represented through the ninjas' training in martial arts. "I think martial arts is a kind of good exercise," the legendary actor adds. This film may be one of the most monumental in the franchise and will not soon be forgotten with a ride dedicated to its cause of peace and warding off evil present at Legoland.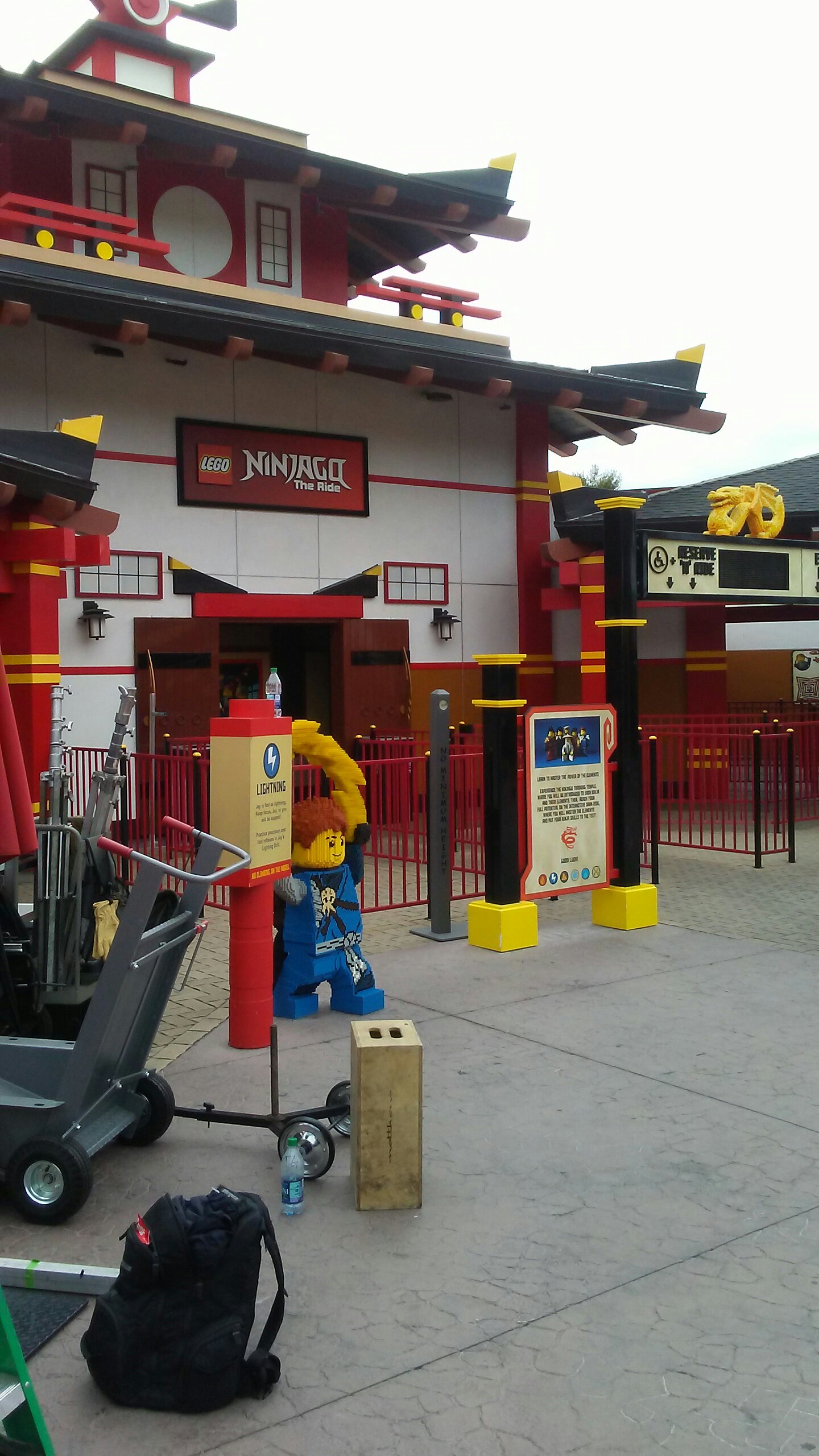 You can catch The LEGO Ninjago Movie – starring Abbi Jacobson (Nya), Kumail Nanjiani (Jay), Zach Woods (Zane), among others – in theaters on Friday, September 22, 2017. Check out a snippet of Jackie Chan's hilarious answer to a question posed about his reaction to being asked to take on a role in the latest film below!