Royalty Brown, daughter of Chris Brown, has arrived in style. The 3-year-old recently debuted her first clothing line.
"Royalty Brown Clothing was created for the fun and energetic kid with an outgoing personality," Royalty's website for her new brand reads. "Because Royalty loves monsters, we decided to create a fun version, personalized by RoRo herself," the site adds. "The Royalty Brown brand will offer Royalty Brown Clothing along with many other fun accessories and games that RoRo deems interesting at the time."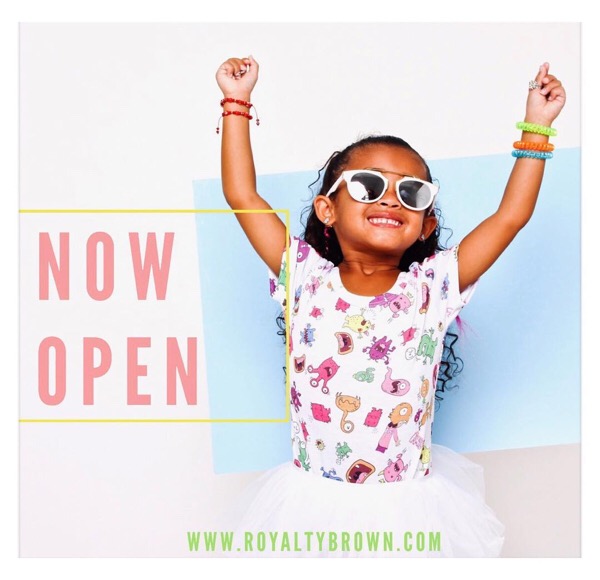 Interesting, in a good way, is definitely a good way to describe Royalty's new line. All of the youngster's designs are a reflection of her and her family. The "Royalty Tree" exclusive collection, for instance, showcases the cartoon version of Royalty. The toddler's "RoRo & Friends" dress shows the same appeal of Royalty along with a few pictures of the little one's monster friends.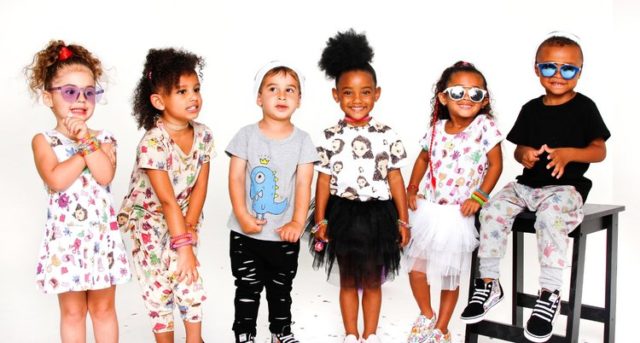 It was just a few months ago that Nia Guzman shared her desire to let normalcy lead the way when rearing her daughter, Royalty. "I want to keep her as normal as possible on my end," Guzman told Latina. "I'm not a millionaire like daddy, so of course it is going to be regular on my side," she added.
Nia continued, "It's just going to take a lot of talking and just getting her to know right from right and wrong from wrong, and not be some spoiled little rich kid out here just thinking that the world is hers and she can do whatever she wants. I don't want her to self-destruct. I want her to be raised normal."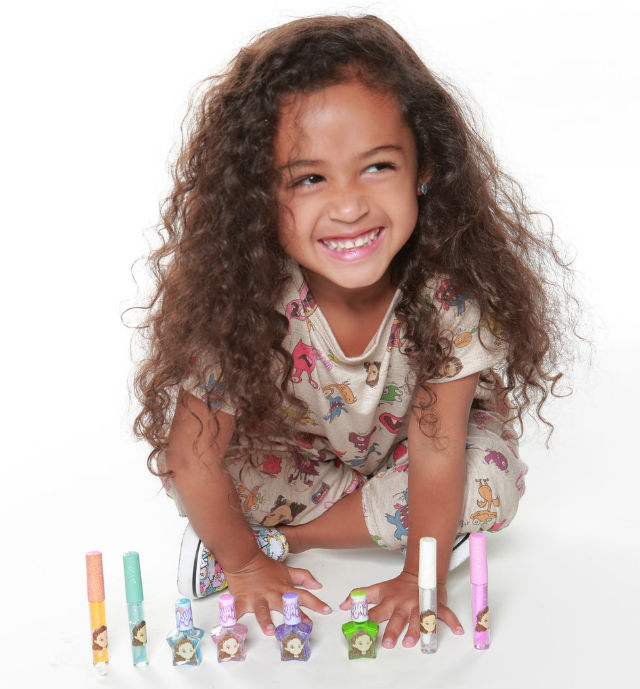 Check out Royalty Brown's new clothing line here.