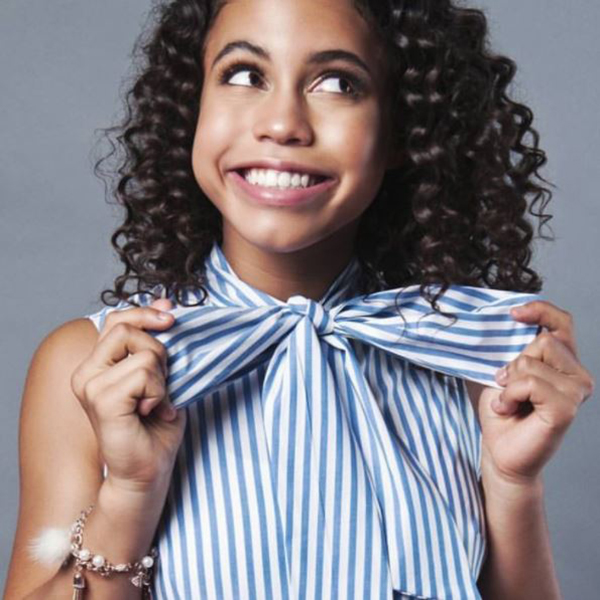 Congratulations, on your successes as a Quadruple Threat! You recently played Sydney Simpson in the critically acclaimed and award-winning American Crime Story: The People vs. O.J. Simpson. Did you research a lot about the case and how did you prepare to portray the young daughter of the infamous football star turned murder suspect? Did you get to meet the real Sydney?
Thank you! When I booked the role of Sydney Simpson I was really excited to be a part of such an amazing cast and crew, and happy to be under Mr. Ryan Murphy's watch. Right away, since I am always on my computer, I started researching what I could about the case and of course Googled as much as I could about Sydney.
​The information I found focused a lot on her current years and not much on when she was 9 years old. That being said, I just focused on making sure I portrayed the role in a natural way that a daughter at Sydney's age would feel. My body language in the scenes as well as facial expressions should say it all without speaking a word.