From musicians to actors to activists and beyond, Rolling Stone Magazine highlighted the top 25 under 25 young rising stars that are changing the world, again this year, and of course, among the group, are three of our favorite personalities-Yara Shahidi and Chloe X Halle.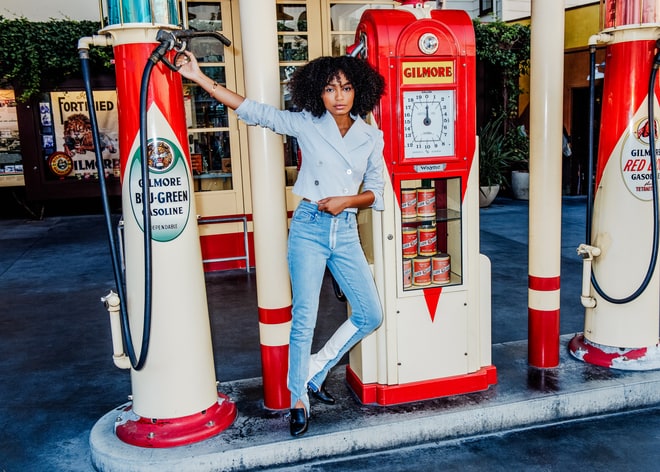 Known for her unique and out-of-the box fashion sense, her true thespian nature, and her devout fortitude to speaking out against any and all wrongs against humanity, it is no wonder that Yara Shahidi made the list. Actress, fashionista, and advocate, don't even begin to describe this young Hollywood starlet.
"I like to think I know a lot, but I don't," the young star told Rolling Stone Magazine. "I'm motivated to learn more. At the crux of [my major], at the crux of acting and at the crux of everything I do is a desire to understand humans-[and to become] active in a way that touches anybody or even activates anybody."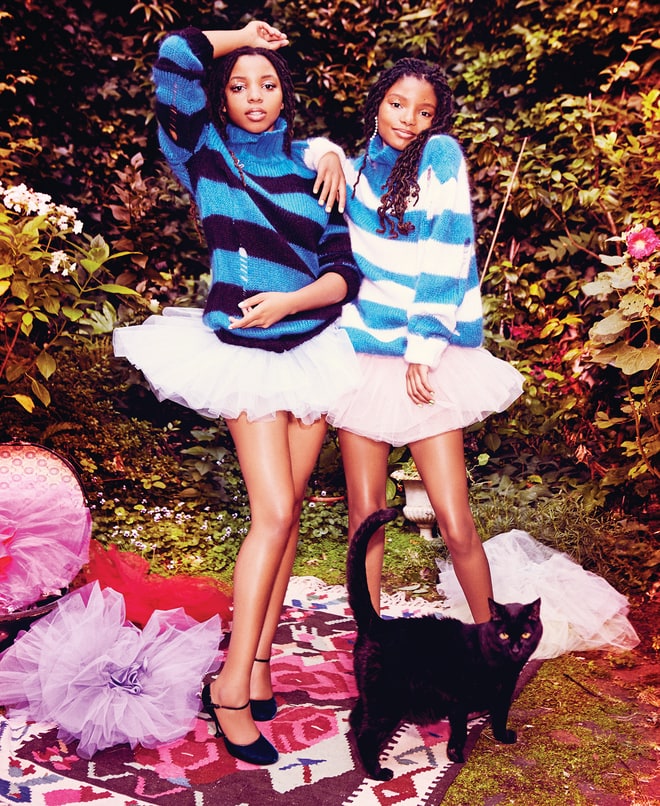 "We realize 'to whom much is given much is expected," Halle commented in the interview for the feature. "So it is a lot of sacrifice right now to get to where we want to be."
Singing sensations sisters, Chloe X Halle, first came on to the Generation Z scene as they were discovered online by Beyonce. Since signing with Beyonce's label, the Atlanta-born duo quickly have become, like Shahidi, examples of admiration in fashion, advocacy, and performance. Dedicated to their craft, these dynamic young ladies make it all look so easy as they continue to redefine the role of Generation Z.
Big congratulations are in order to Shahidi and Chloe X Halle for this honor. We cannot wait to see what the future holds for these three amazing young women. Whatever journey they take, it is undeniable that they have and will continue to make an impact on not only Generation Z, but on young and old across the globe.
To see the complete list of Rolling Stone Magazine's top 25 under 25 young rising stars that are changing the world, click here.