Alfonso Ribeiro and his wife, Angela, celebrated their youngest son Anders' birthday last month with a dump truck themed party. The couple shares details about their son's cute party with PEOPLE.
"Anders is currently obsessed with rocks, so we figured it would be fun to incorporate that into the theme," Angela shares. "We had rock painting and lots of Hape dump trucks full of rocks to play with. He absolutely loved it!"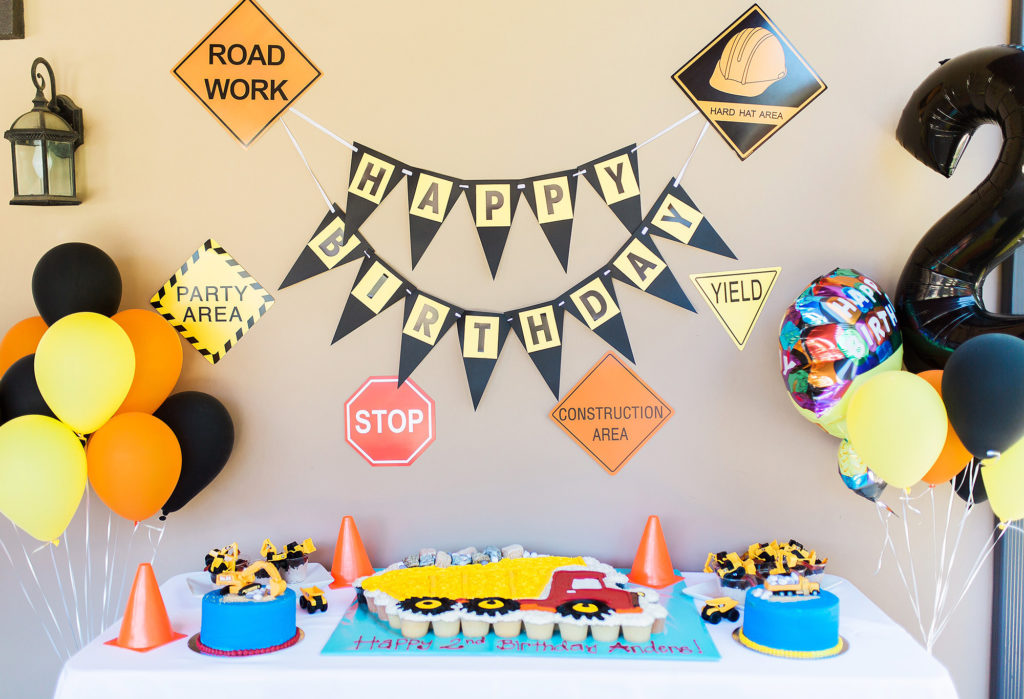 Little Anders also loved his birthday presents. "In lieu of gifts, we asked everyone to bring a cool rock, whether it was from their backyard or the side of the road," Angela reveals. "I've never seen a happier 2-year-old."
Alfonso and Angela solicited the help of Polkatots Cupcakes in Pasadena to make cupcakes in the form of dump trucks. "Polkatots never disappoints," Angela exclaims. "They also made small side cakes for Anders, and we tried to get him to go for it, but he's not a cake boy. He simply won't eat cake, unlike the rest of us. He preferred the Oreo dirt pudding cups I made instead."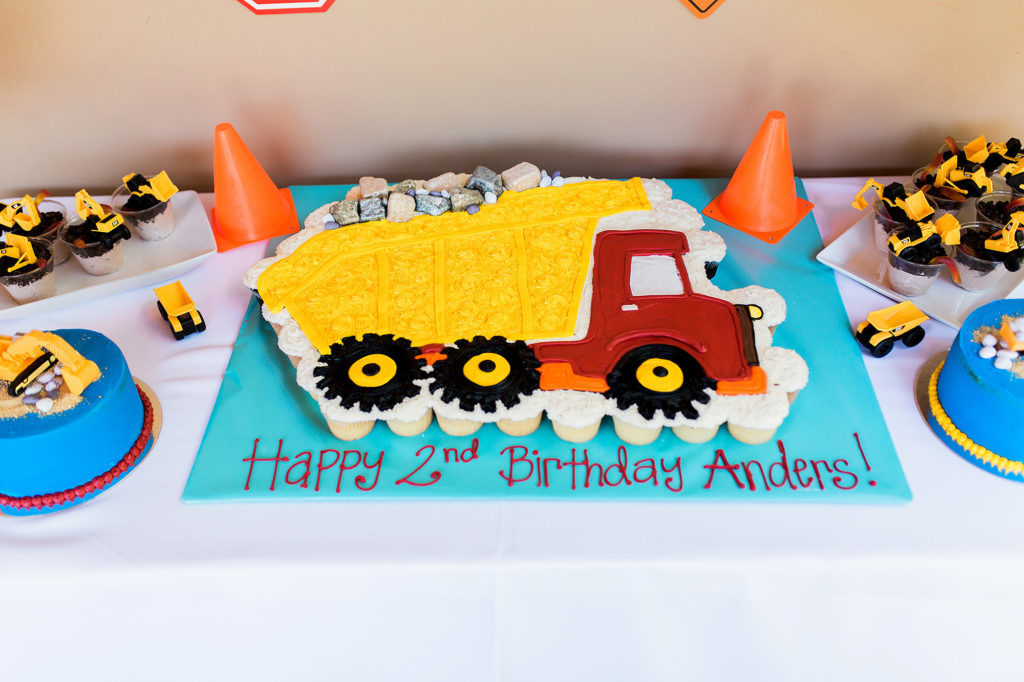 Anders was born on April 30, 2015. He joined big brother Alfonso Jr., who was born two years prior, and big sister Sienna at home. Angela and Alfonso Ribeiro have two kids, Anders and Alfonso Jr., together. Sienna is Alfonso's daughter from a previous relationship.
Photo: Ashley Burns/PEOPLE