Coachella 2017 is well underway and Russell Simmons is hanging with Ming. The celebrity father and his daughter were photographed while enjoying Winter Bumbleland on the second day of the festival this past Saturday.
Rancho Mirage, California, hosted the event, and the father-daughter duo was dressed to have fun. Ming sported a Louis Vuitton backpack that gave her overall outfit a luxurious look. Russell also went for a casual look with shorts and a button-downed shirt.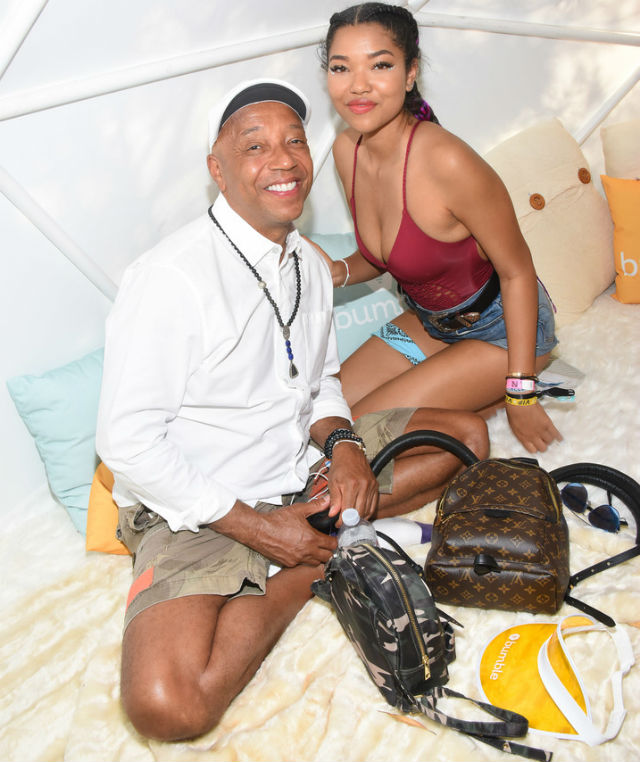 Winter Bumbleland had quite the lineup of performers with Future and Drake taking the stage alongside Travis Scott. Kendall and Kylie Jenner hosted the show, and Future got the crowd hyped with some of his greatest hits.
Coachella is a celebration that is held in Indio, California, every year. Thousands flock to the Colorado Desert to commemorate some of the music industry's greatest entertainers, which include representations from Rock, Hip Hop, and Electronic Dance genres.
Ming got a first-row seat to all of the action with her dad who probably relied on his daughter to show him the ways of coolness. "They teach me humility," Russell said of his kids during an interview with Oprah. "They're such beautiful little minds, you know, and I learn so much from them. I learned about purpose with them. You know, there's nothing — before you have children, there isn't nothing you would lay your life down for. You say it. And I think almost any parent feels that. I don't think I'm unique when I say that."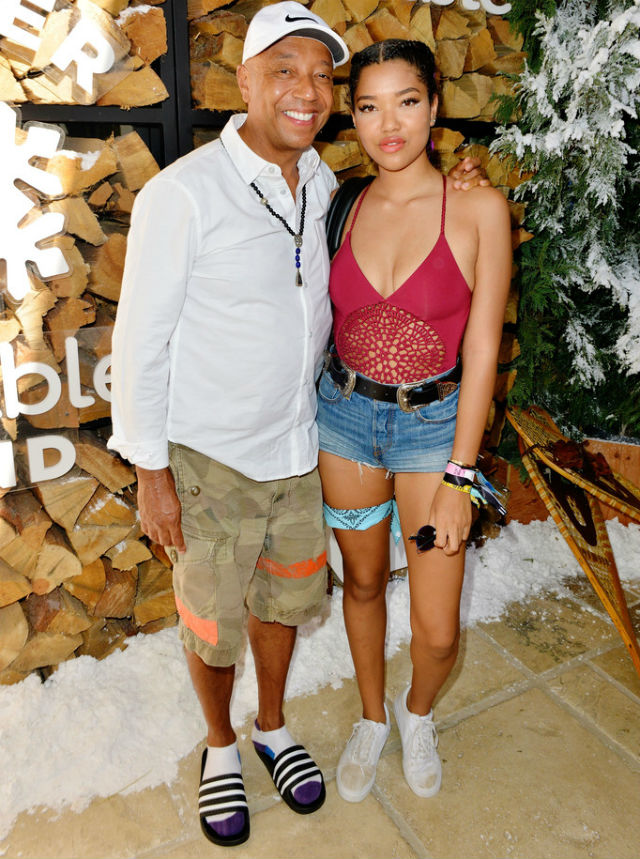 Russell Simmons has two kids, Ming and Aoki, with ex-wife Kimora Lee Simmons. Ming is the former couple's oldest child.