A Sweet 16 party that costs upwards of $100,000? Yes, please. Zion Mayweather had everything that his heart could have fathomed at his "Black Out" birthday celebration this past weekend.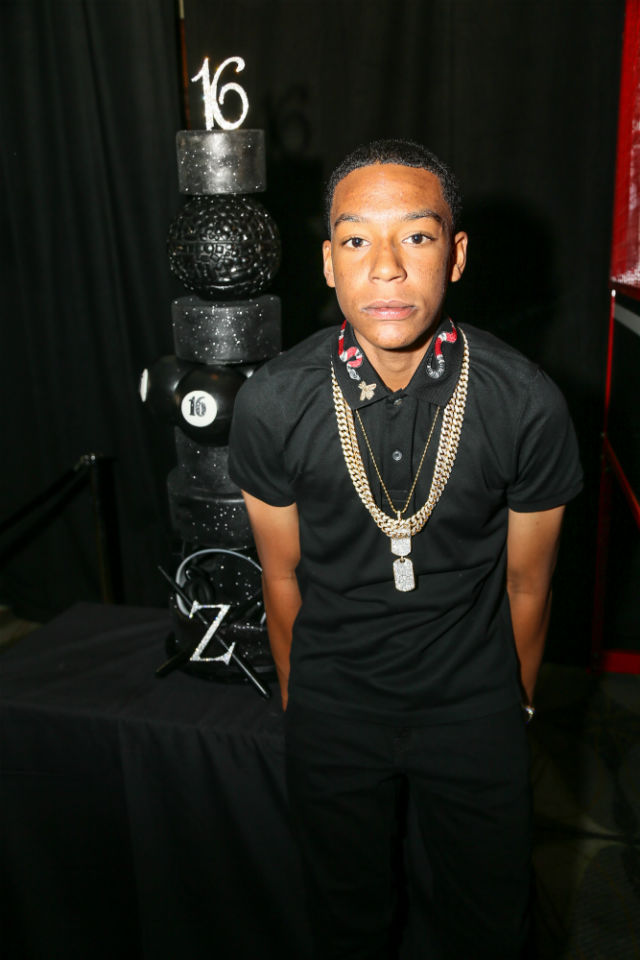 Young Thug served as one of the performers at the bash, as Wright Productions turned the Hyatt Regency ballroom into a space fit for arcade fun. Zion's celebration could have rivaled any MTV "Super Sweet 16" birthday parties, which isn't a surprise to anyone who has ever seen Floyd Mayweather put on a bash.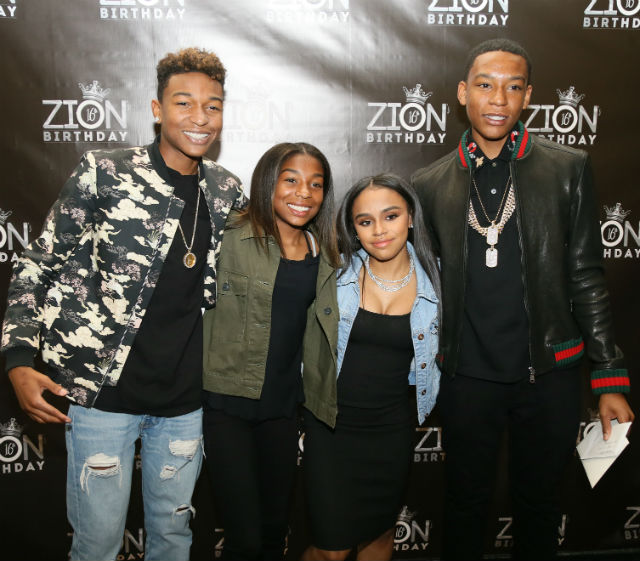 It was just a few weeks ago that stars from near and far came out to celebrate the boxer's 40th birthday. Mariah Carey joined Justin Bieber and others in commemorating Floyd crossing another threshold in his life. Wright Productions was responsible for putting together a smash hit event that included a $3,000 cake that was covered with crystals.