Kim Kardashian is determined to give North and Saint a sibling even if that means putting her health at risk. The reality star shared her hope of having another child during the latest episode of Keeping Up With the Kardashians.
Kim made sure that her loved ones were comfortable before revealing the shocking news of her desire to conceive again. "I have to go in and prepare my uterus because I decided I'm going to try to have one more baby," Kardashian said during the family meeting. "Oh my God," Kendall Jenner said. "I thought you for sure done."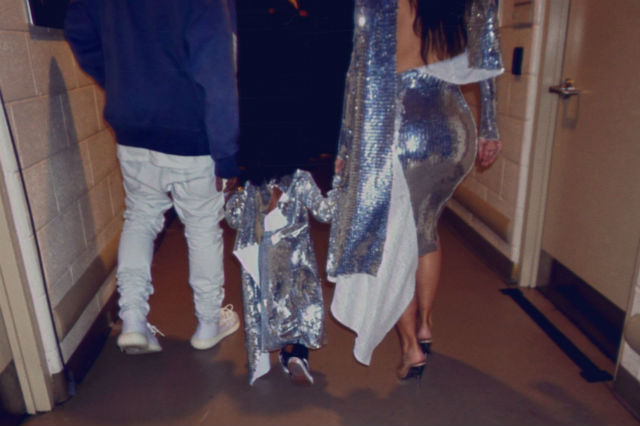 It was just a few days ago that reports of Kim's plans to have more kids began to spread. "I'm going to try to have one more baby," Kim said in a clip of her reality show. "I want my kids to have siblings but the doctors don't think it's safe for me," she shared.
Kim experienced difficulties during both of her pregnancies. The celebrity mom developed placenta accrete during her expectancy of North that forced her to take several precautionary measures.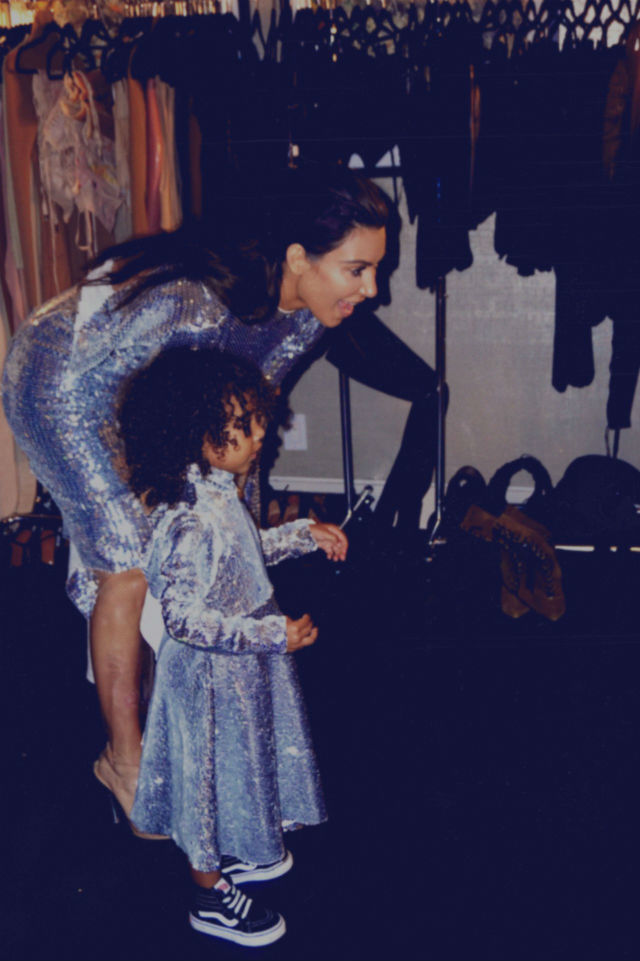 "There were a couple of little operations to fix all that, so that created a little hole in my uterus, which I think made it really tough to get pregnant again," Kim said during an interview with C Magazine. The celebrity mom admitted that giving birth to Saint came with serious medical complications but nevertheless was hopeful about expanding the family with Saint.
"They think I'll have placenta accrete again, so if the placenta grows a little bit deeper than it did last time, then they are prepared to have my uterus removed, which is a little scary for me," the reality star said prior to giving birth to her son. "I think we're just gonna go day by day, see how overwhelming it is, and see how the delivery goes."
Stay tuned to see how Kim Kardashian's plans for more kids turns out!
Photos: KimKardashianWest.com